The ship arrived back in port early in the morning. For some reason, I woke up just as we were pulling in.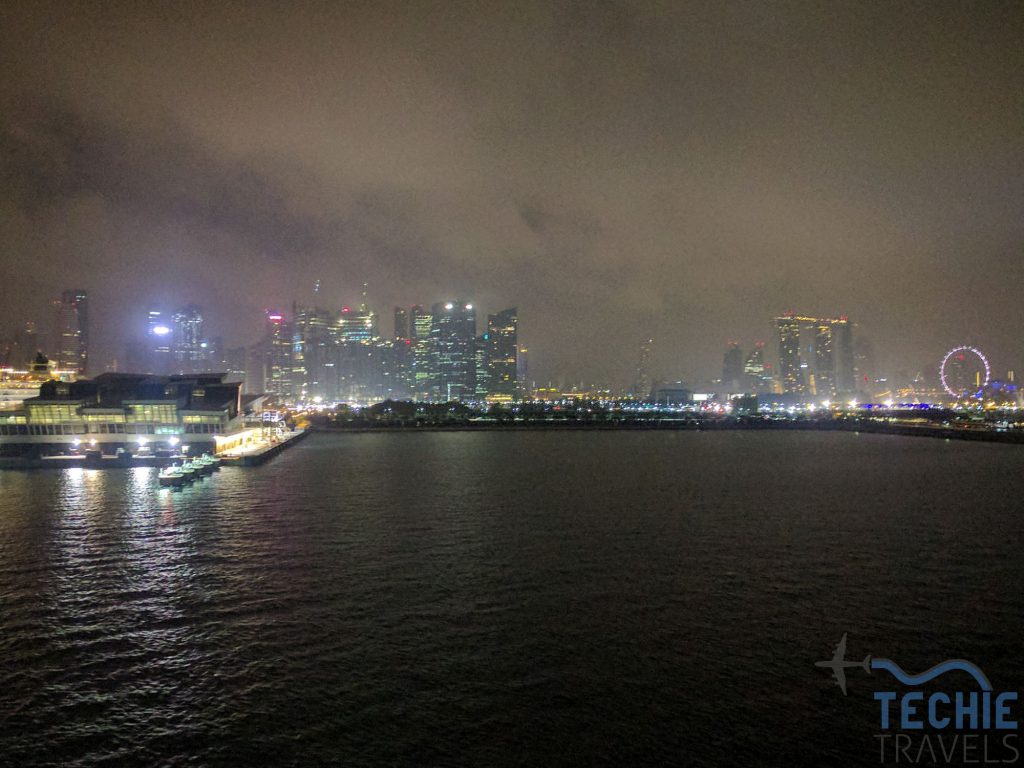 We got breakfast and then it was time to debark. Debarkation went just as smoothly as embarkation, although, you do have to go through "security" to clear immigration and customs. Getting a taxi was a bit confusing. Here is what we found out. Ignore the guys just outside the terminal doors hawking 55SGD taxis to the airport. They will not tell you about the other options to the airport, they will just say the "luxury" taxis are the only option. Follow the signs to the MRT or taxi queue and you can take the MRT for dirt cheap or a regular taxi for about 25-30SGD.
At the Singapore Airport, some airlines allow you to check in your bags up to 12 hours early. You can check your airline's check in times here: http://www.changiairport.com/en/flight/airlines.html. We were flying Malaysia Airlines so we checked in our bags and left some carry on bags at the left luggage office. The left luggage office definitely was not the most efficient operation. They have to check every bag by hand, make copies of passports, and finally take payment. I think we waited about 30 minutes and there were only about 7 people ahead of us. Once that was done, we headed into the city.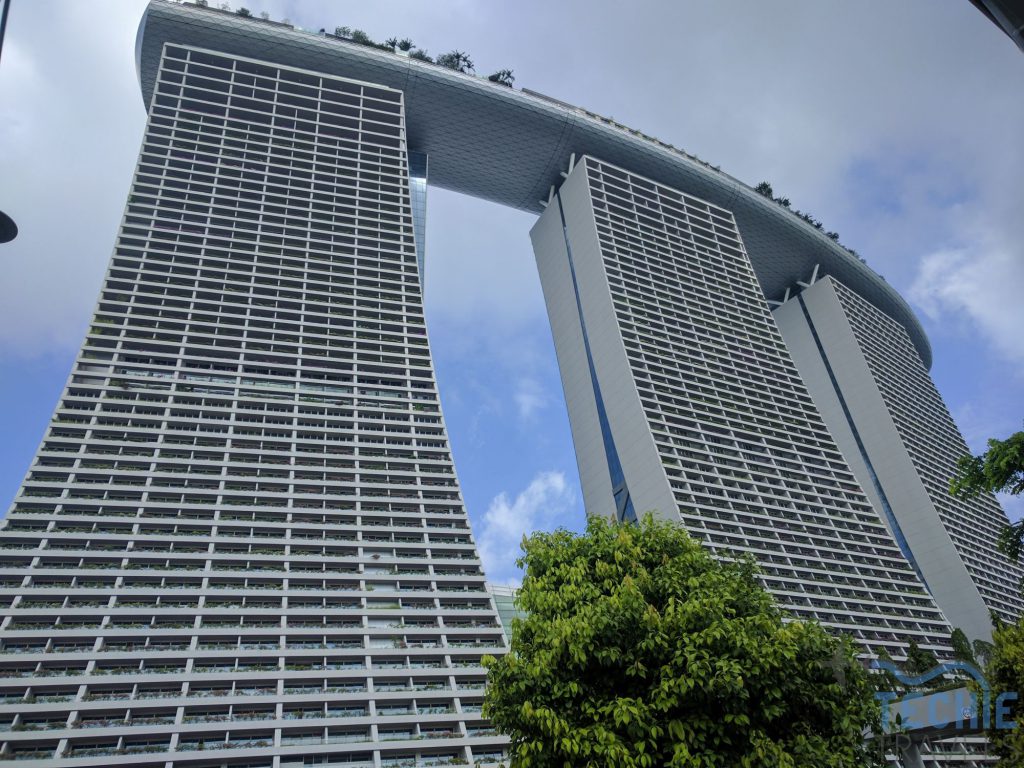 First, we went to Gardens by the Bay. There are two conservatories here: the Flower Dome and the Cloud Forest. Both are a great relief from the heat. We started with the Flower Dome.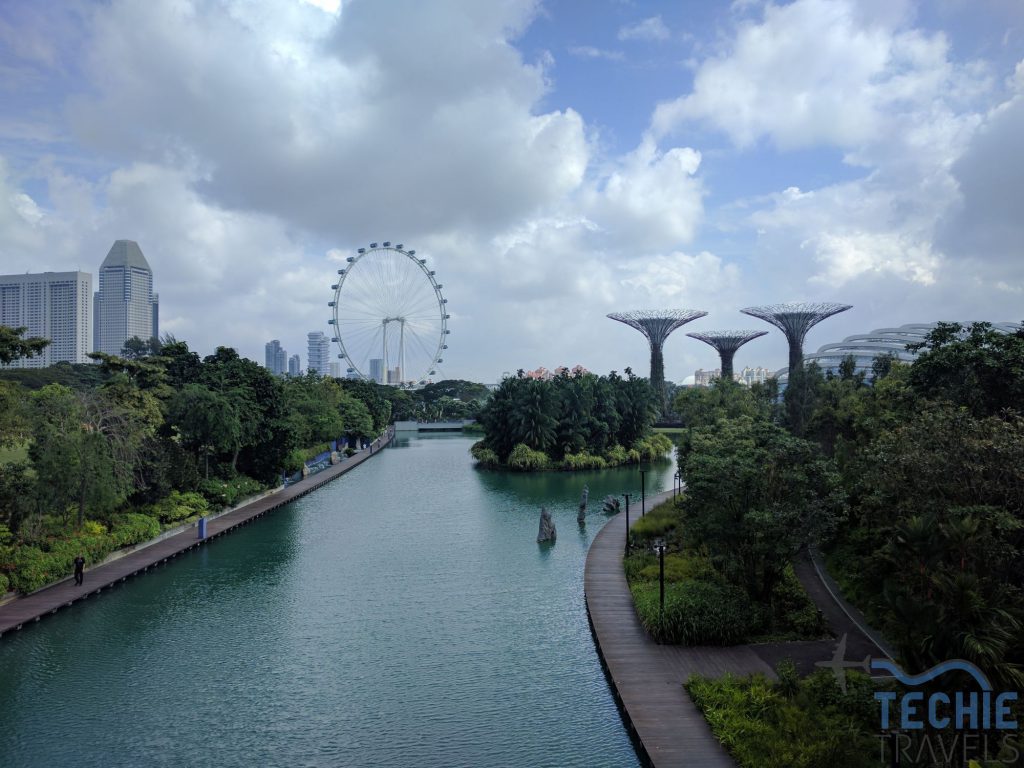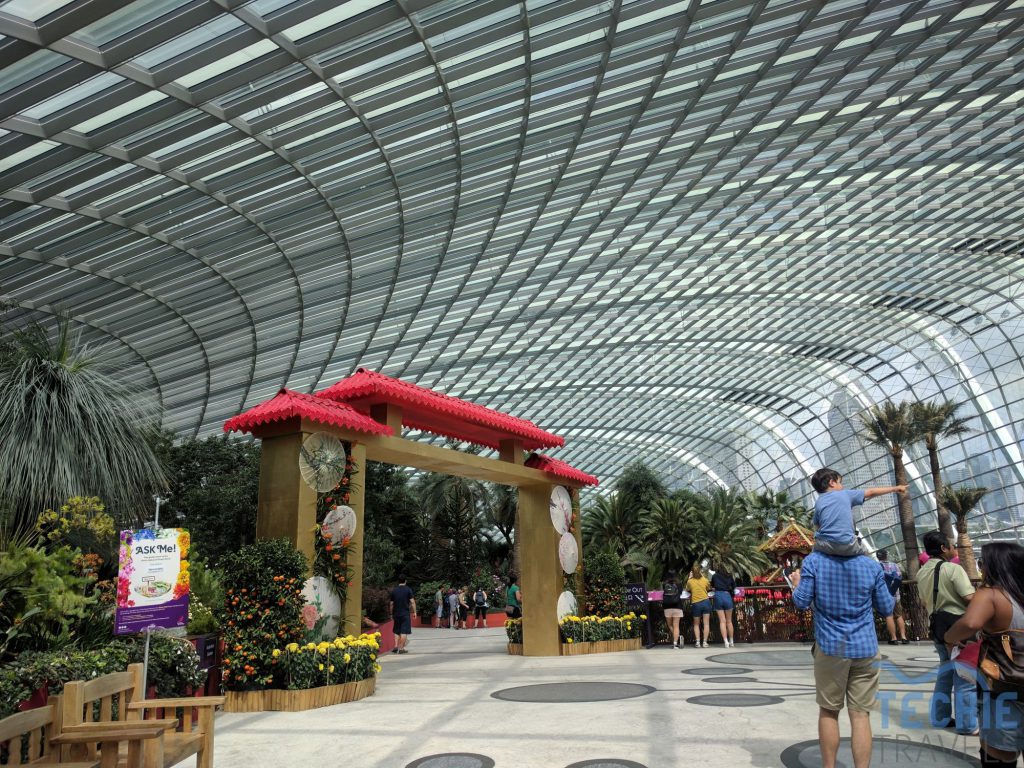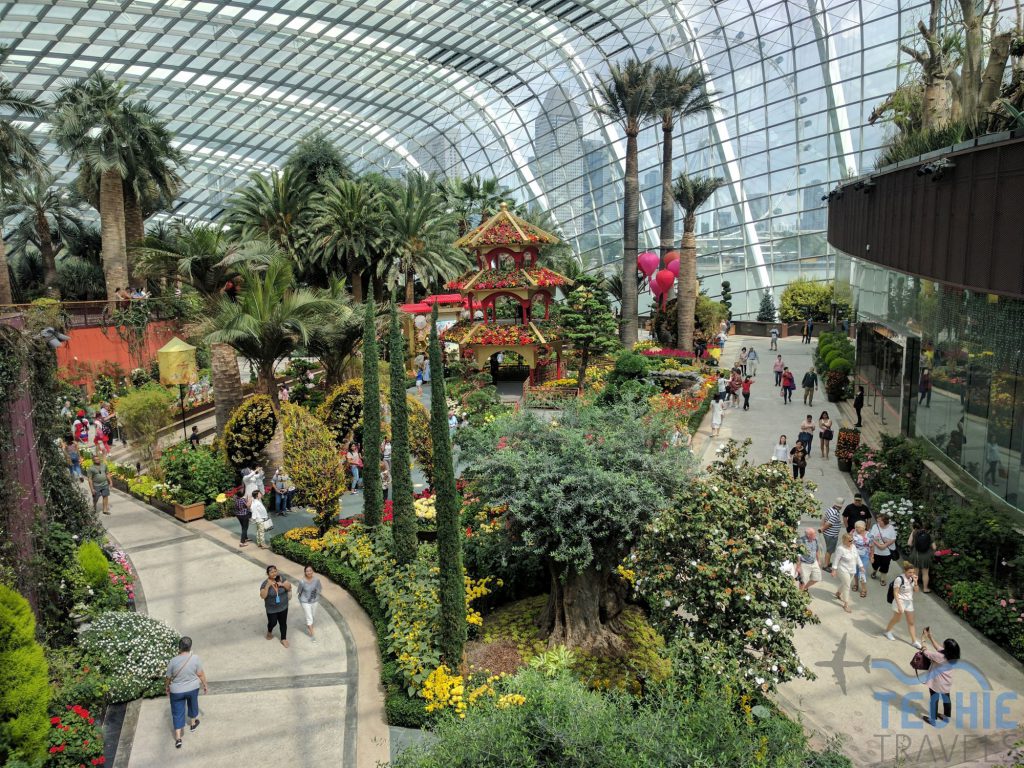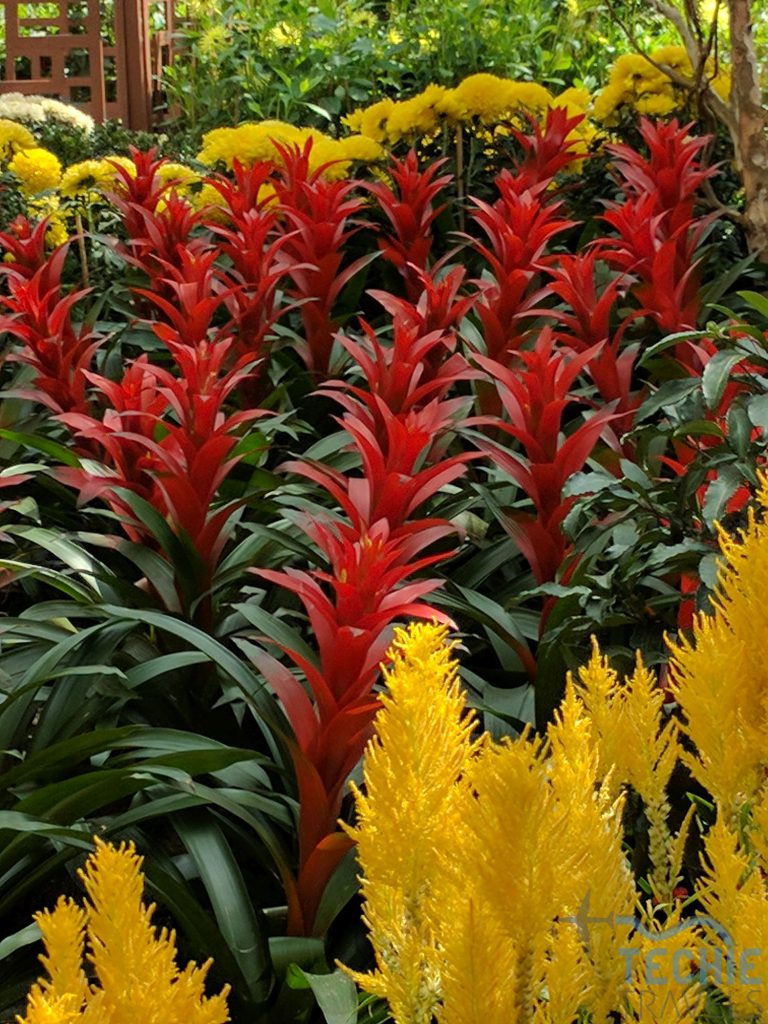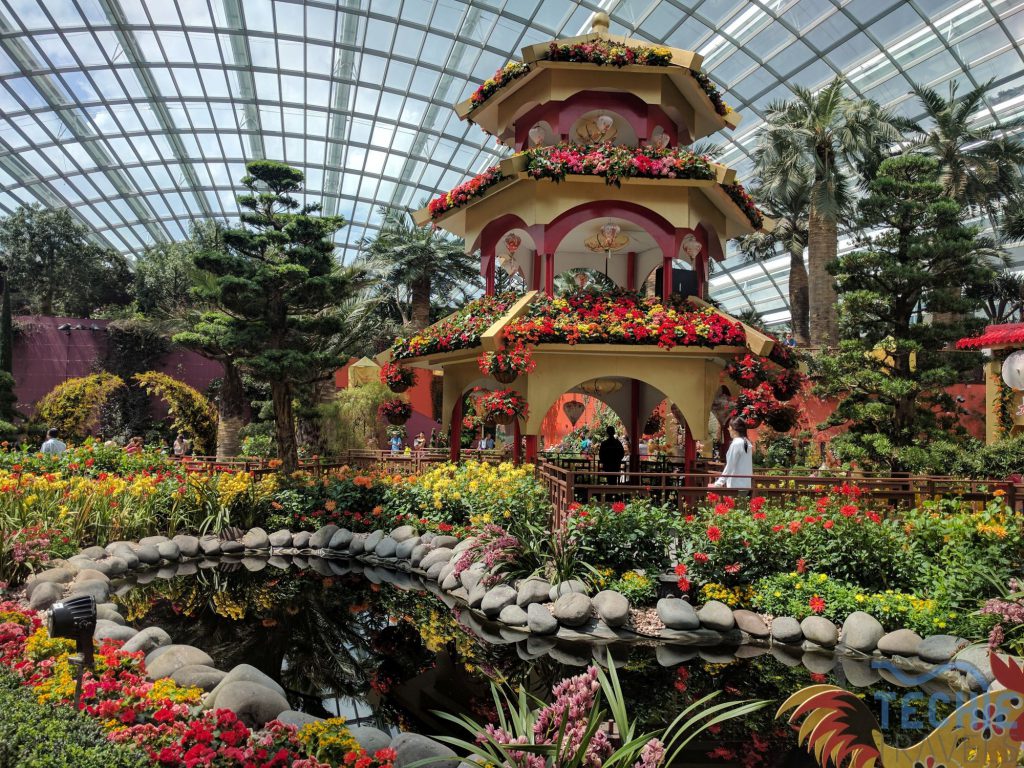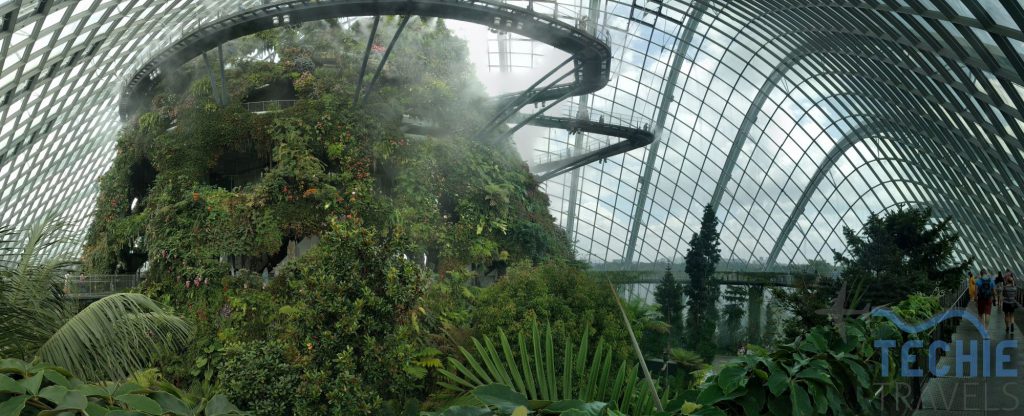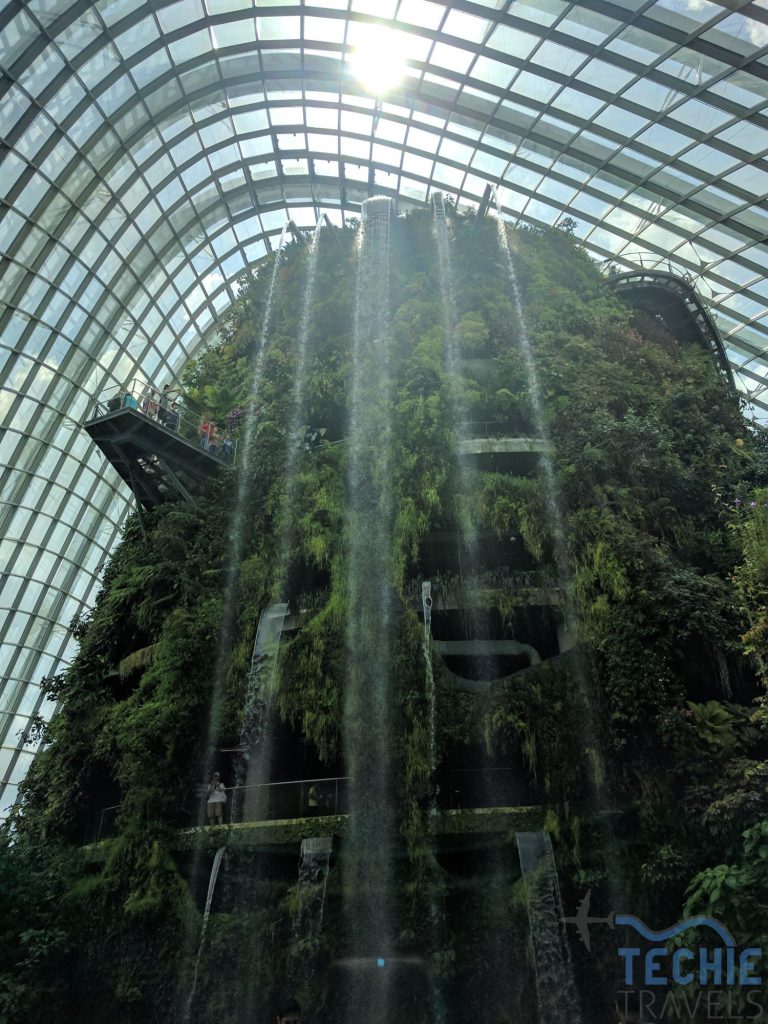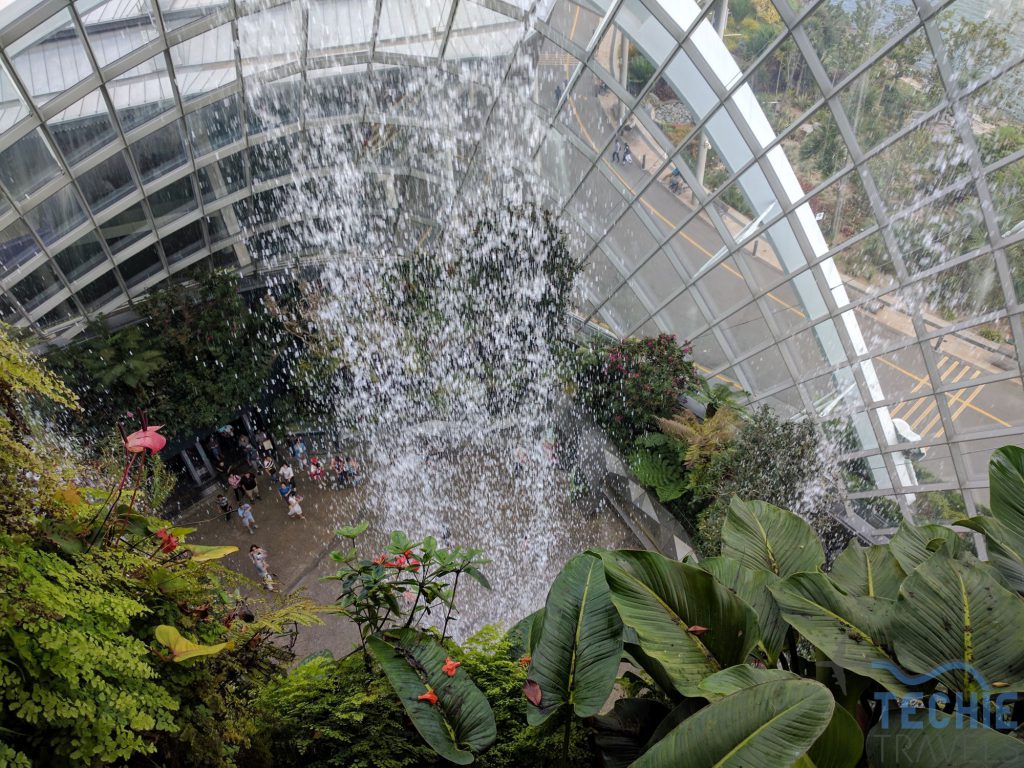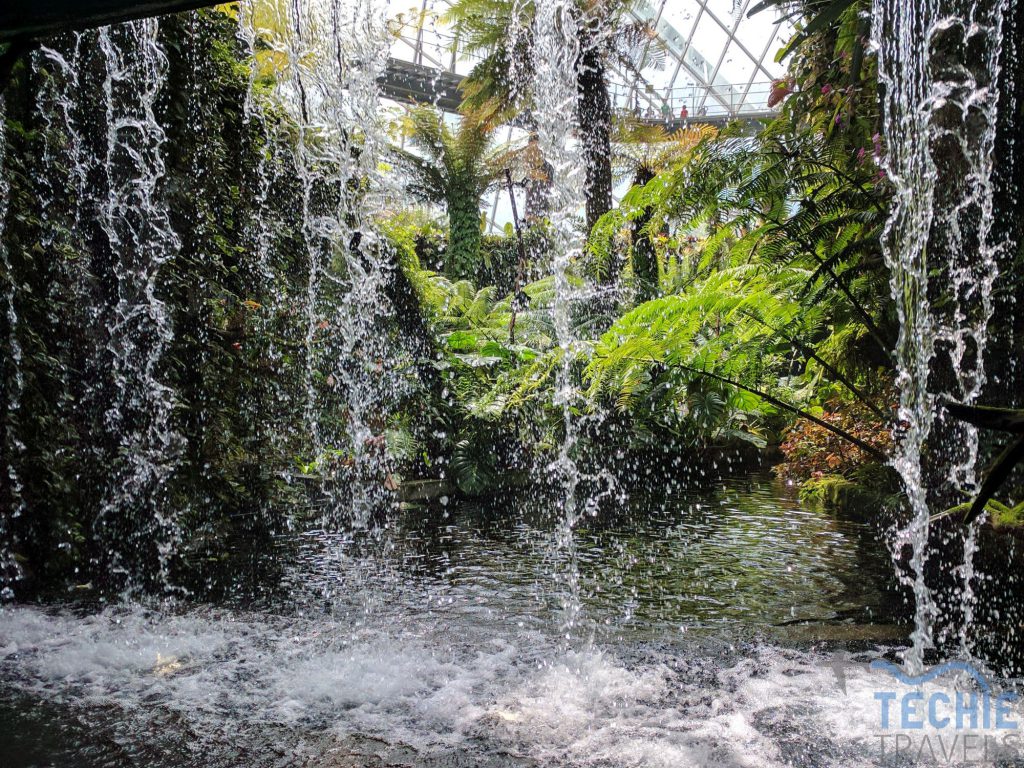 We then moved on to the Cloud Garden. The paths winding around the large central structure were especially spectacular.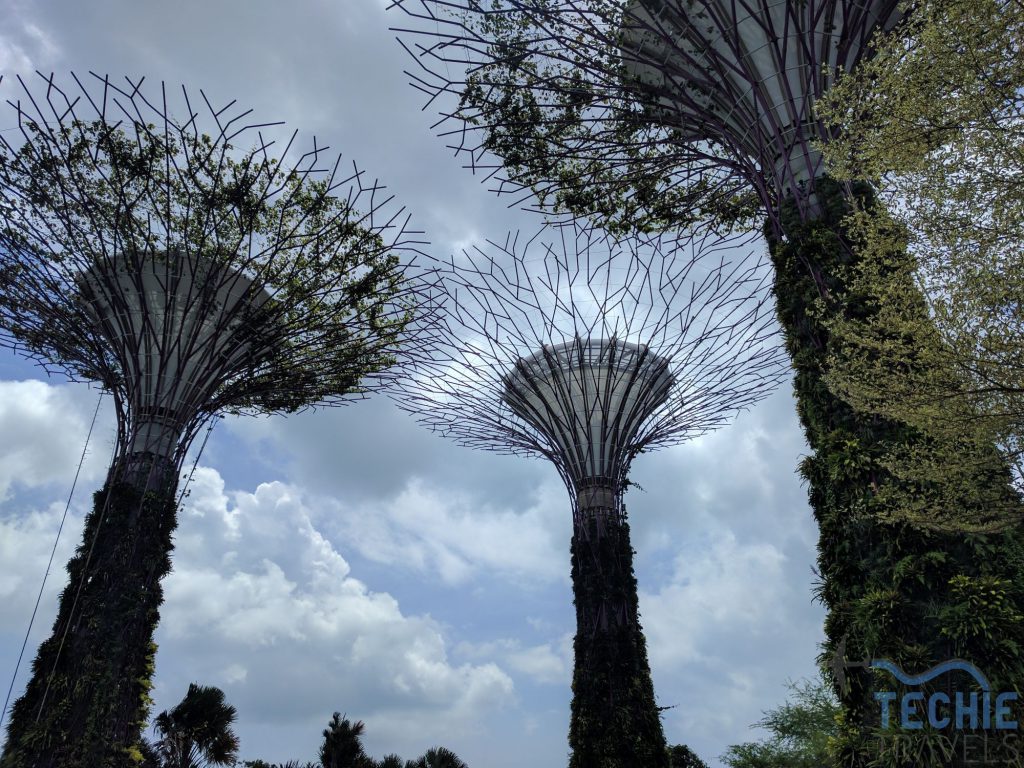 We walked through a bit more of the gardens to see the supertrees.
Our second stop was the Singapore Flyer. This is the biggest observation wheel in the world. It gave great views of the city.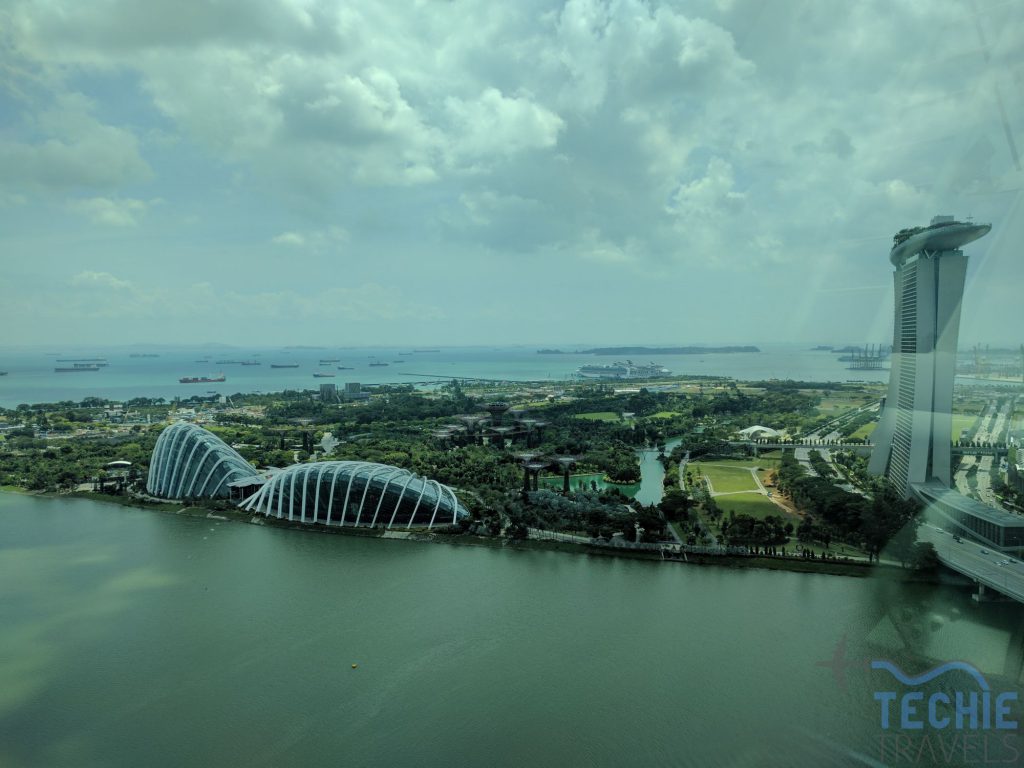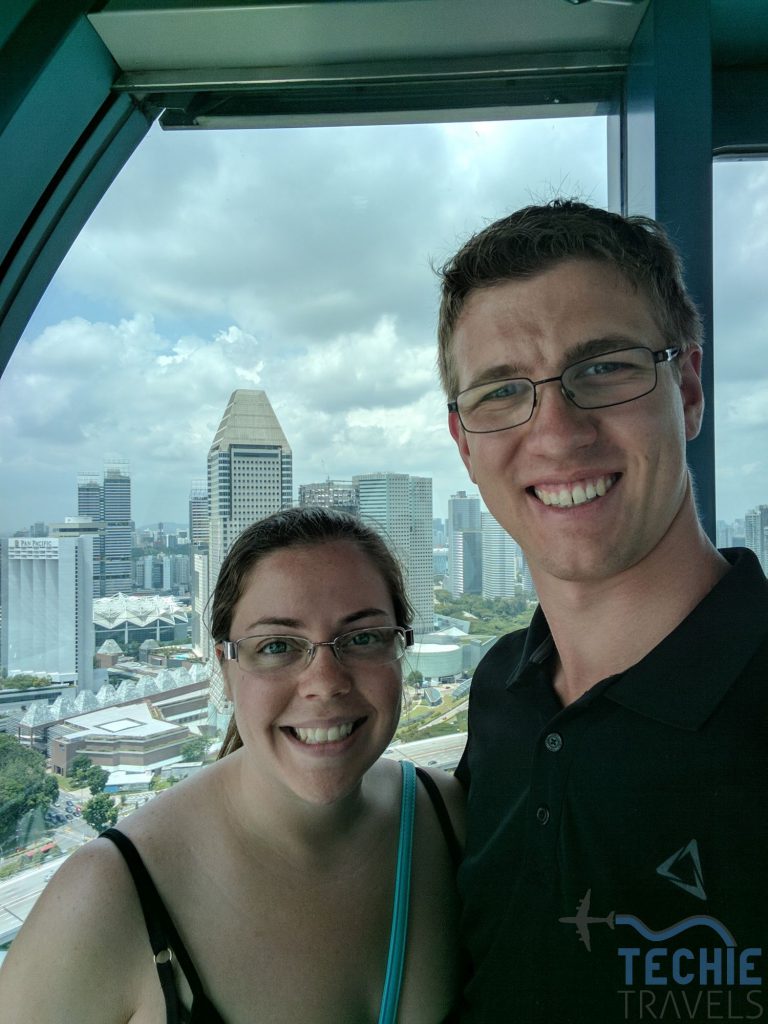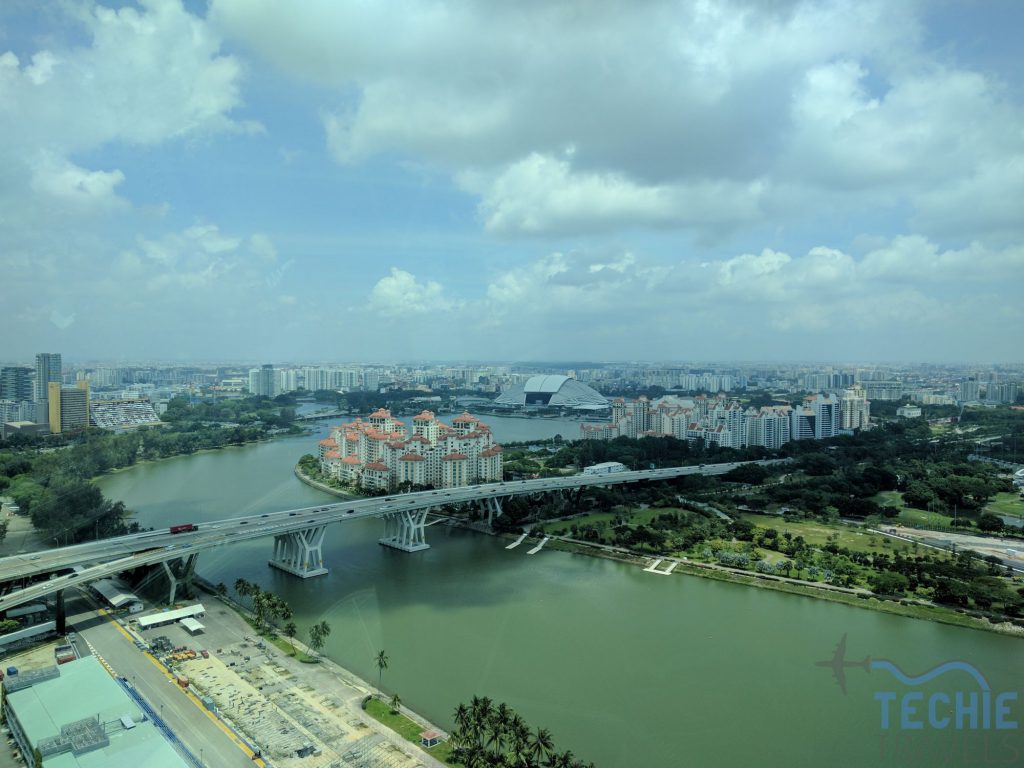 The whole revolution took about 30 minutes. Once we were back down, we got some gelato and then sadly headed to the airport to head home.