We got a late start to the day because we were pretty worn out after our long tour in Bangkok the day before. We tried to go to the dining room for breakfast, but we forgot about the time change and were a half hour late. Oh well.
Instead, we went to the buffet for breakfast. The selections were very similar day-to-day for breakfast, and the area for the buffet was cramped. It definitely was not as good as the buffets on the Royal class ships we had on the Royal Princess for our Mediterranean cruise. Lunch had more variety day to day. I usually only got a salad and then got pizza or a burger. Sam tried a few more substantial items from the buffet and thought they were decent, but nothing special.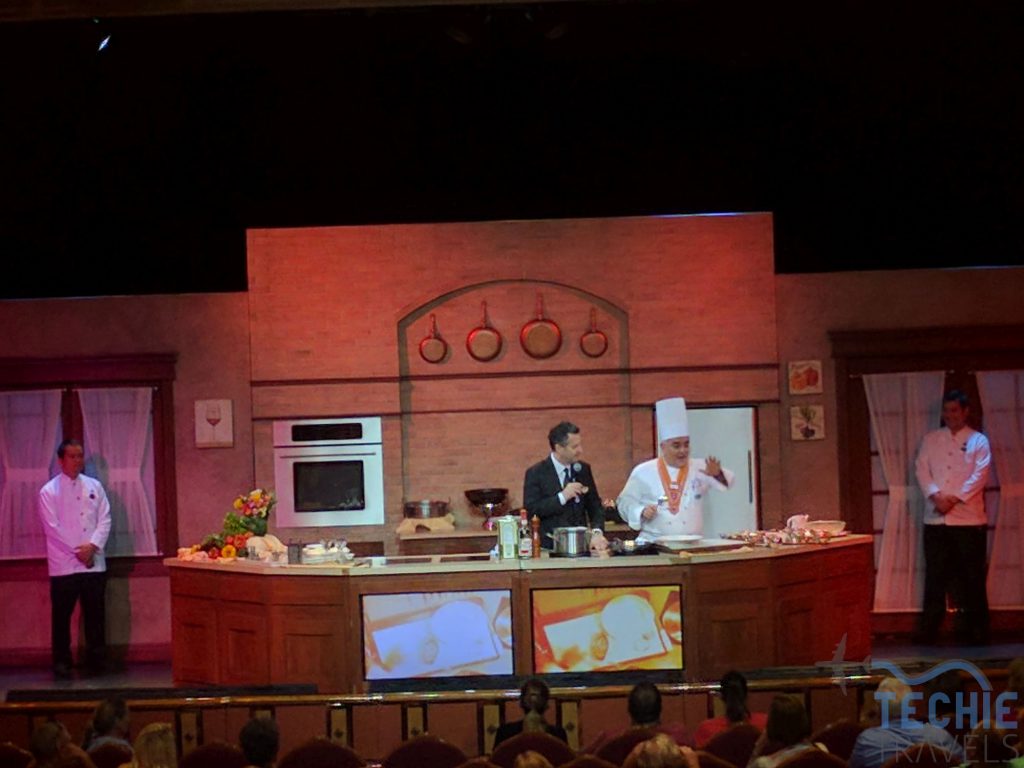 We went to the cooking demonstration which was entertaining.
We competed in brunch trivia but did not do very well. After that, we found a place on the deck to read for a while. It was cloudy the entire day which was a little disappointing, but we had enough sun at this point anyway. It started to rain around lunch so we found some cover and got some food from the buffet and pizza place. The ice carving demonstration began very close to where we were eating.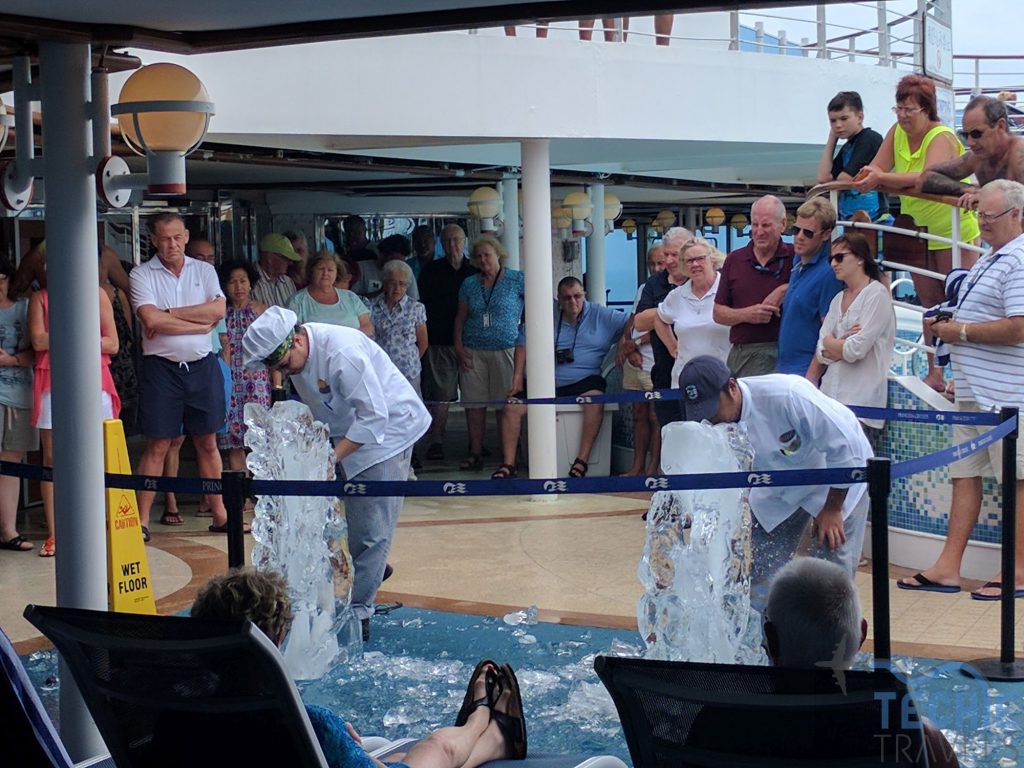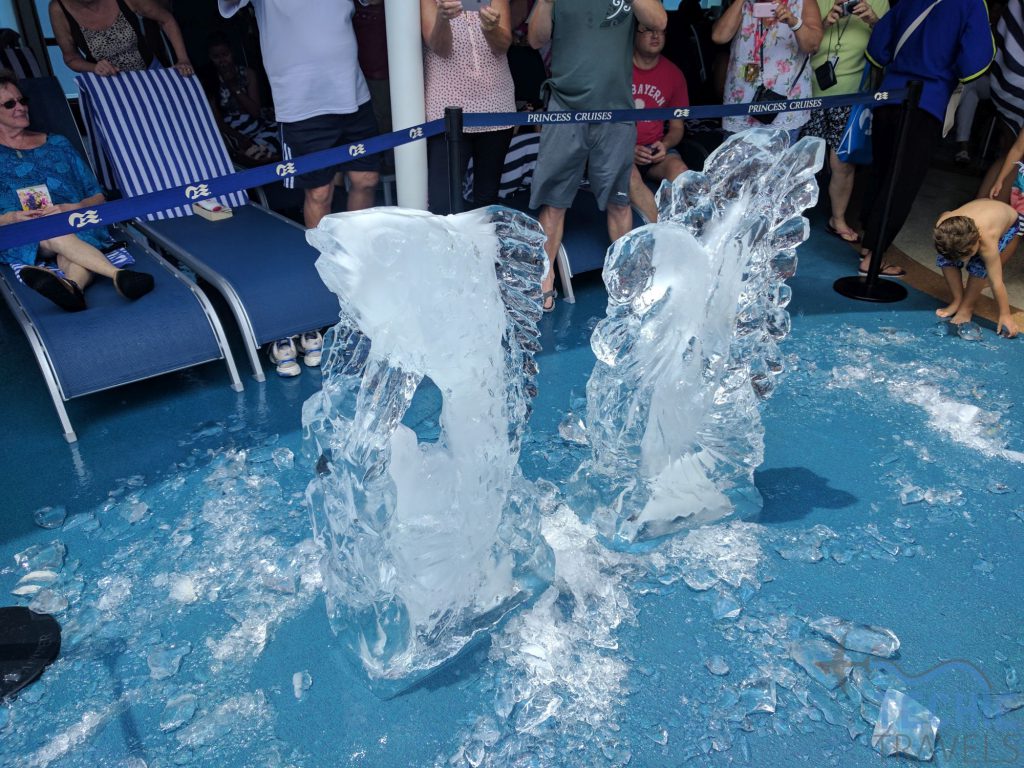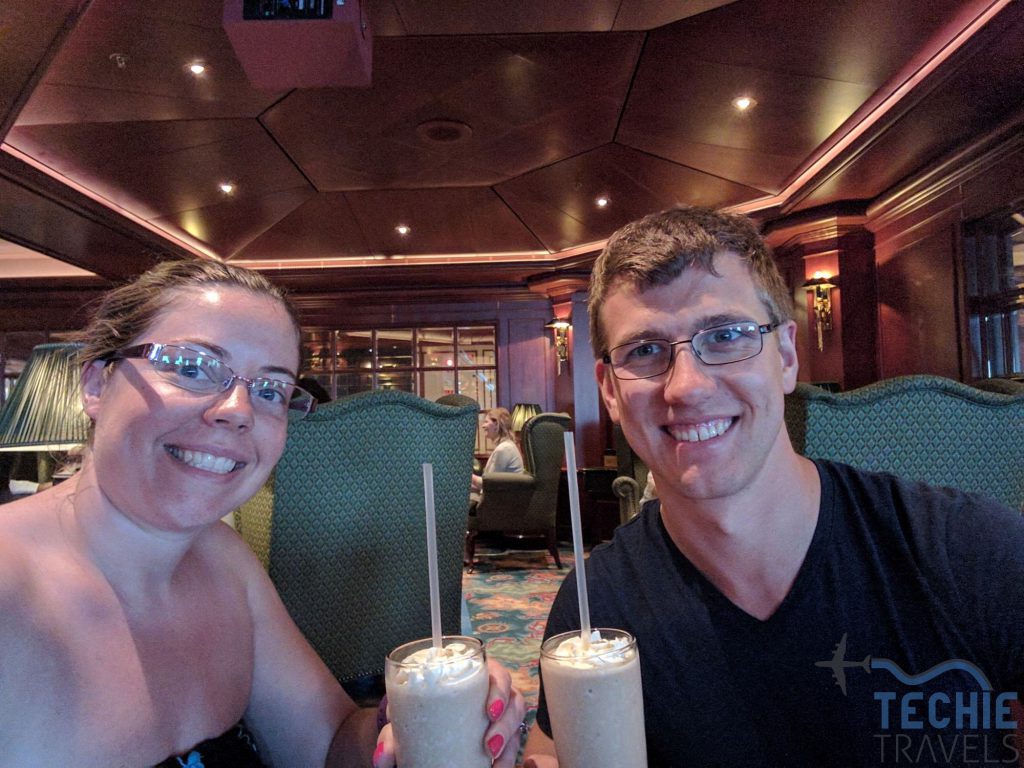 We read for a while and then went to afternoon trivia. Soon it was time for happy hour.
The show this evening was before dinner and called "Bravo". It was a selection of opera and other powerful vocal selections. There was a guest soprano who was excellent. They also pulled the violins into the show so there was a truly full orchestra. It was probably the best show of the cruise.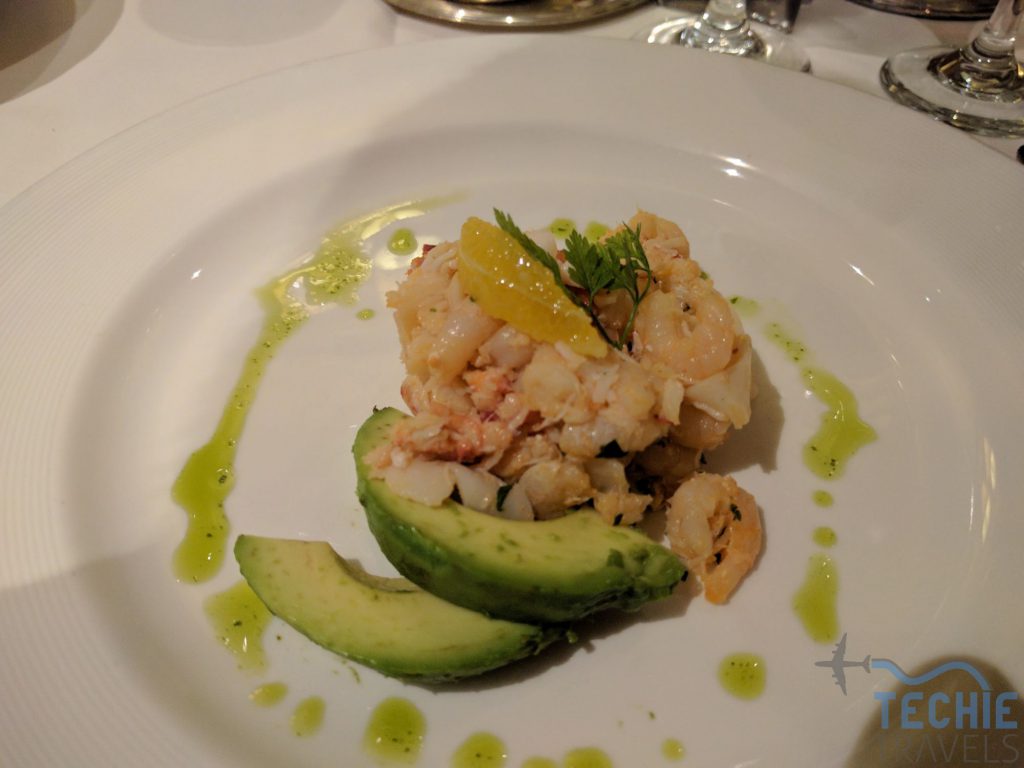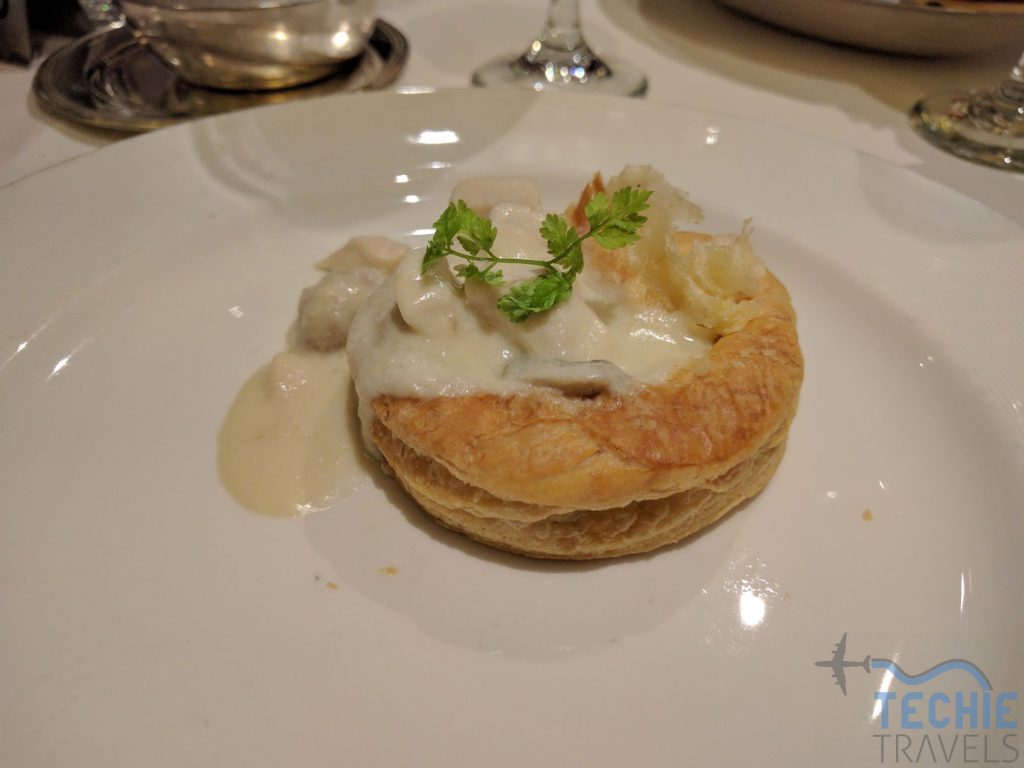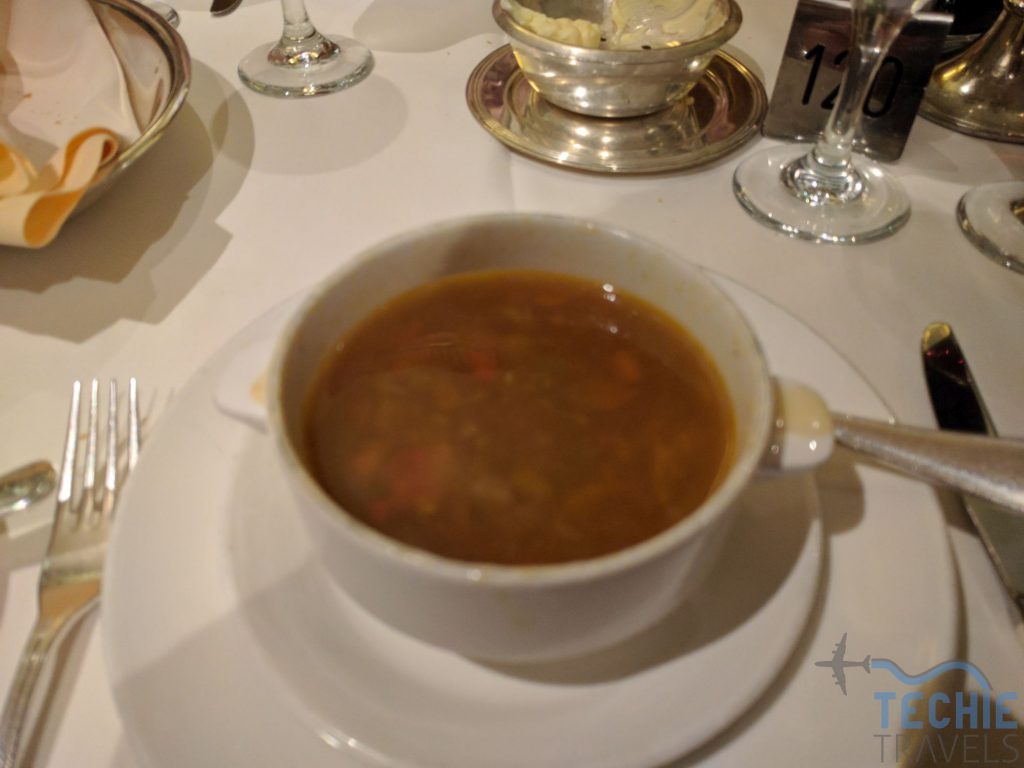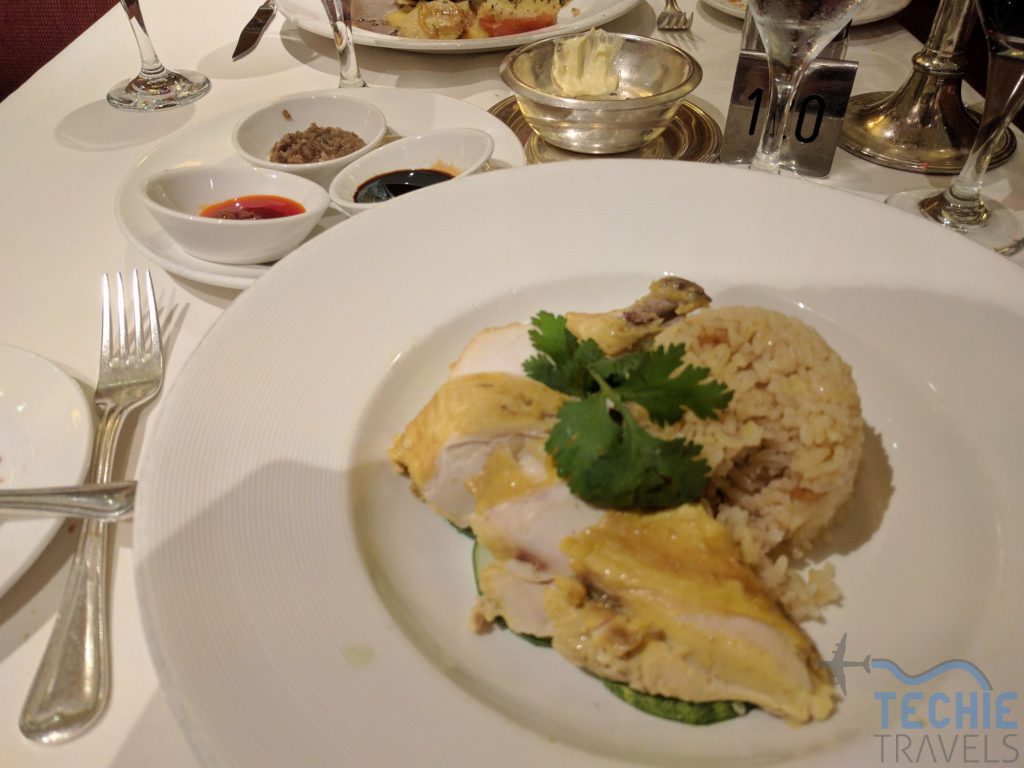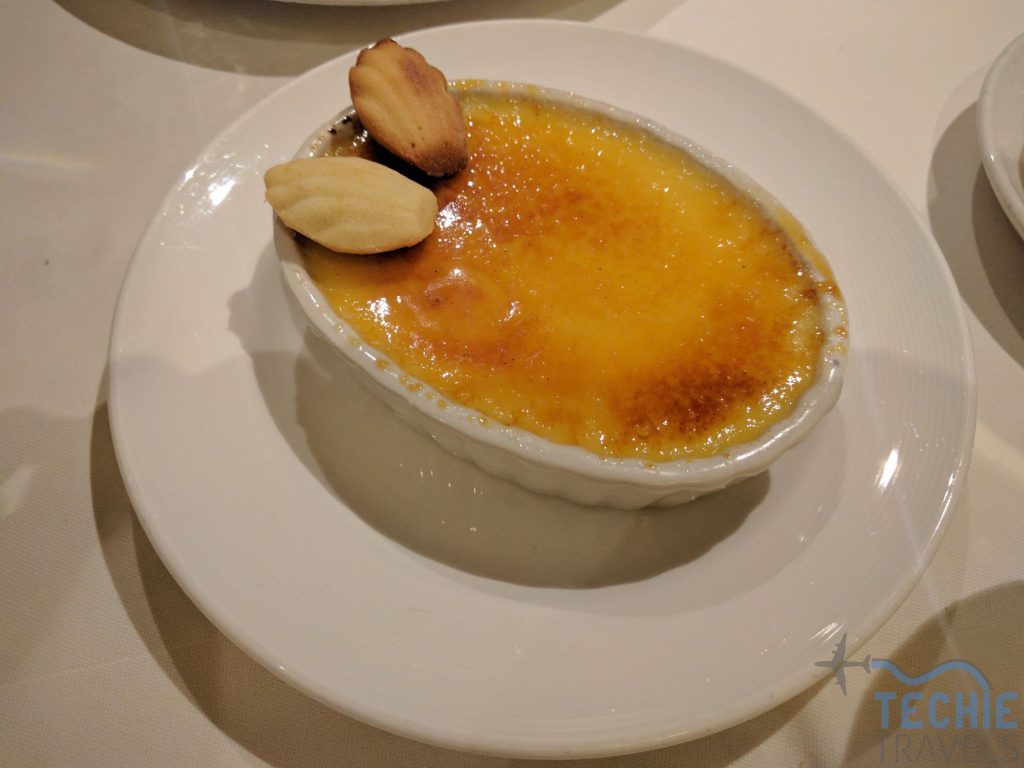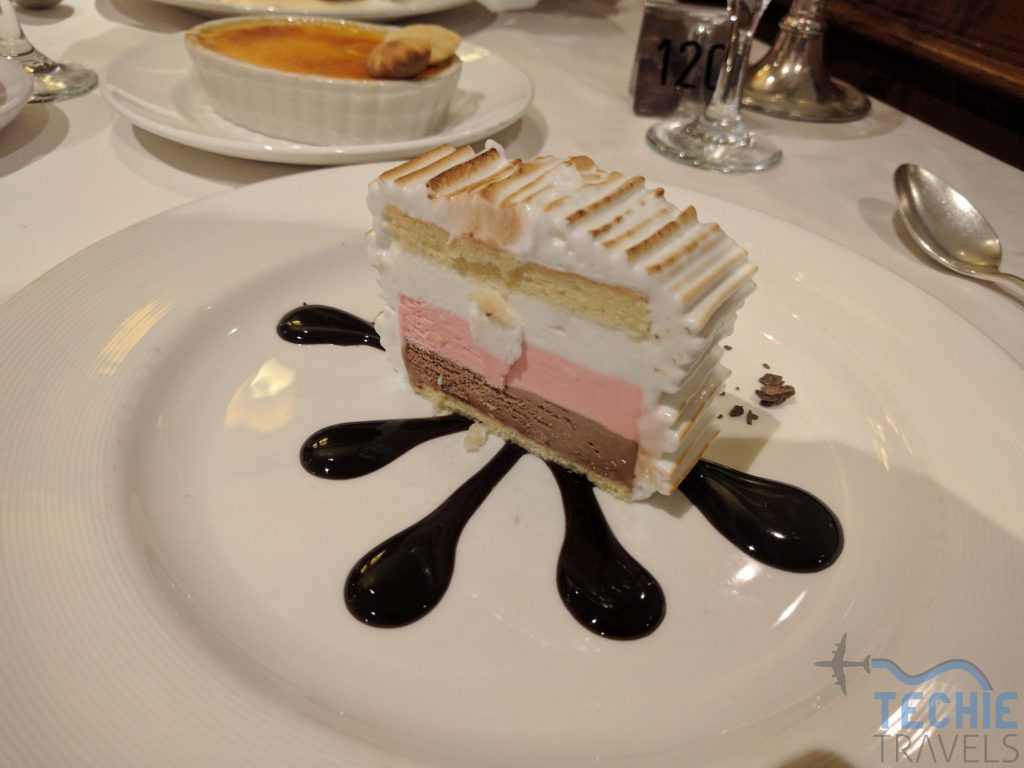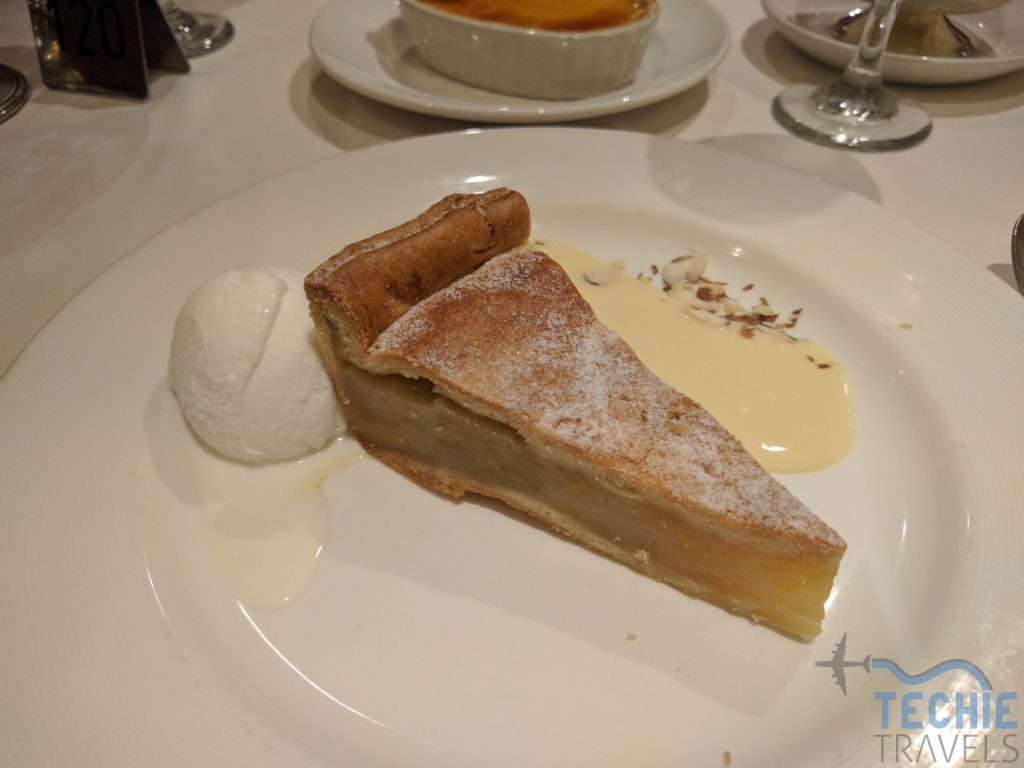 We said goodbye to our wonderful waiters, Korrupat and Ashwin, and enjoyed our last evening on board. We listened to the party band, "The Sound", after dinner for a while and then went to bed.