For the second day in the port of Laem Chebang, we had an all day tour of Bangkok. It was an early start as it was a 2.5 hour drive into the city from the port.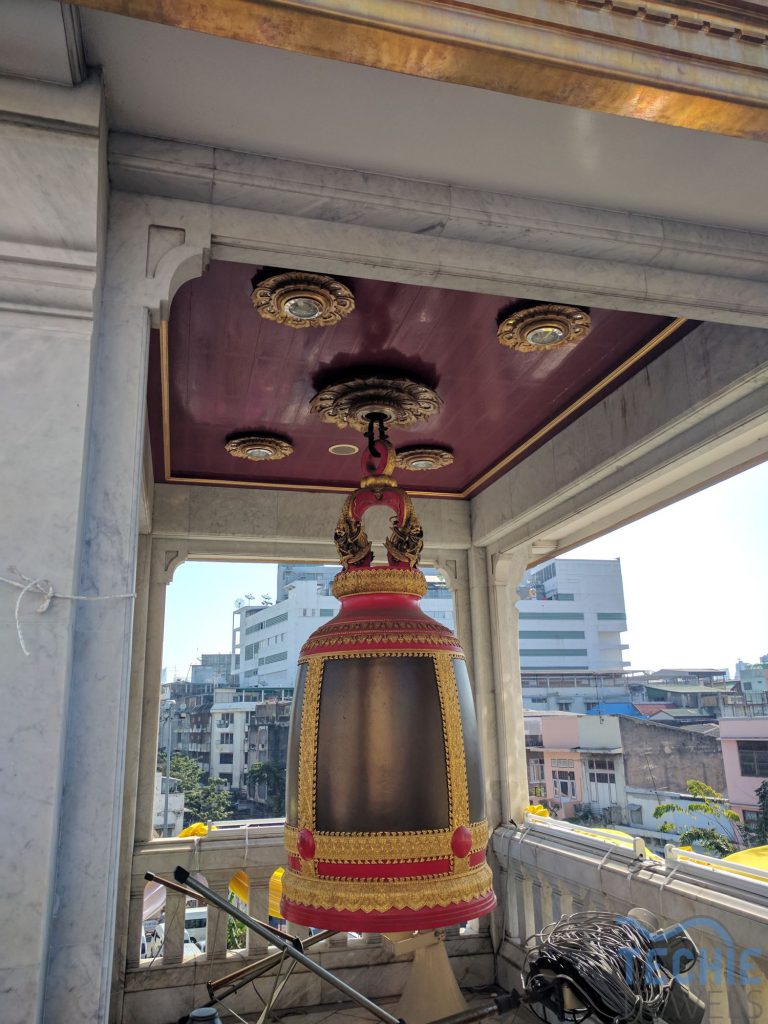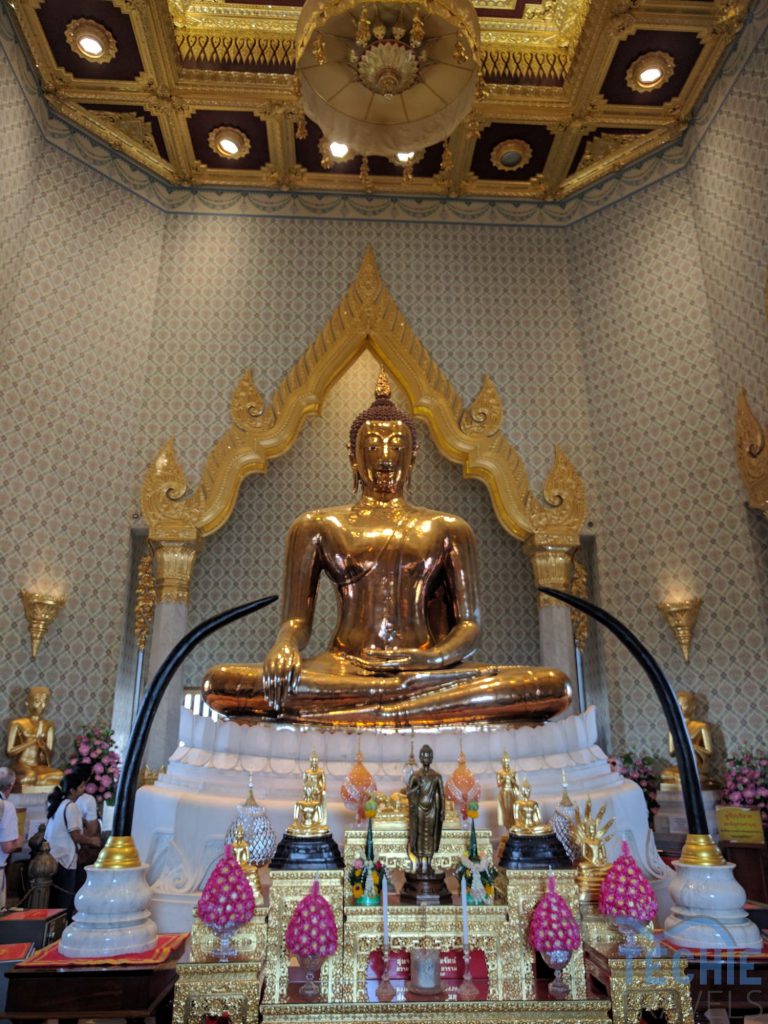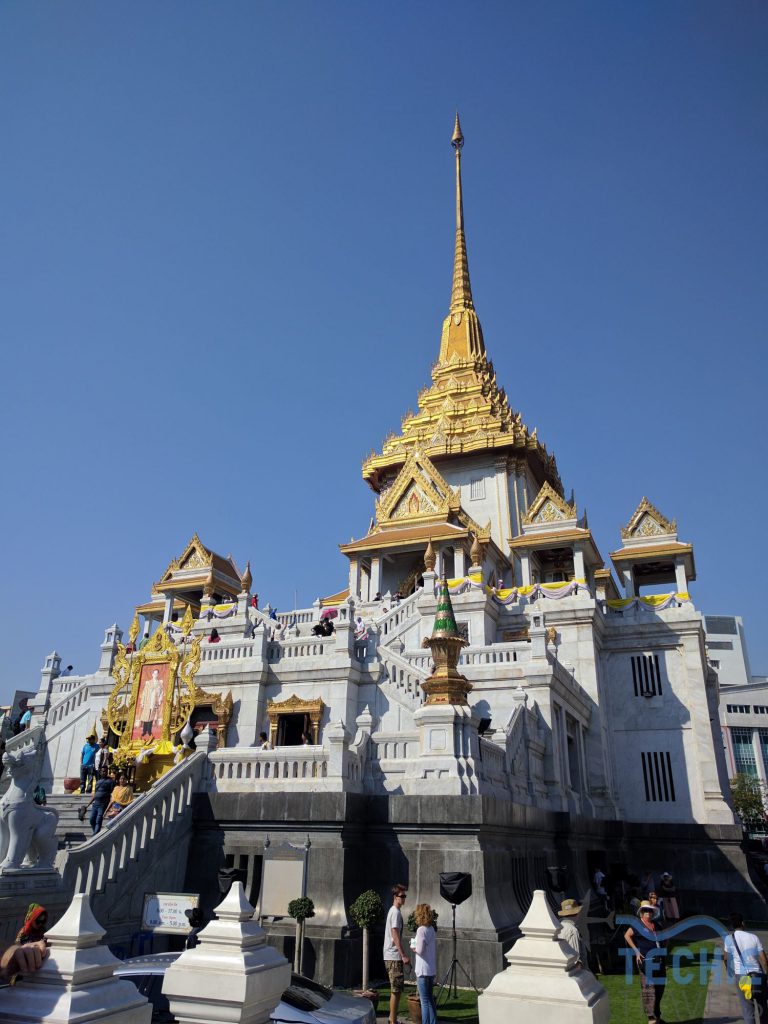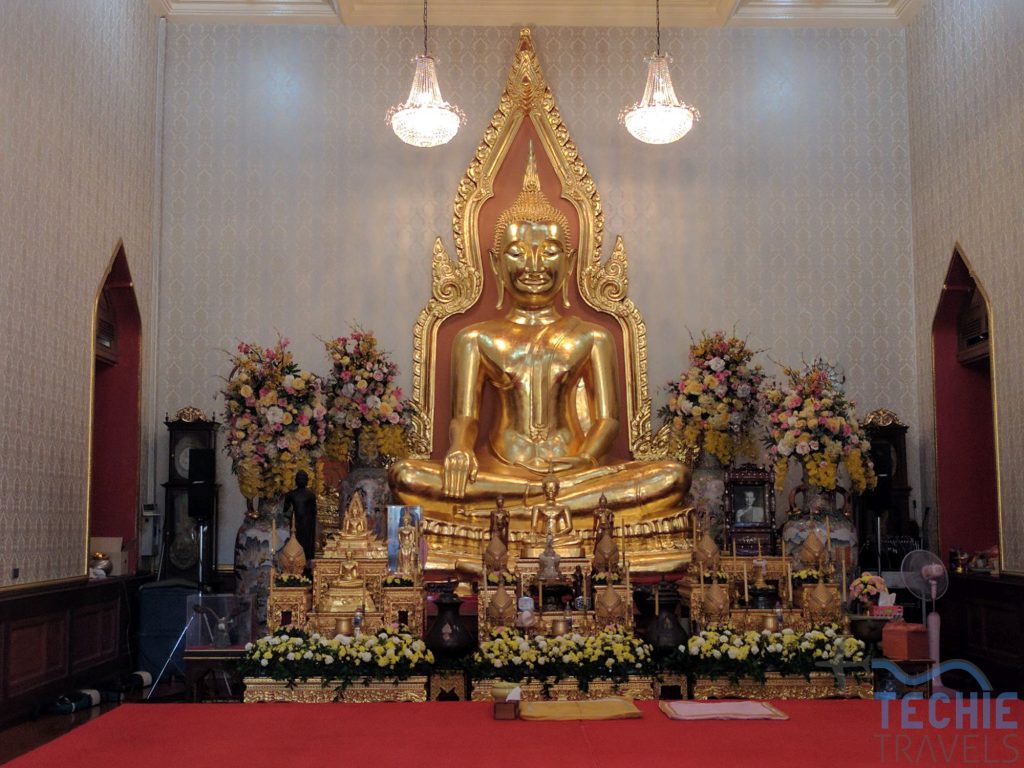 The first stop was the temple of the golden Buddha. This complex had a few temples, one of which had a 5.5 ton Buddha made out of solid gold. It was indeed very impressive. We walked around for a bit and took some pictures.

We then headed to the Royal Palace. The king of Thailand had passed away this past October, so the country was still in mourning. As such, there were thousands of Thai people coming to pay their respects, some waiting more than 12 hours in line. This meant the complex was even more crowded than usual. It was an amazing and beautiful set of buildings but the crowds were extremely overbearing. Also in this complex was the famous Emerald Buddha. Somehow, our entire tour group made it out at the same time.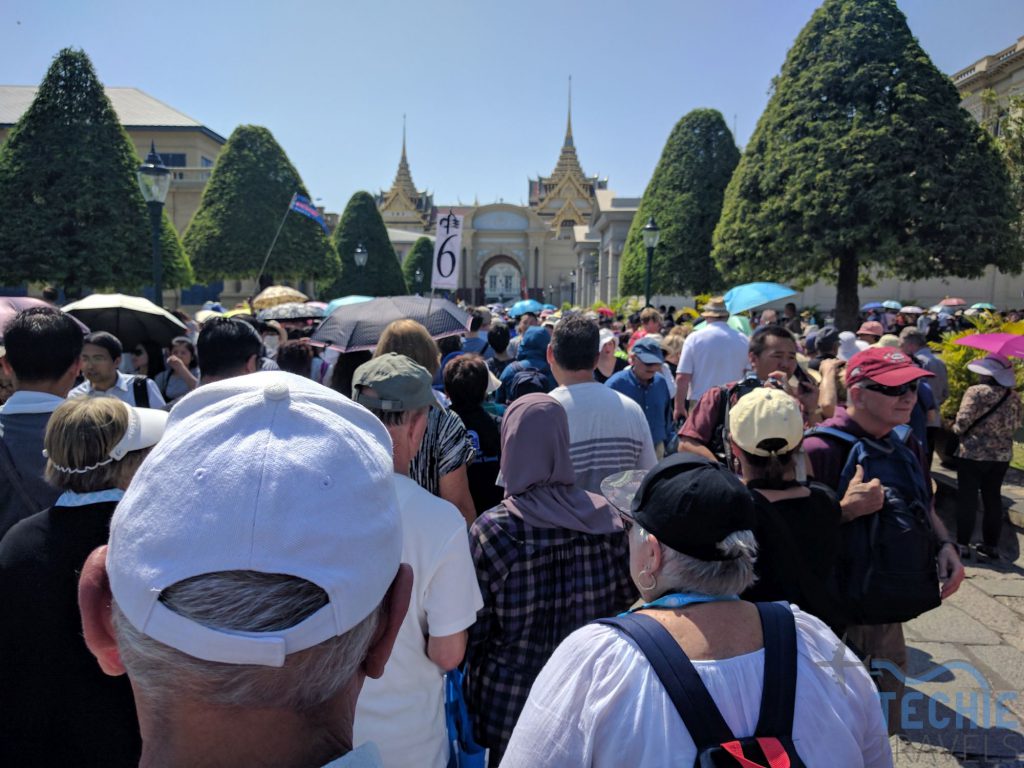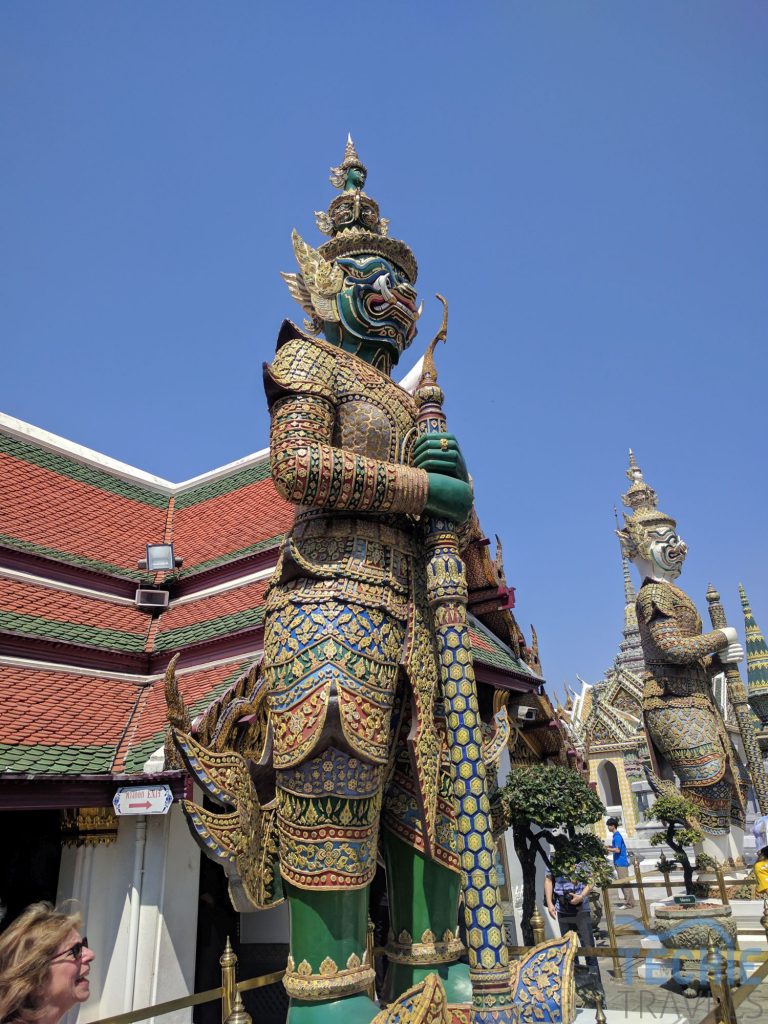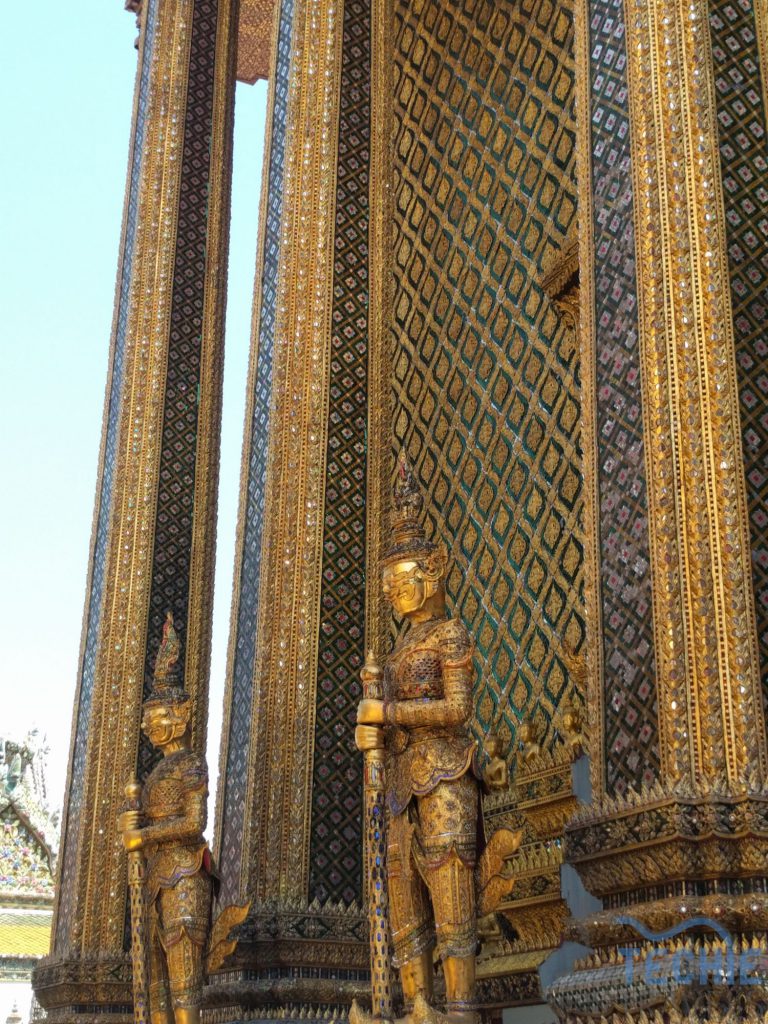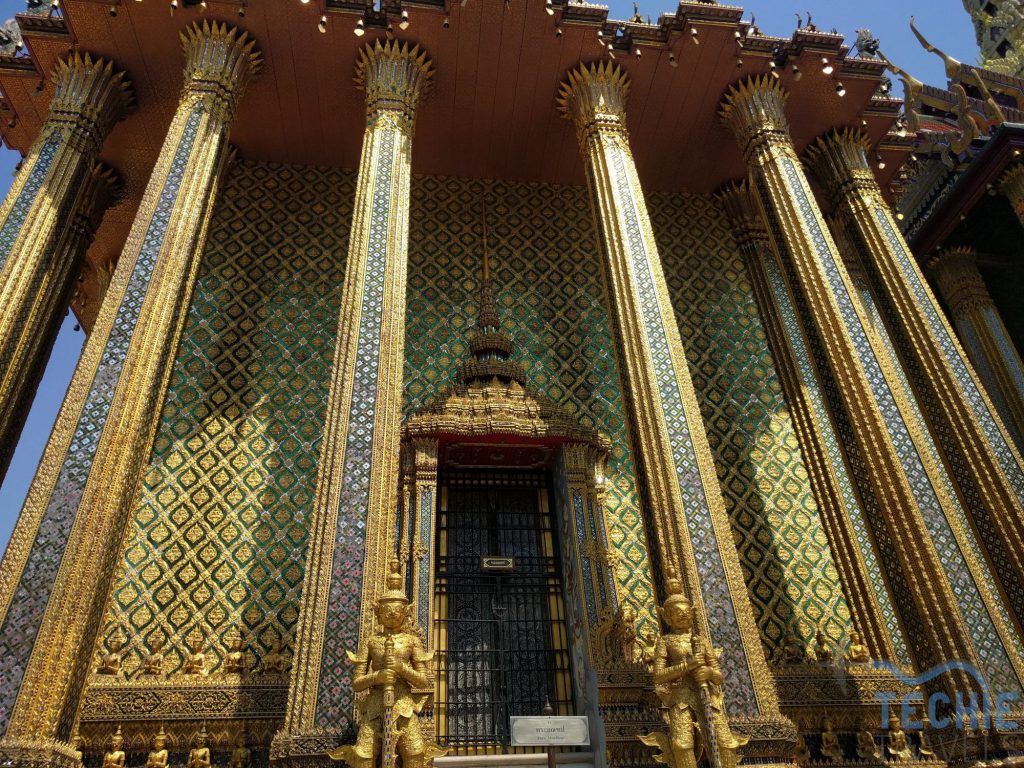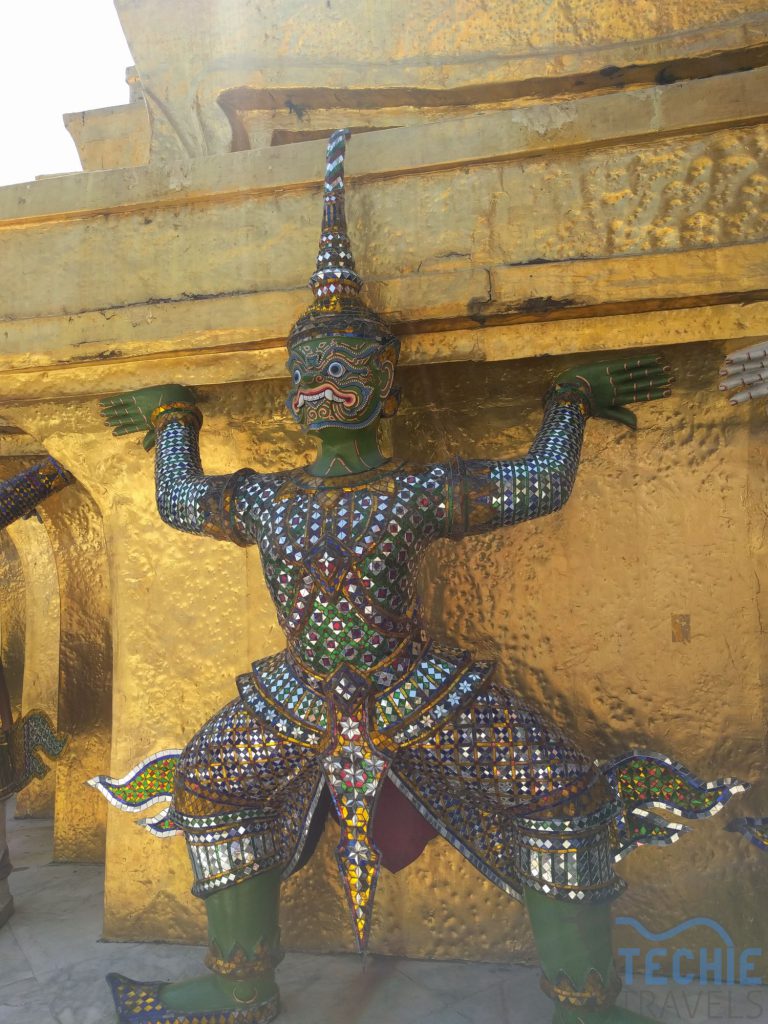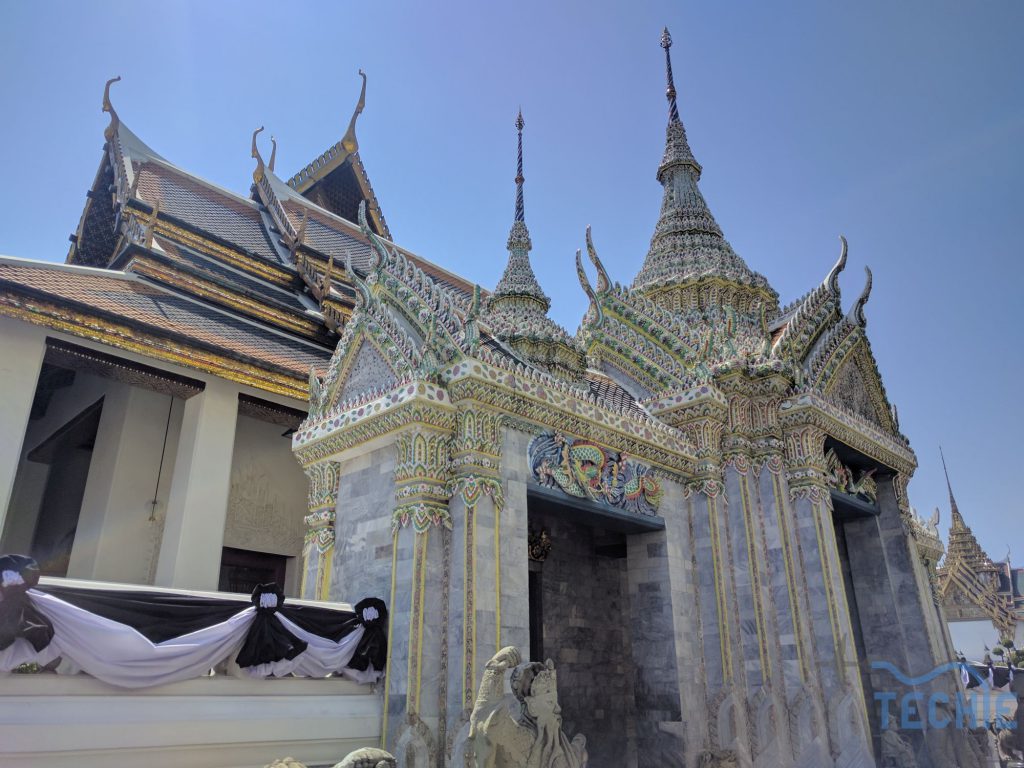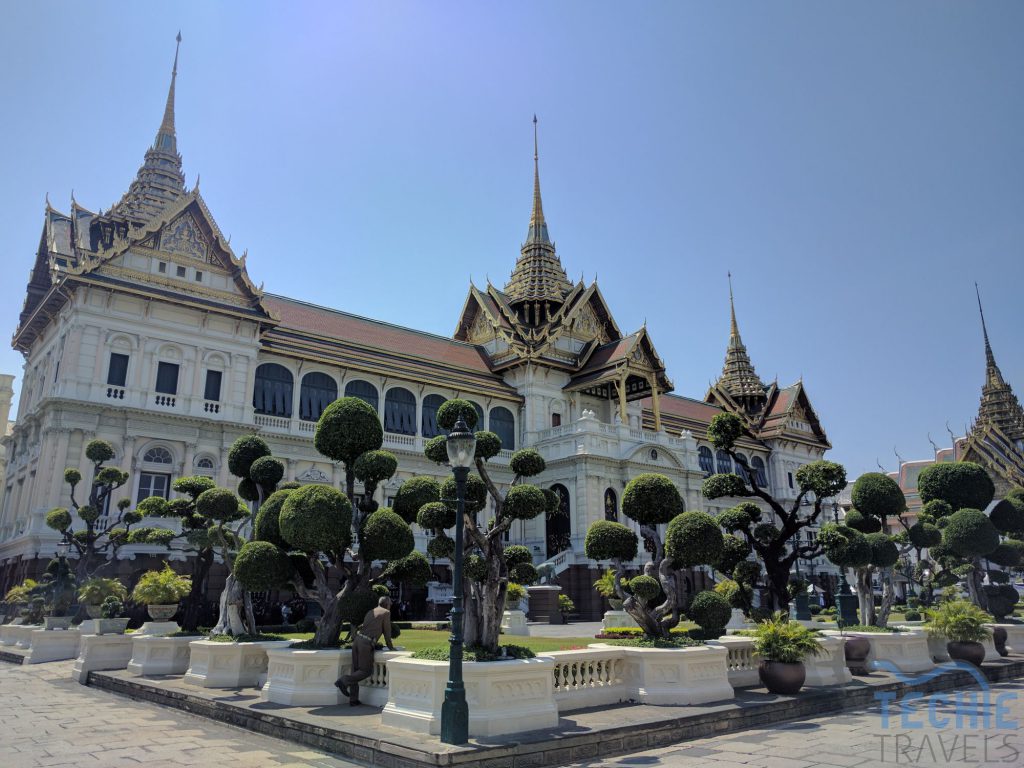 After about an hour and a half at the Royal Palace, we headed down to the river to get on our river cruise. We cruised past a few landmarks and temples on the way to lunch.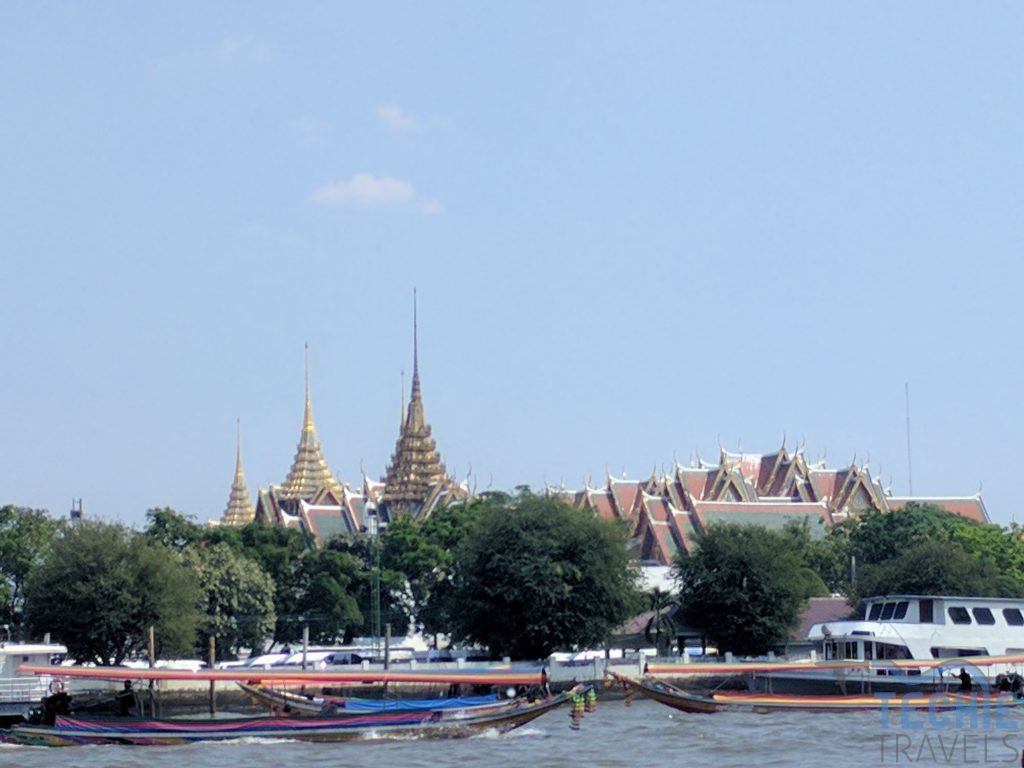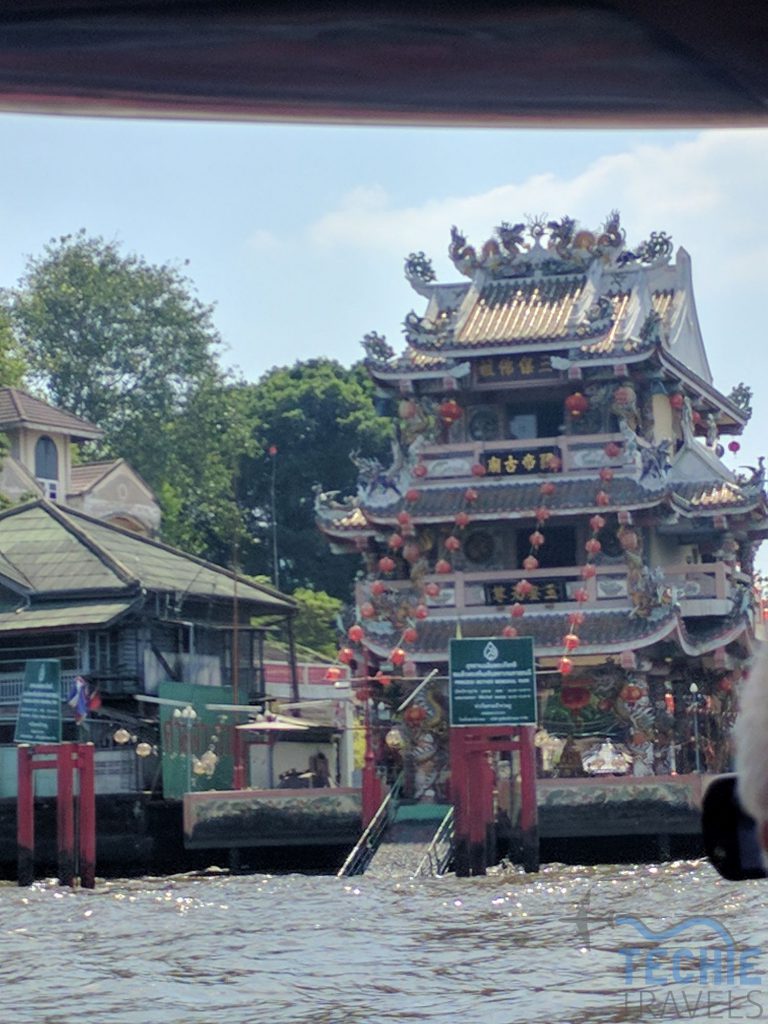 The boat trip ended at a hotel for a buffet lunch. This was probably the best meal on any of our tours. They had tons of choices including both western and Thai options. I sampled all of the Thai dishes, all of which were excellent. Sam said the western food was good as well.
Our last stop was a gem shop for shopping. If you are familiar with the Caribbean, it was basically a bigger Diamonds International. I was very frustrated by the choice of shopping. It was obviously a tourist trap that pays a kickback to the tour company for every bus they bring in. I would much rather have spent more time at the two other sites or gone to a local market with more options given our extremely limited time in Bangkok. It really soured what was an excellent tour up to that point. If I could do it again, I probably would go with a private tour. Yes, there is additional risk of missing the ship, but the experience we have on private tours far surpasses the cruise ship tours we have been on. In general, we have gotten to see more sites, had a smaller group, and had better immersion in local culture when choosing a private tour.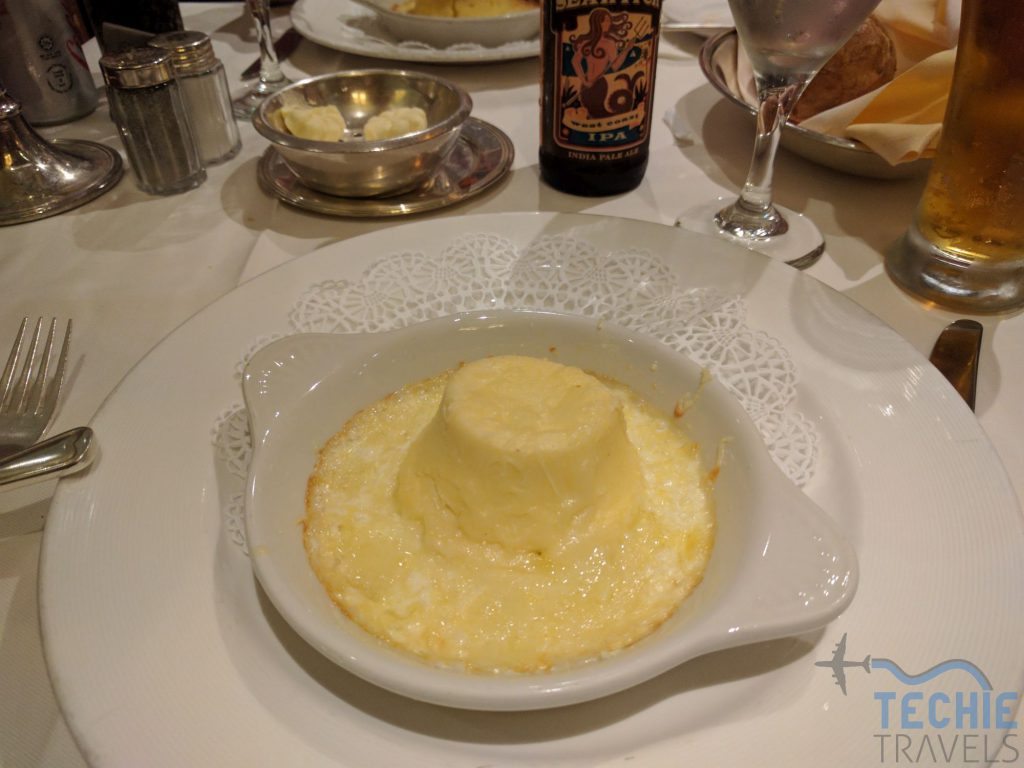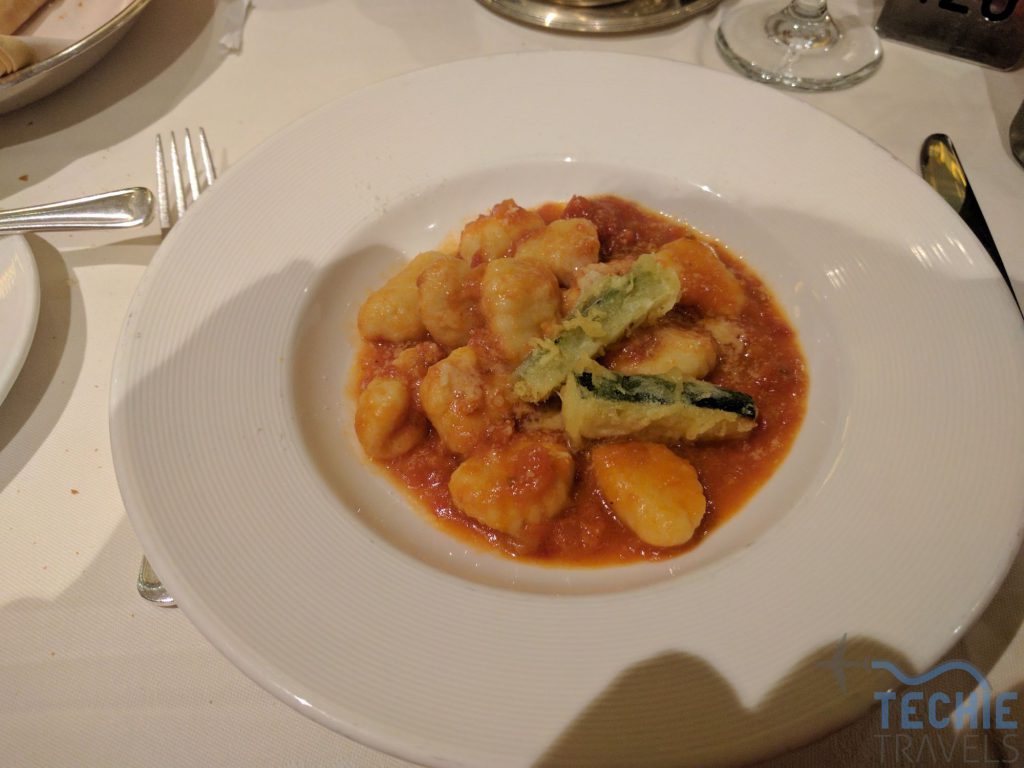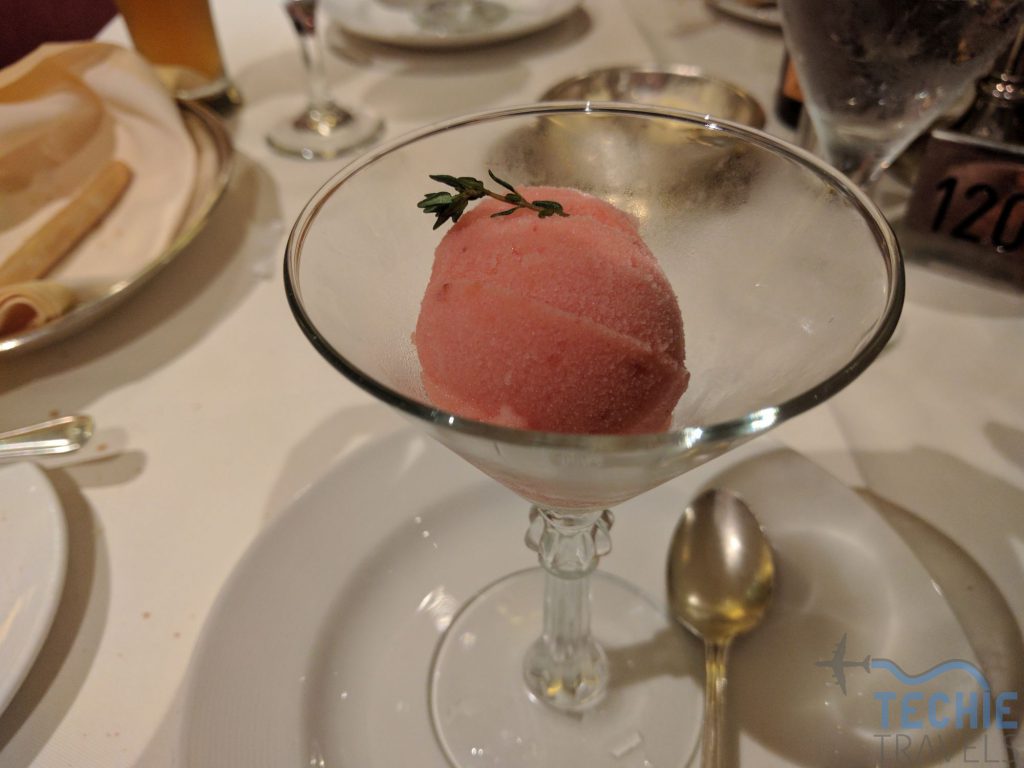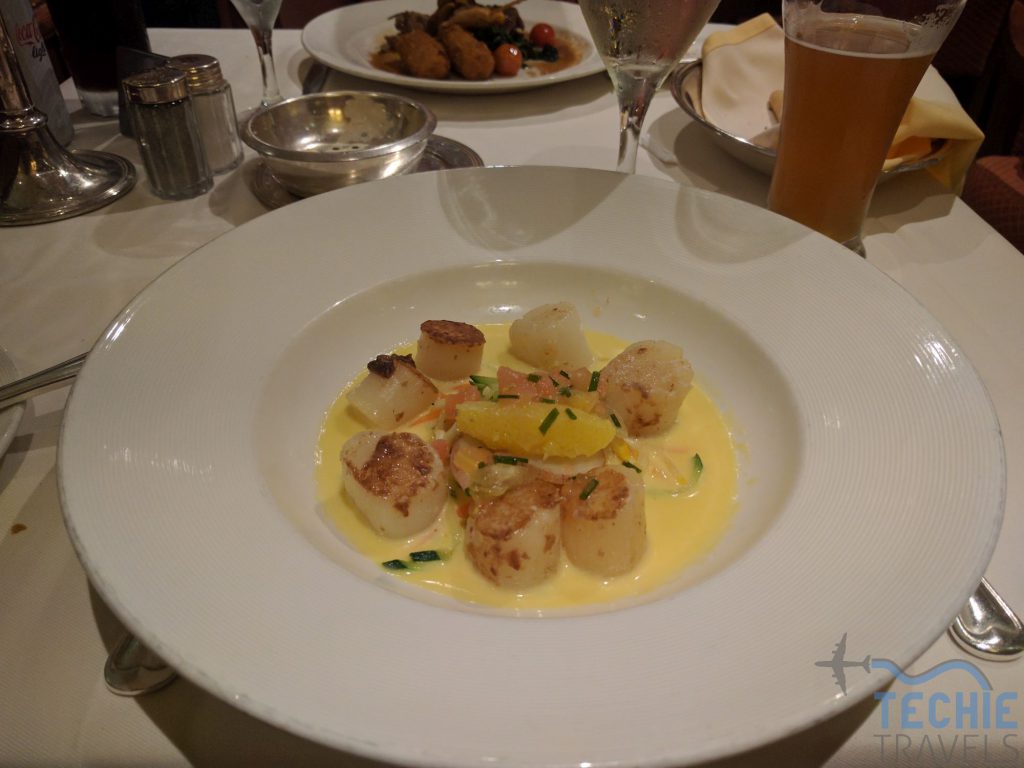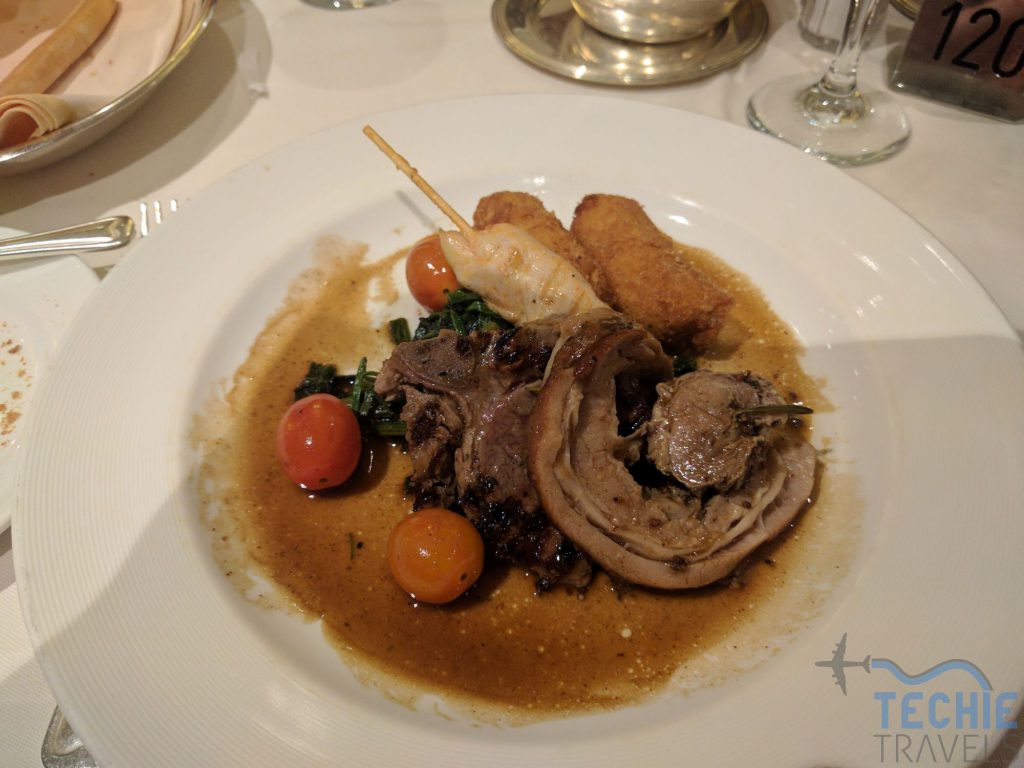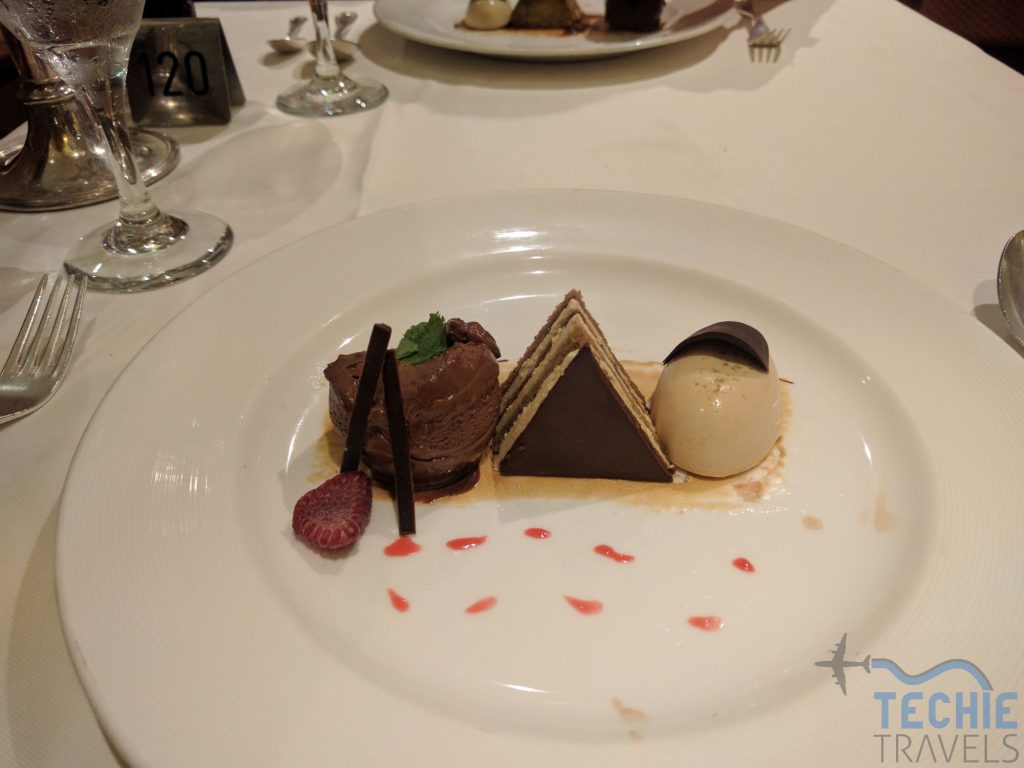 The show was "Come and Dance" which included the dancers with recorded music. The orchestra also put on a not-so-great big band show. We eventually found the party band who we enjoyed much more.