We woke up on our second sea day to very heavy seas. We were crossing the South China Sea with winds up to 50 knots and large waves.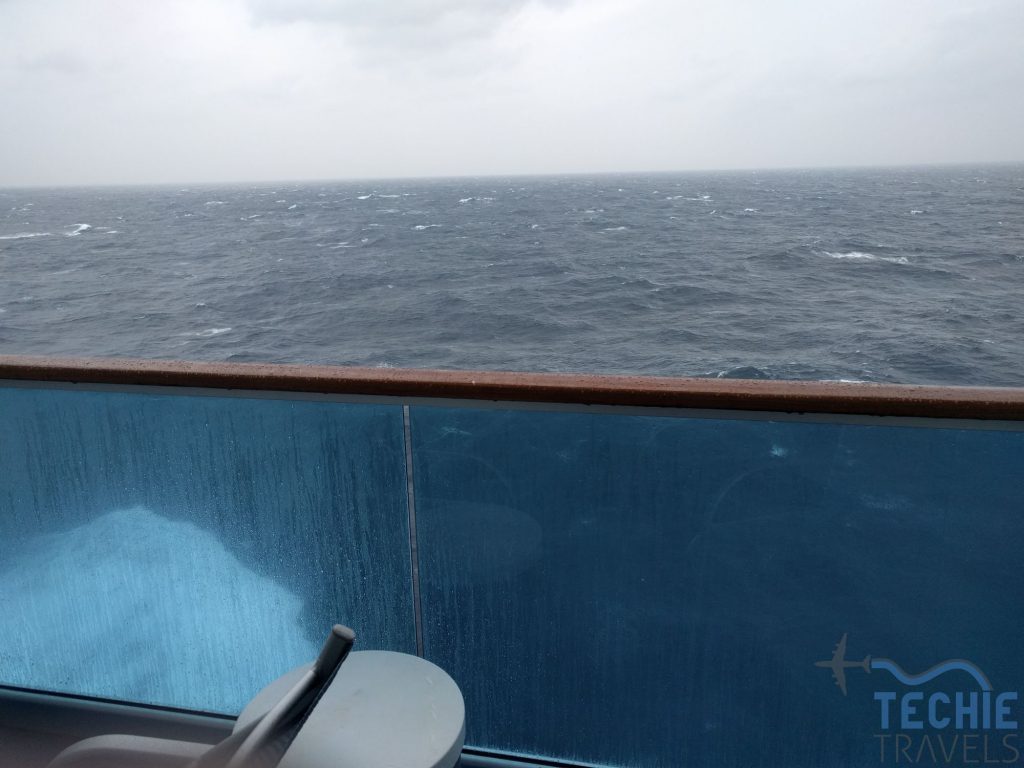 We got breakfast and the sat around by the pool for a while. Eventually, they had to close the pool as it had turned into a dangerous wave pool.
Mid-morning, we got bad news – the conditions were not expected to improve and would make tendering impossible in Nha Trang. Instead, we were heading directly to Ho Chi Minh City for an overnight stay. While we were disappointed because we were looking forward to the tour, it happens. In my opinion, there is no use getting worked up about something out of your control and taking it out on the guest service workers. Weather is a risk you accept when you choose a cruise vacation. At least we were not going to be missing a day in port and spending a day at sea instead. We booked a different tour through the cruise line to see another city in Vietnam.
Late in the morning, we went to the cooking demonstration in the atrium.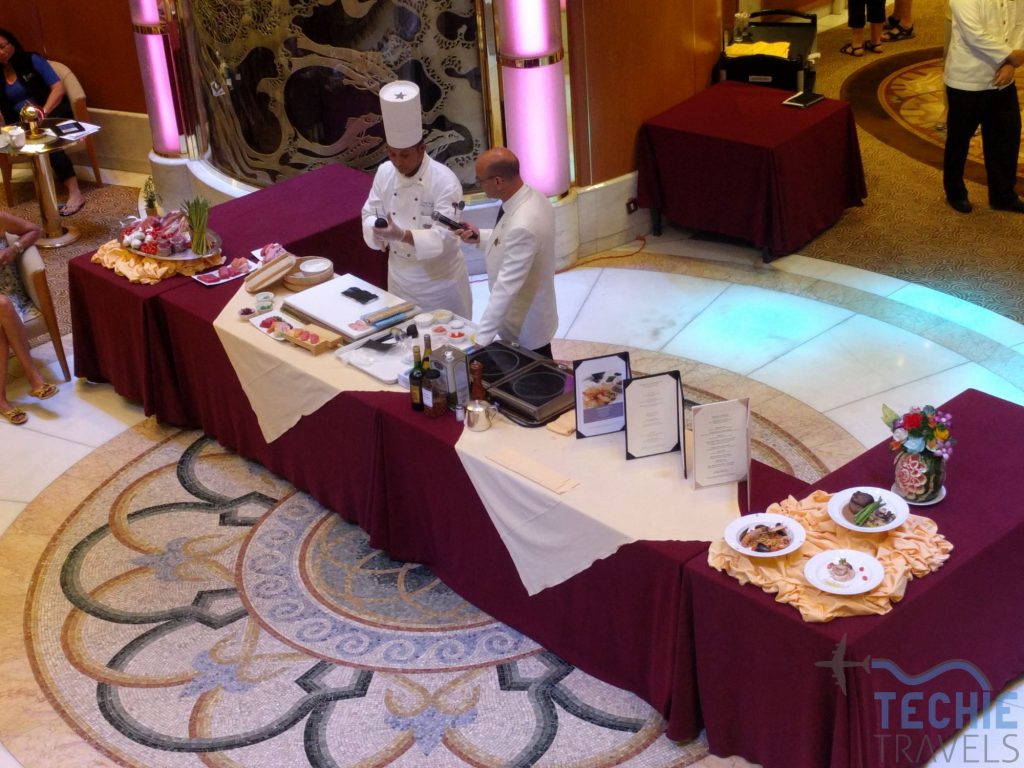 Throughout the afternoon, the waves got bigger. The entire ship would shake as we went over the crest of the waves and dropped down. Our balcony on the 11th floor was unusable due to sea spray. This had to be some of the worst waves I've ever experienced. We had lunch and sat by the pool some more. It was pretty windy and either raining or sea spray so we didn't last too long. We went to happy hour and trivia and did pretty well considering the number of teams.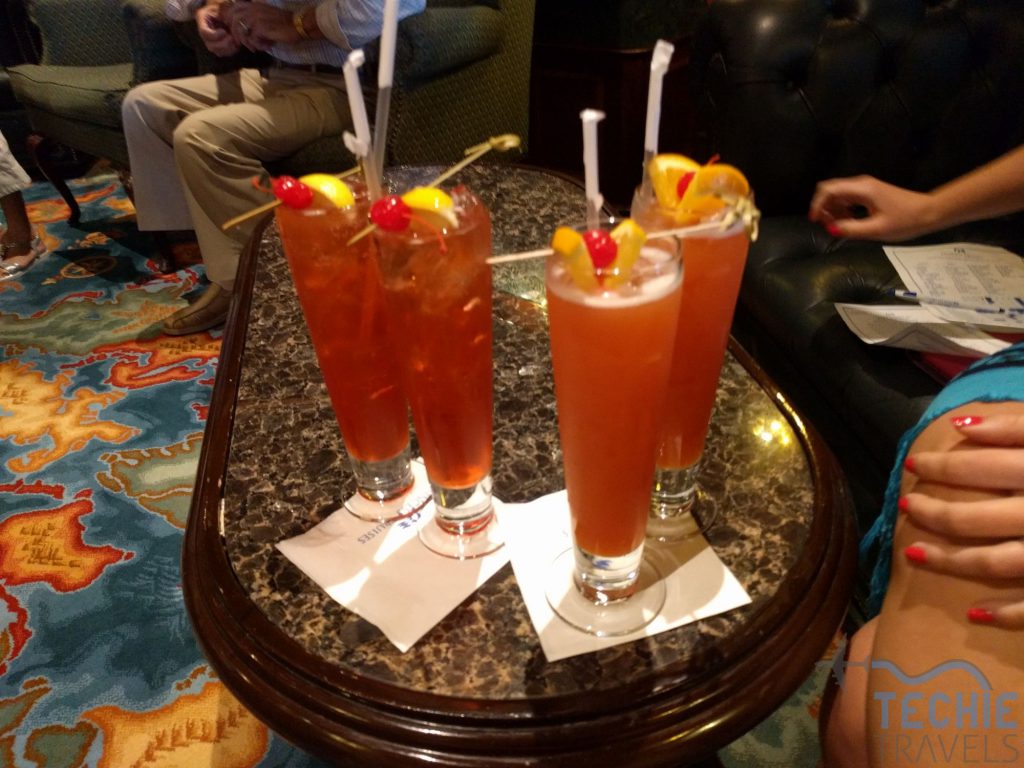 I also somehow managed to work out without killing myself. We then headed to dinner.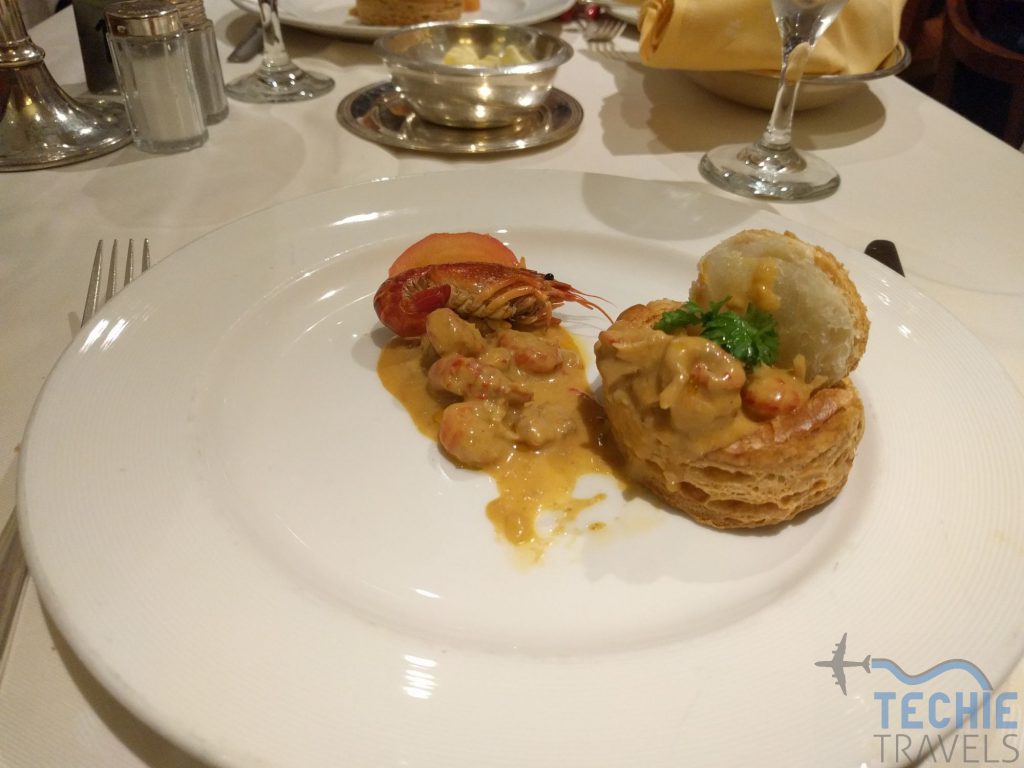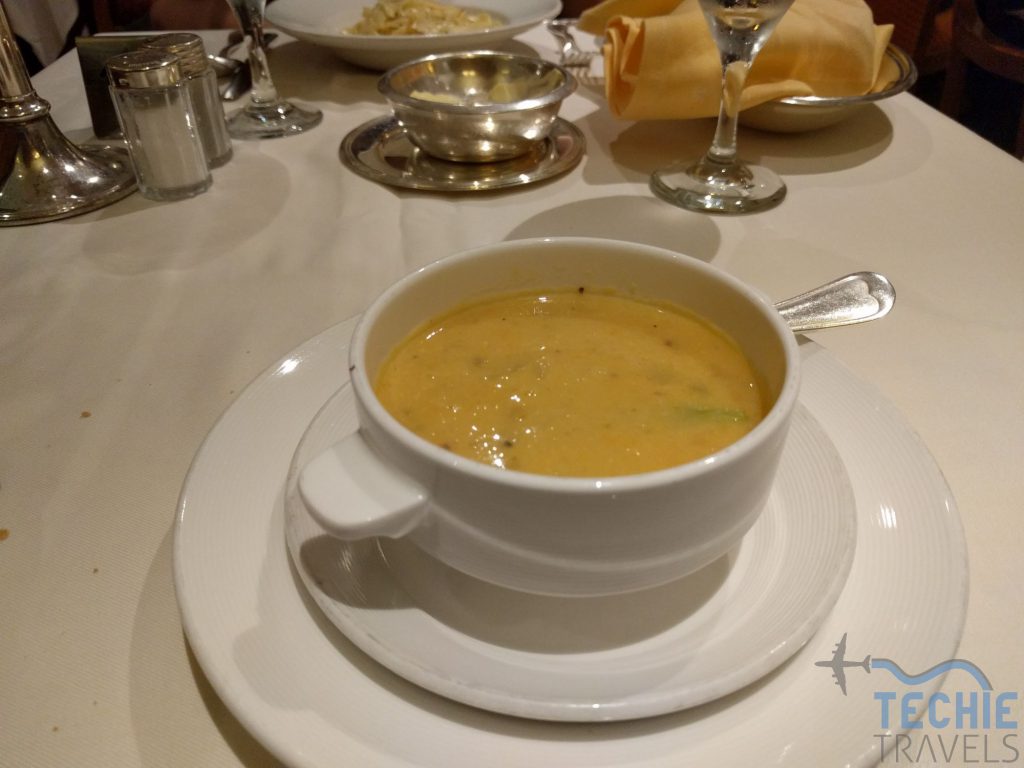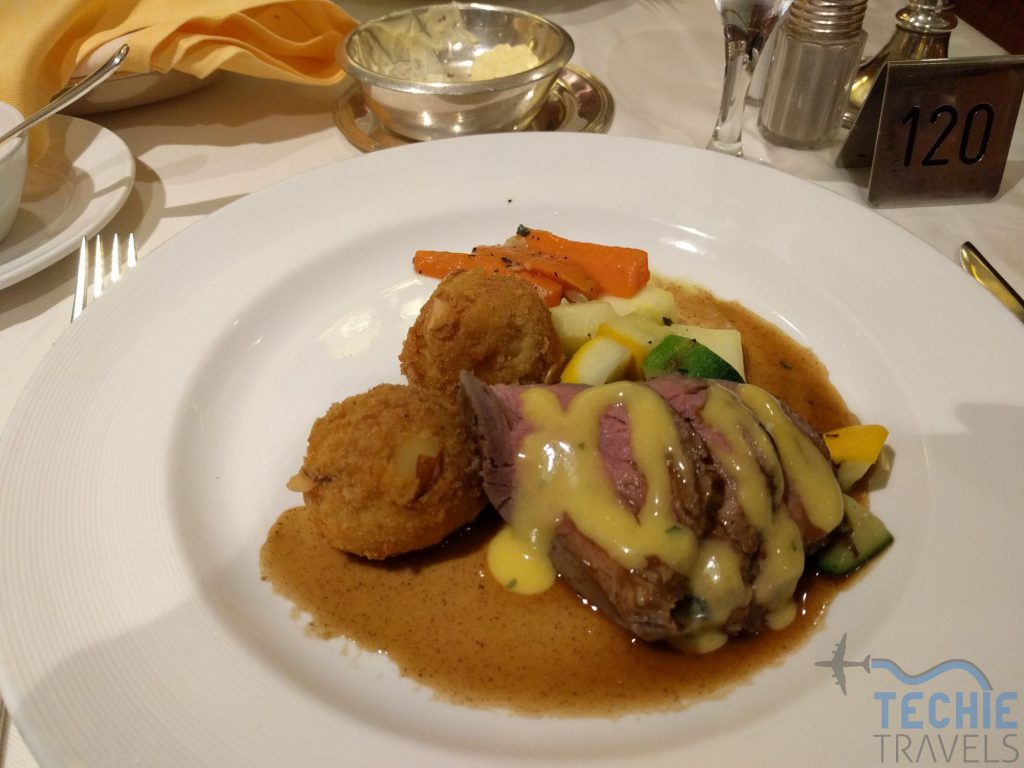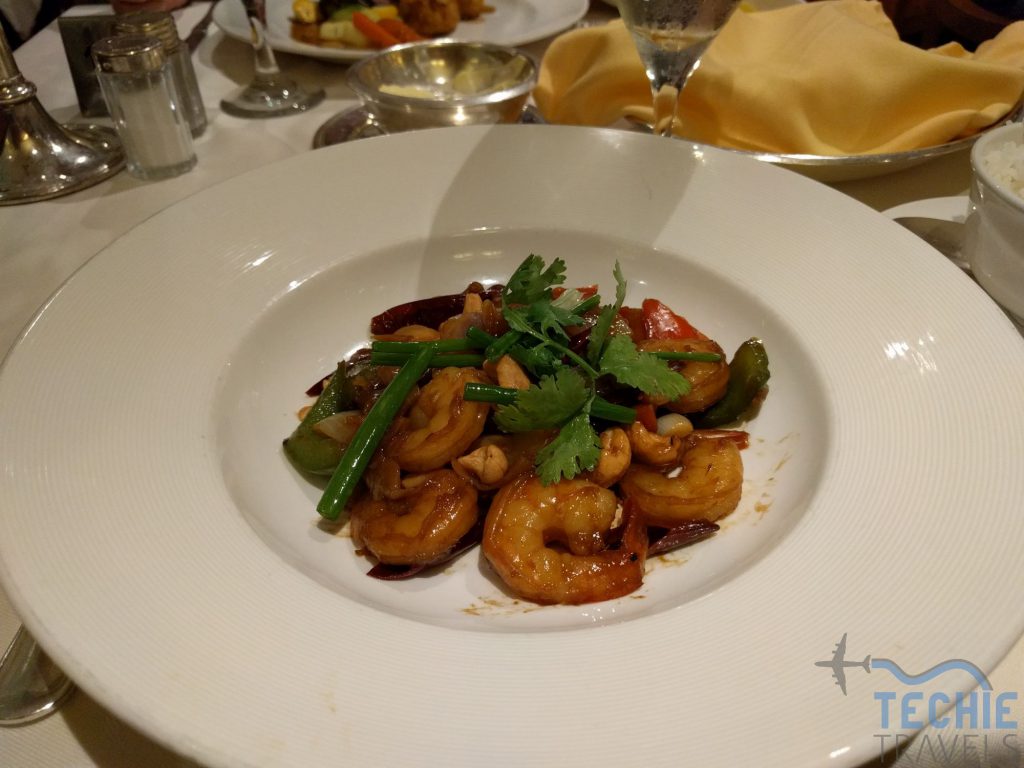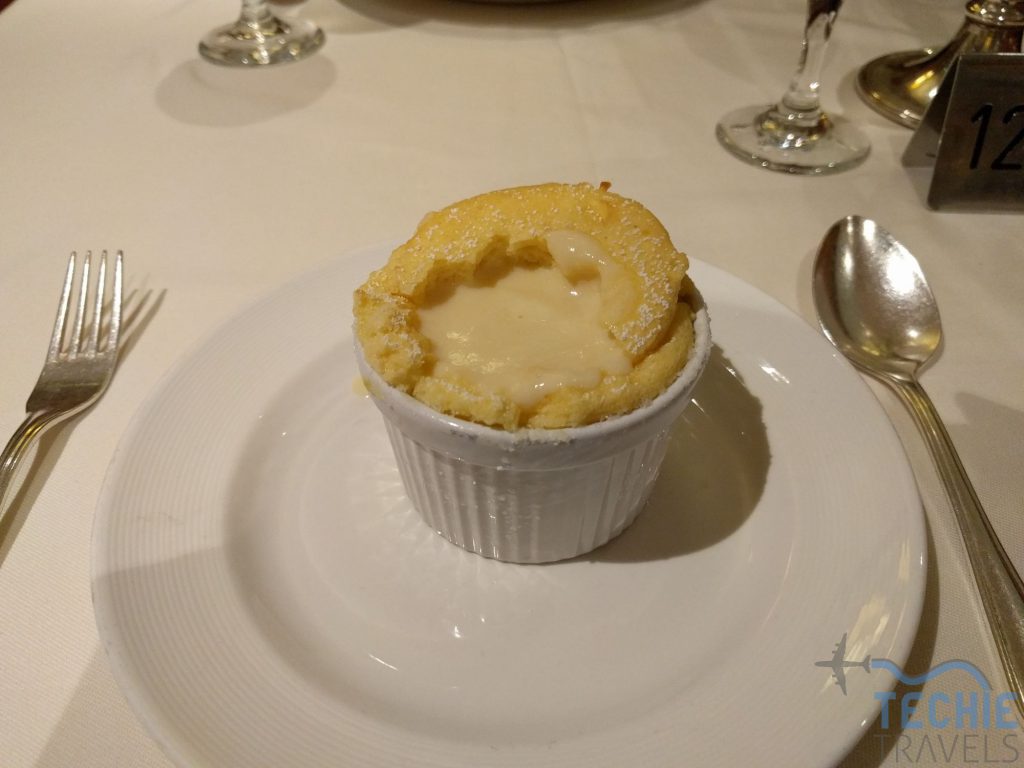 After dinner, we went to the liars club and then the show. The performer for the evening show had fallen ill so instead the piano bar player put on a New Orleans show. I thought it was excellent.