We were not arriving in port until around noon so we had a relaxing morning getting breakfast, reading for a while, and then getting a light lunch. Soon it was time for our tour.
Our tour was a Princess sponsored tour. I looked at doing the tour independently, but the price on the Princess tour was very competitive and we got to go to the two things that seemed the most interesting to us: the Sabeh Cultural Center and the Lok Kawi Zoo. After disembarking and boarding the bus, we set off to the Sabeh Cultural Center. There were two parts to the center: the museum and the traditional village. We started at the museum.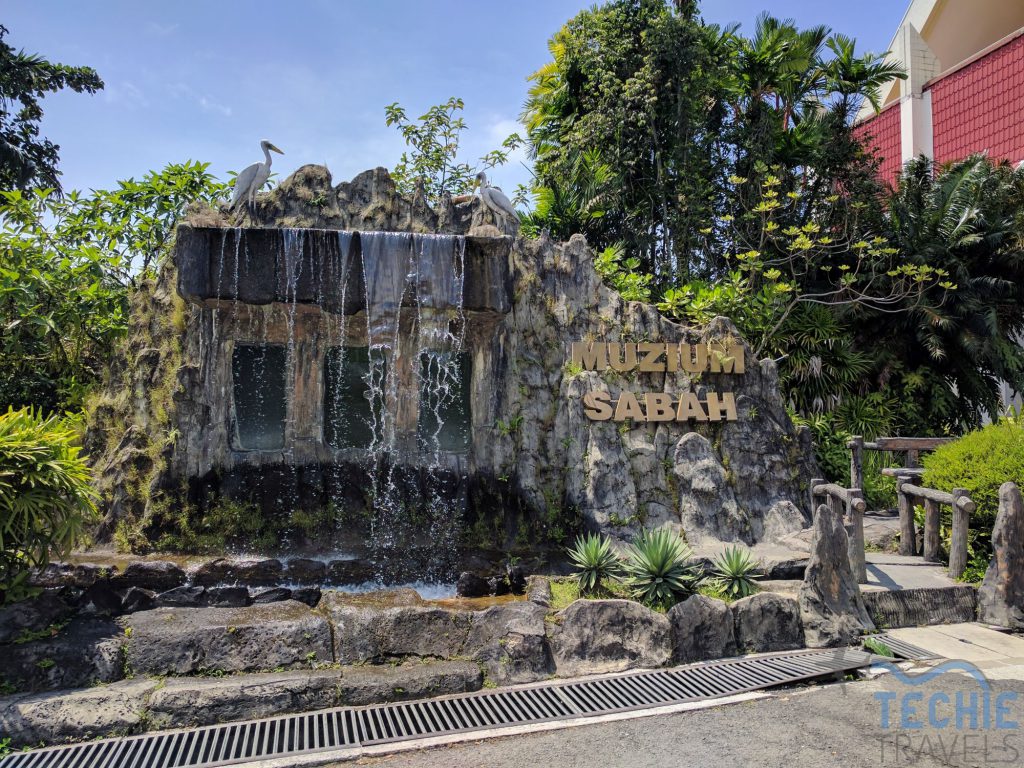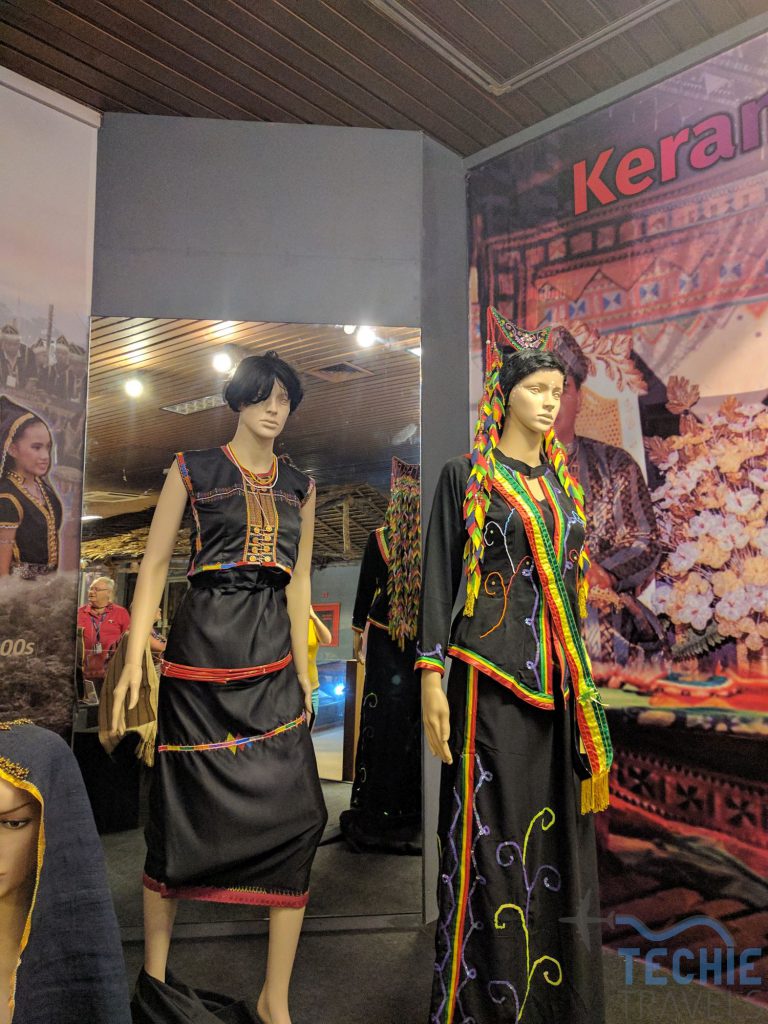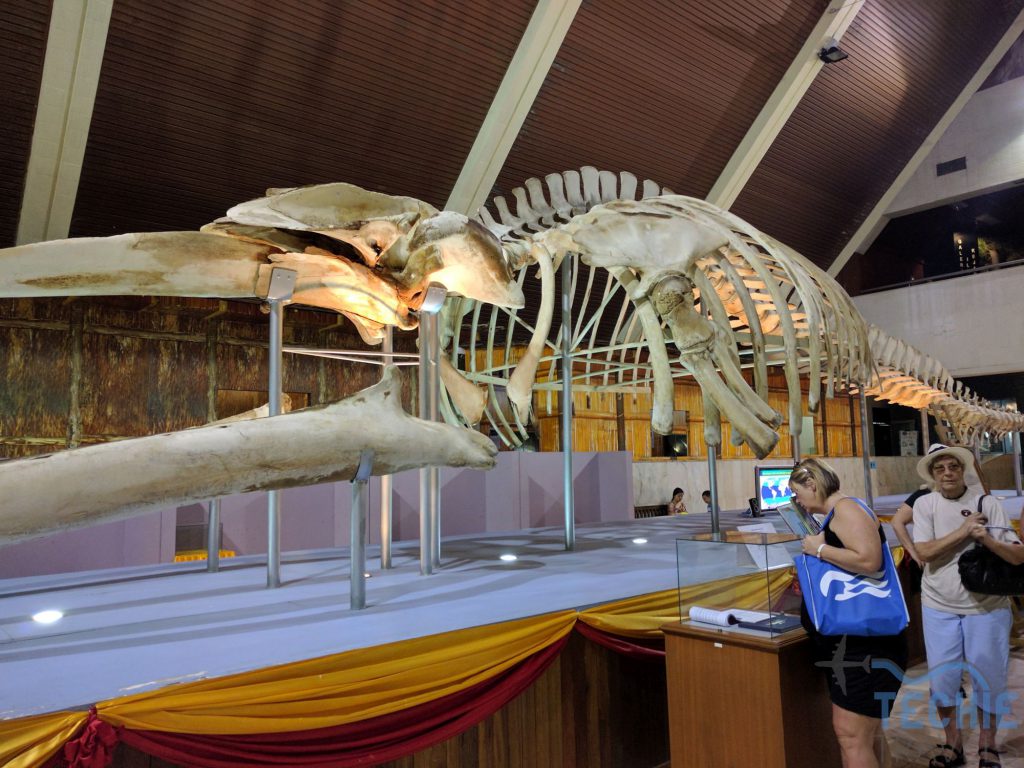 The museum was interesting, but the village was definitely the highlight. They had recreations of long houses from various tribes in Borneo including the headhunters. Our guide also gave some interesting information about the traditions and customs of the cultures that would be living in these types of buildings.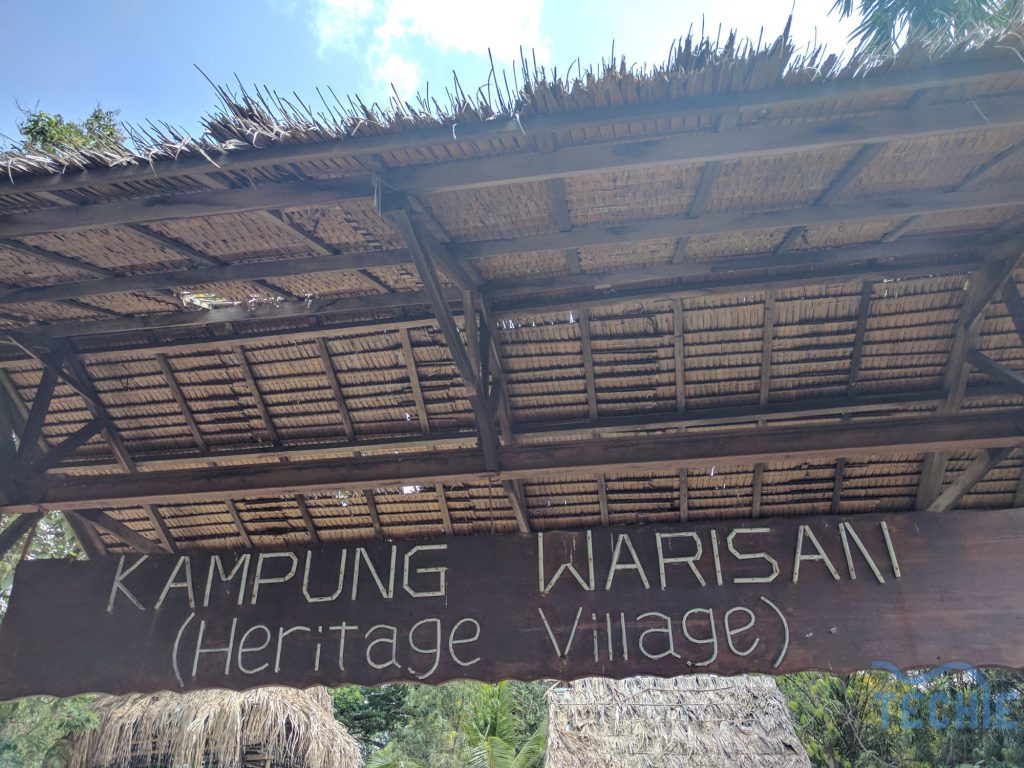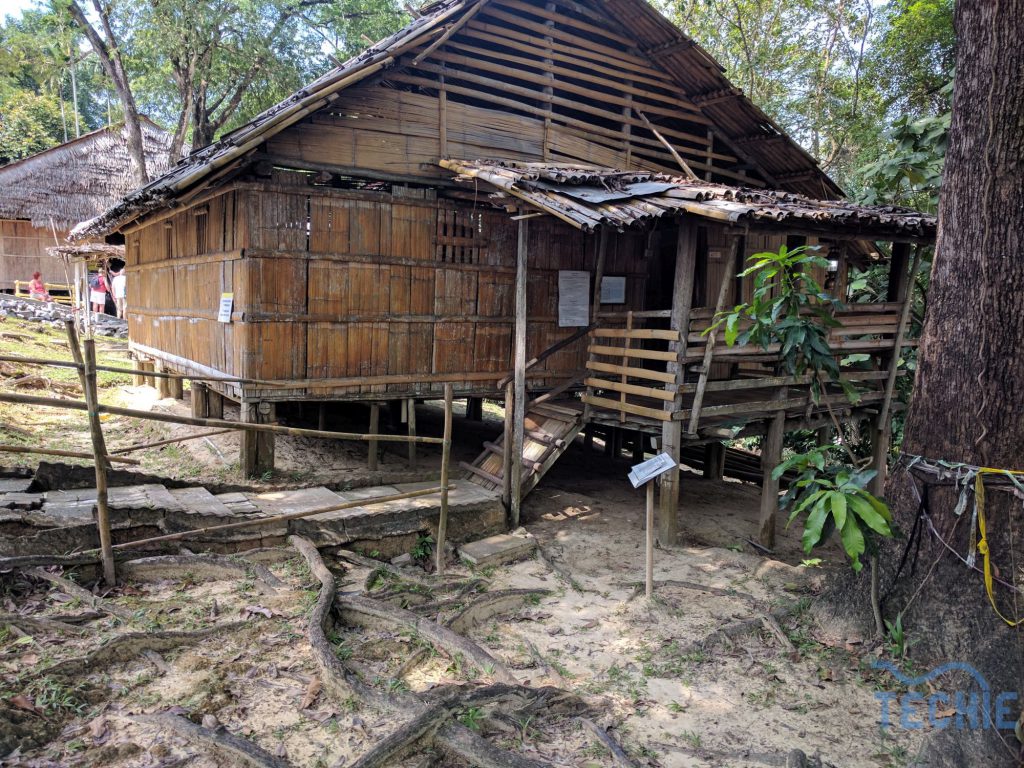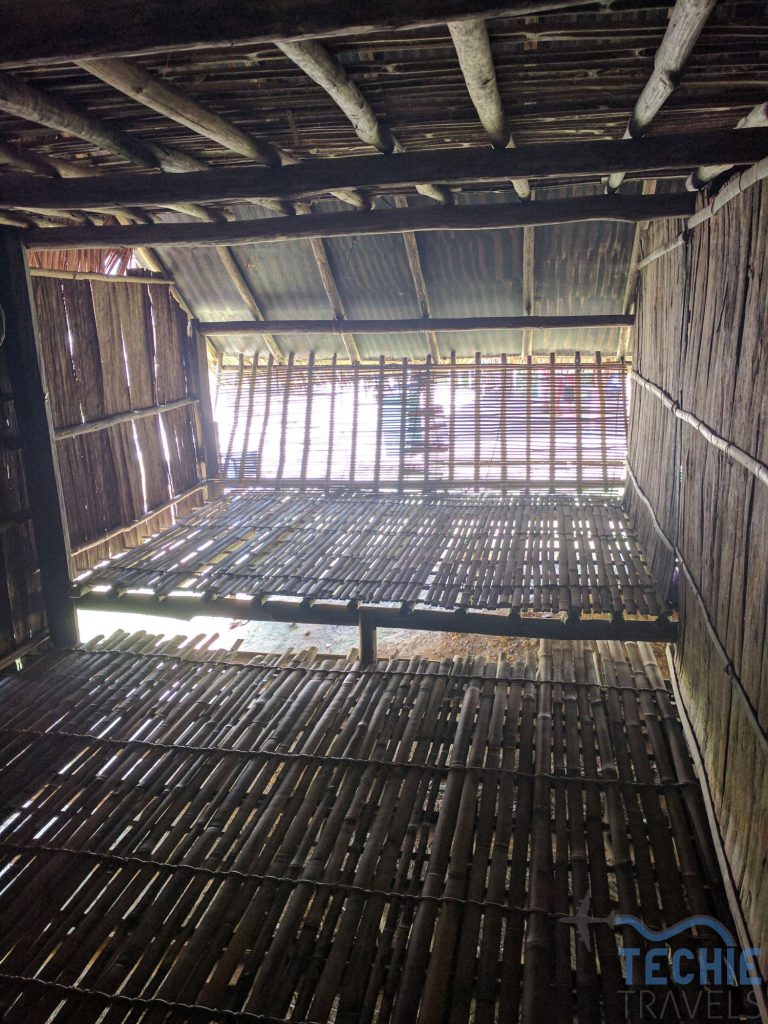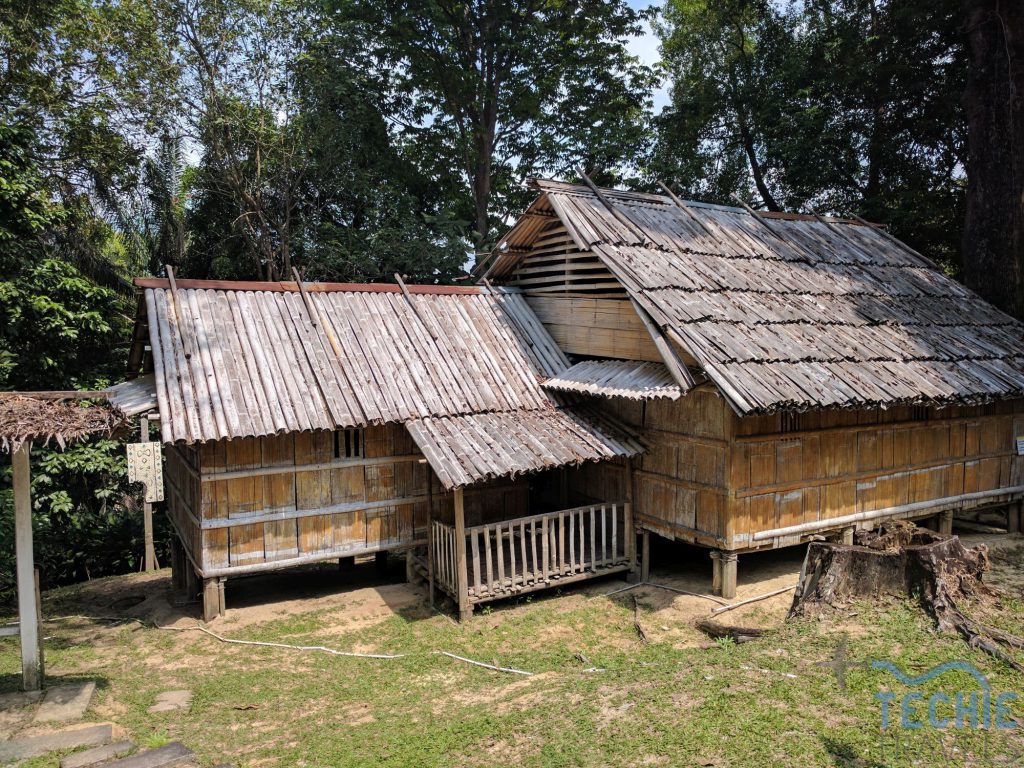 The second stop was the Lok Kawi Zoo. This was a relatively small zoo, but they had several unique animals to the region like pygmy elephants, proboscis monkeys, hornbills, sun bears, and Malaysian tigers.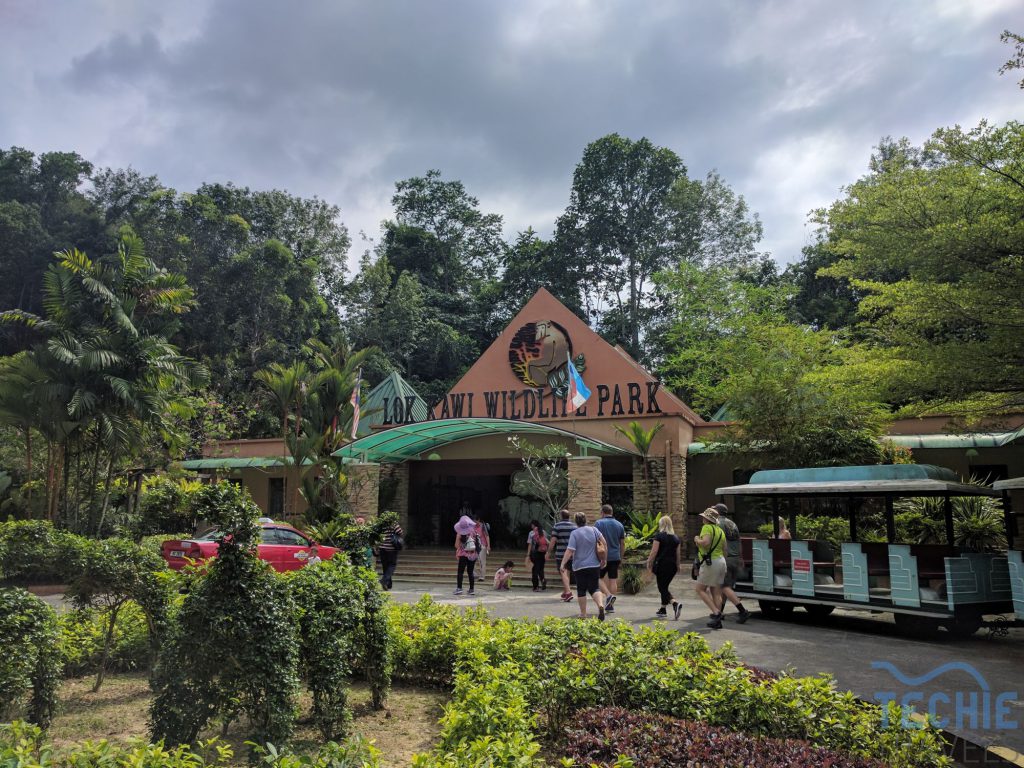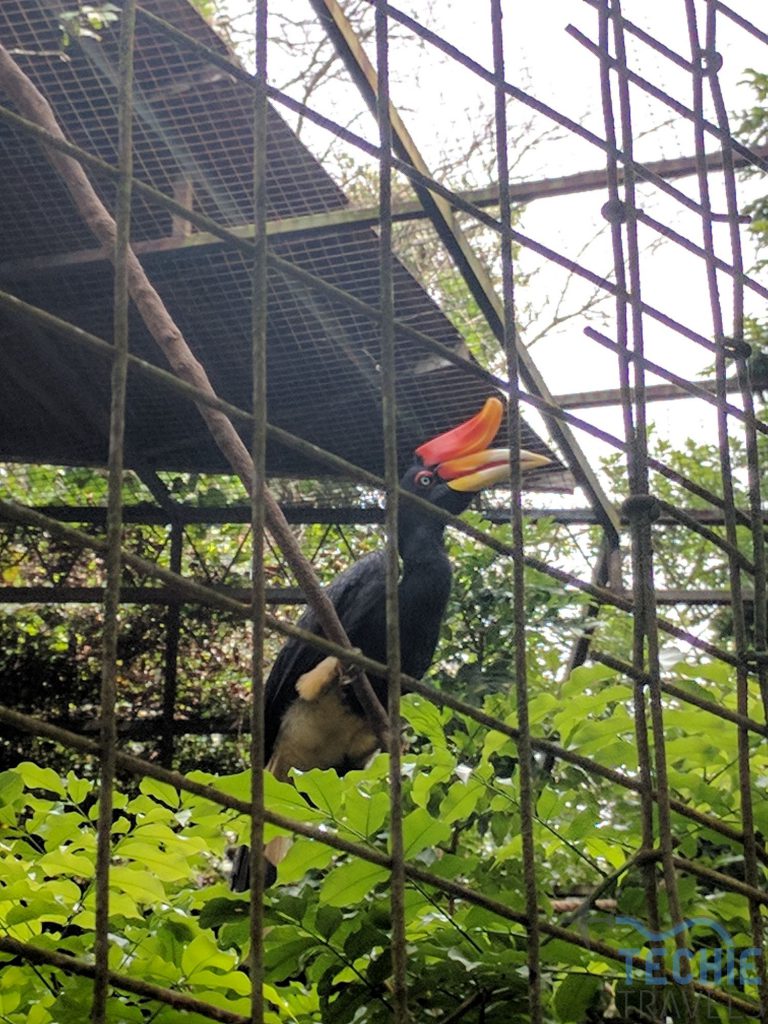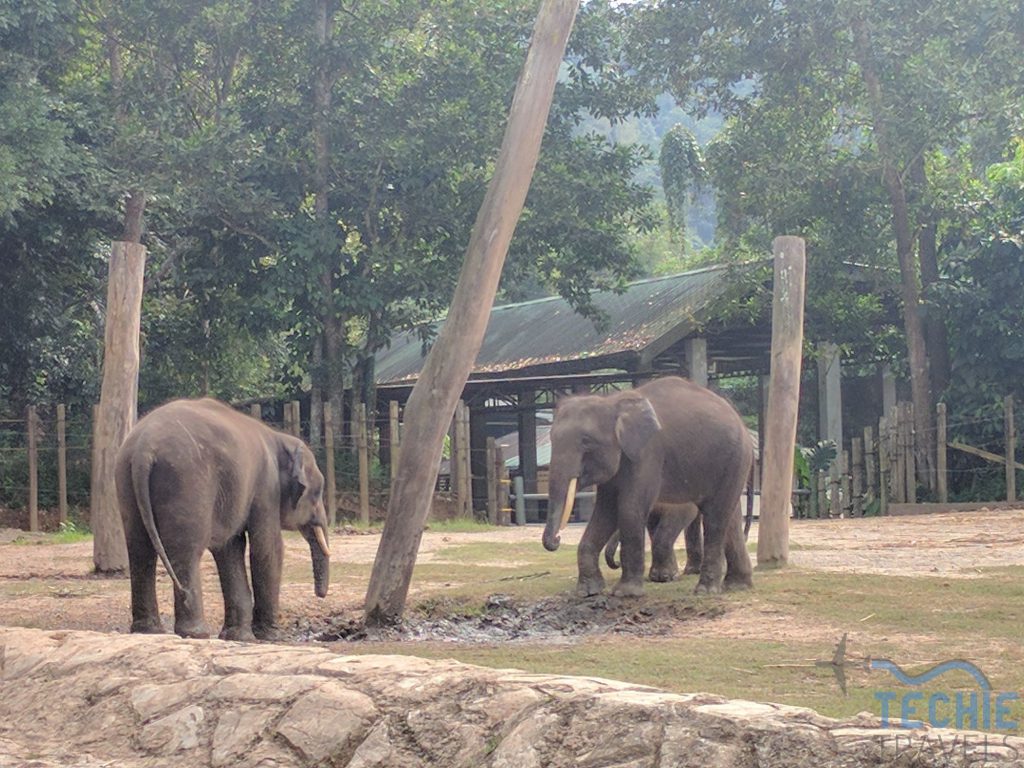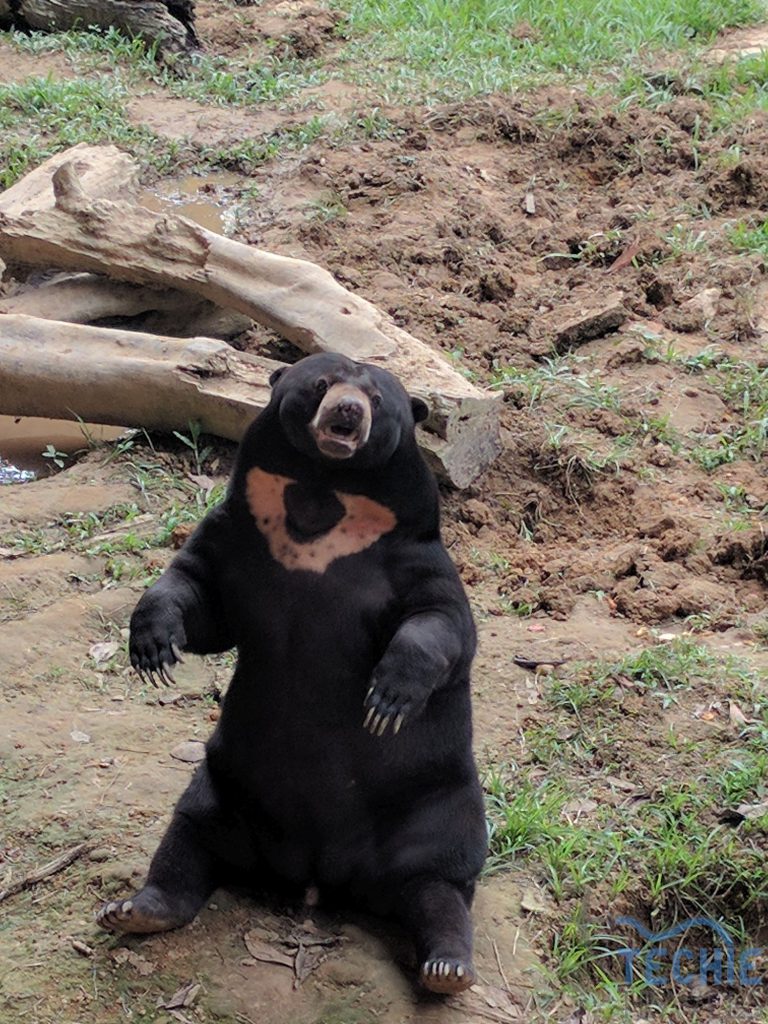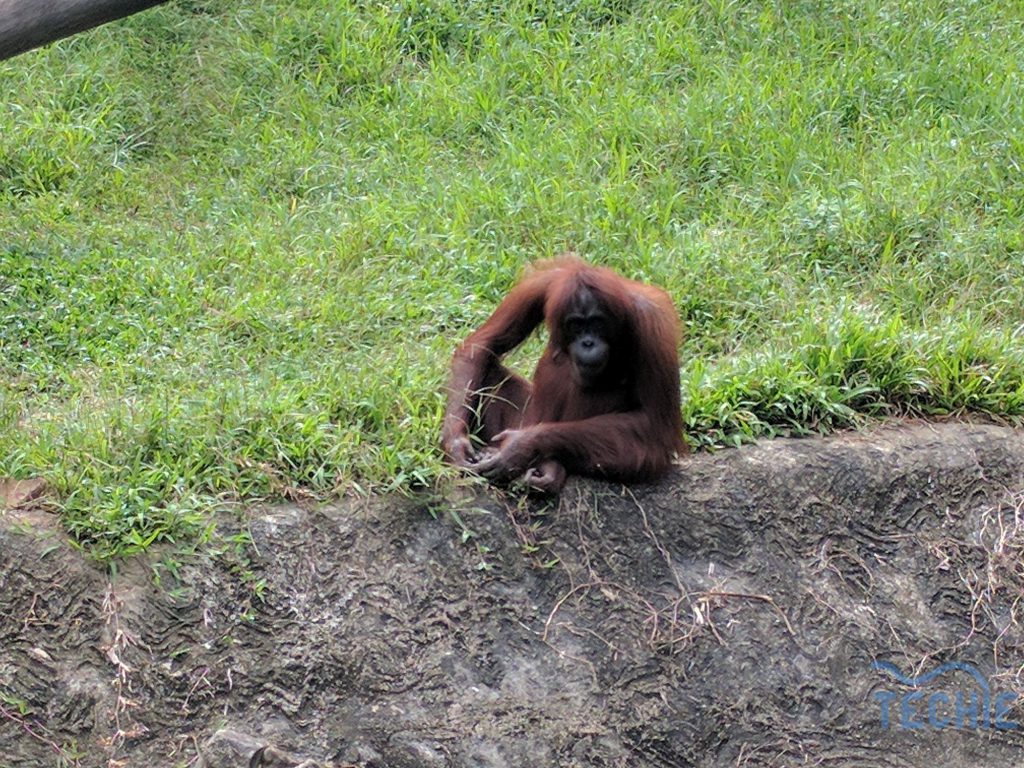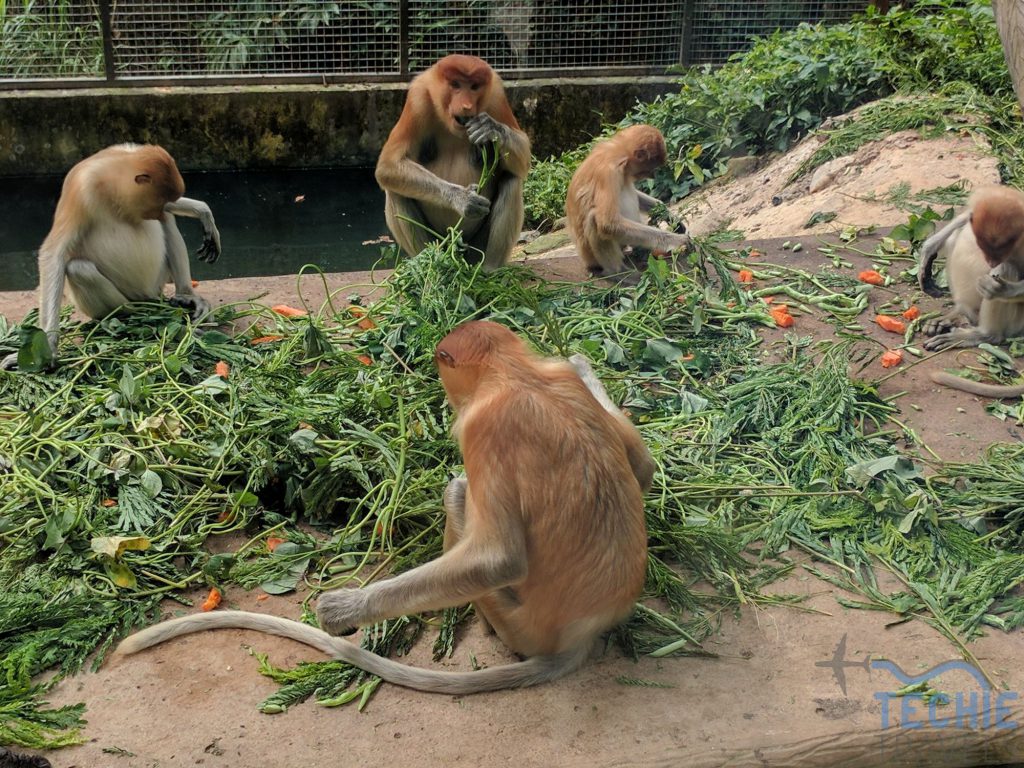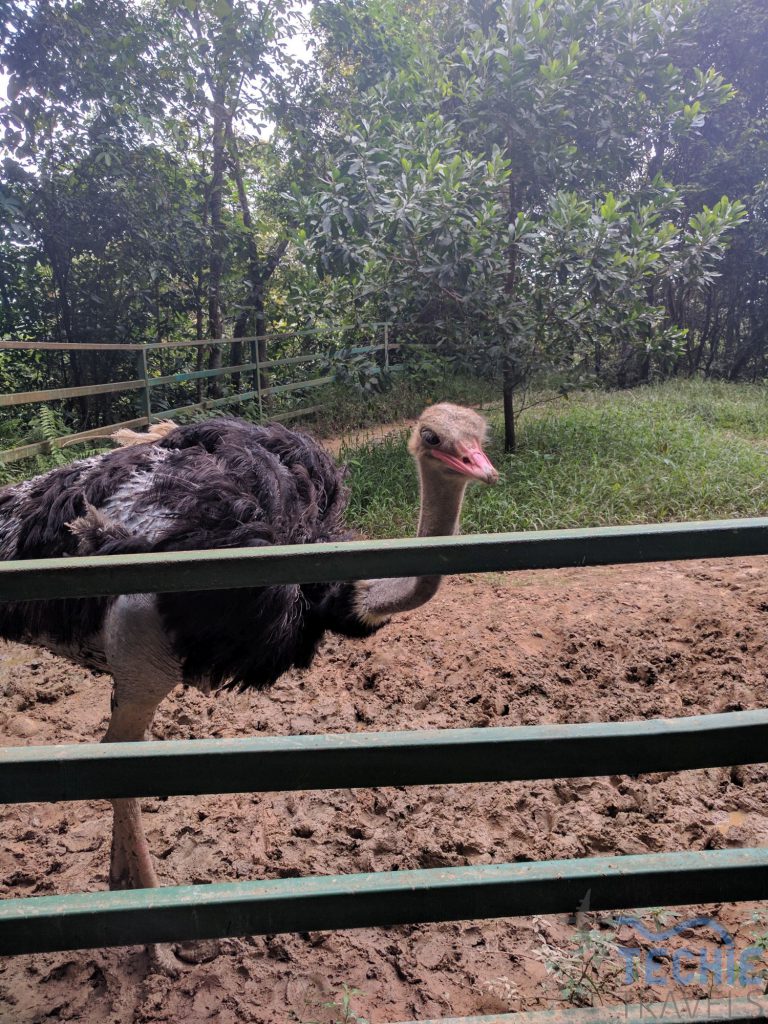 We also went on a hike though the botanic gardens section that seemed like something straight out of an Indiana Jones movie. There were some places that seemed a little dicey and you had to check the wood to make sure it had not rotted out. It was also fairly strenuous, mainly due to the high humidity, but still worth it.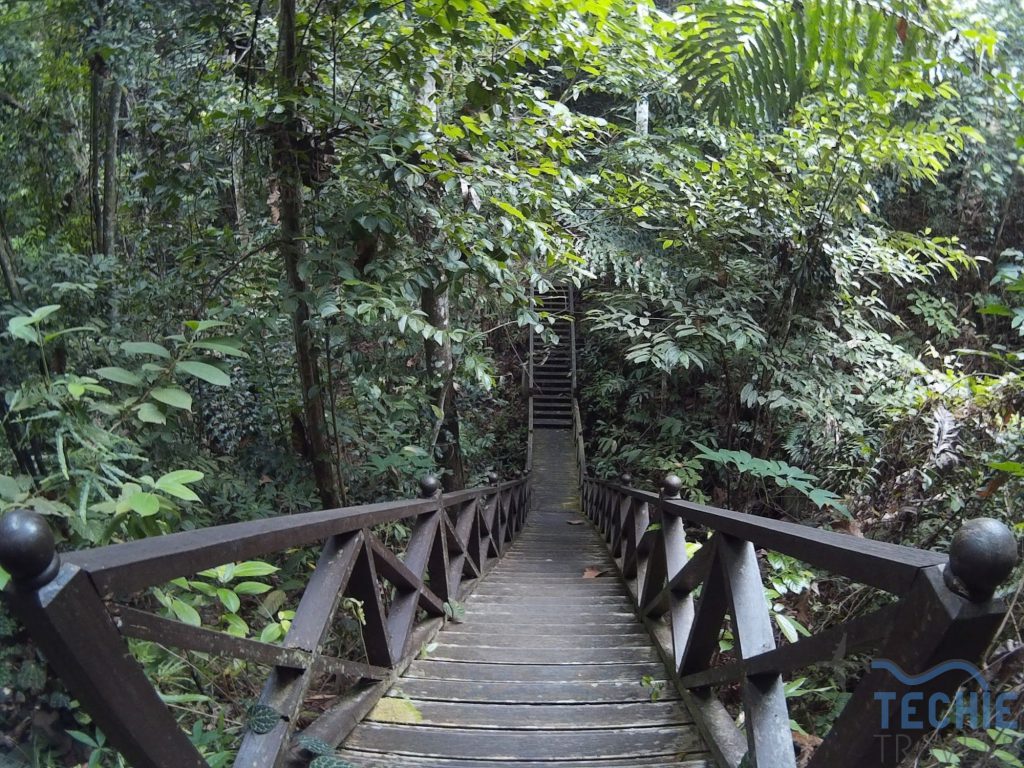 We had to hustle to see the rest of the zoo in the time allotted, but we were able to see everything. We both agreed that the zoo was interesting, but not as humane as other zoos we have been to. The cages seemed small for the number and size of some animals.
We then returned to the ship. It was a relatively late departure so dinner was open seating. We still ended up with our normal waiters which was nice.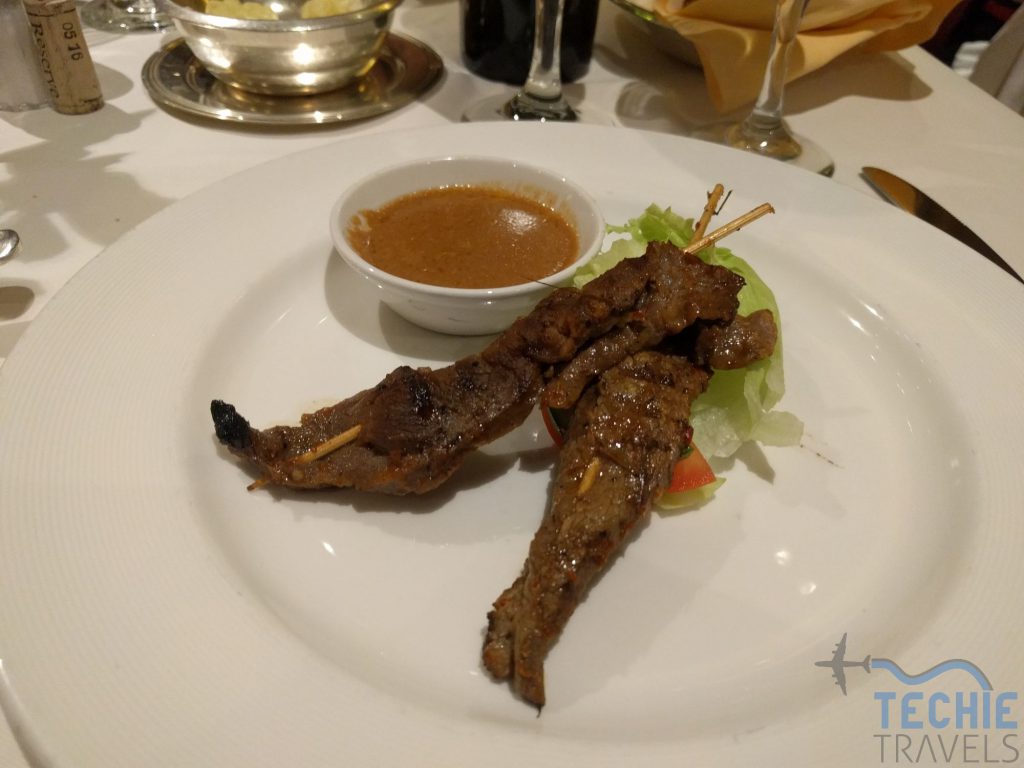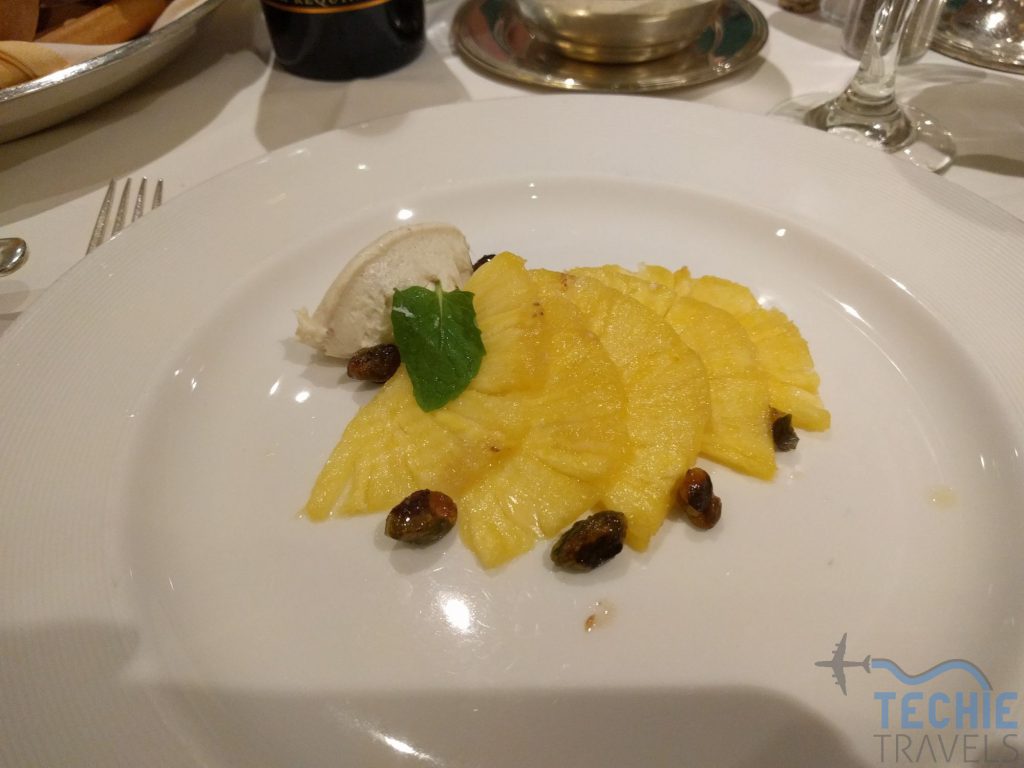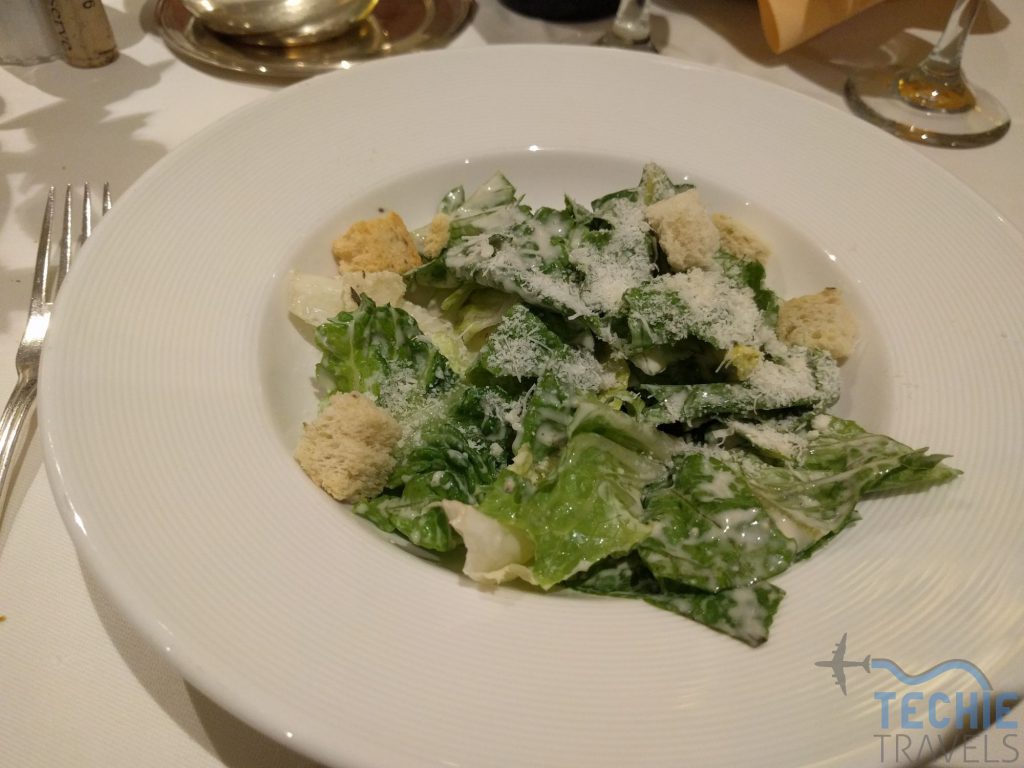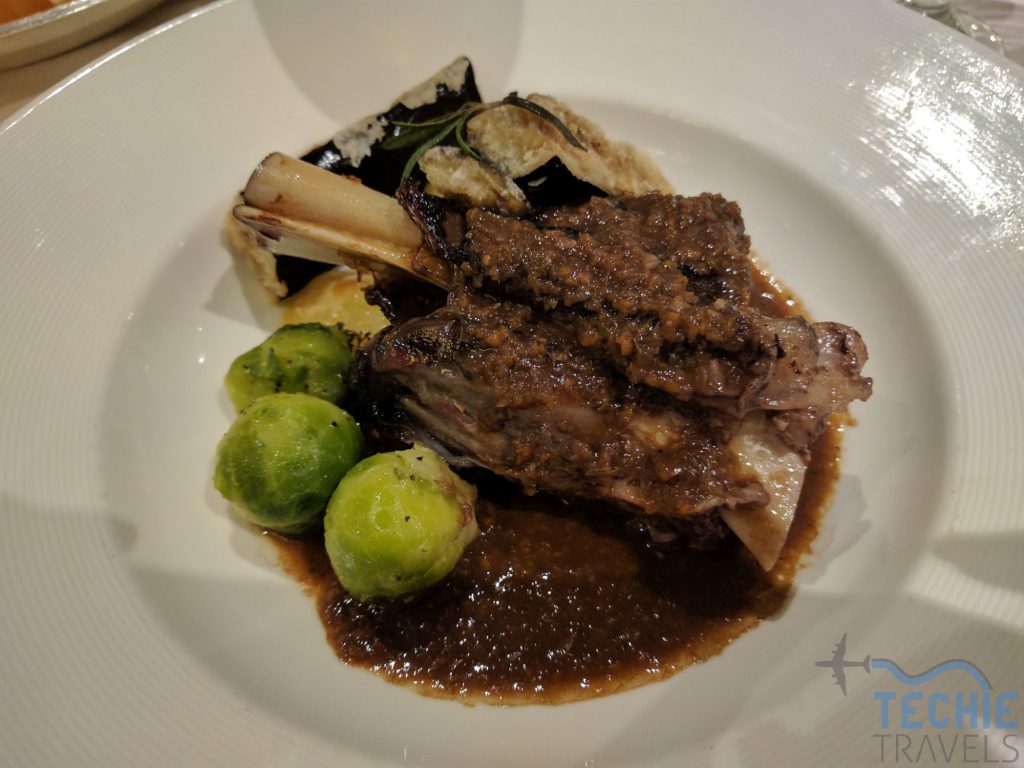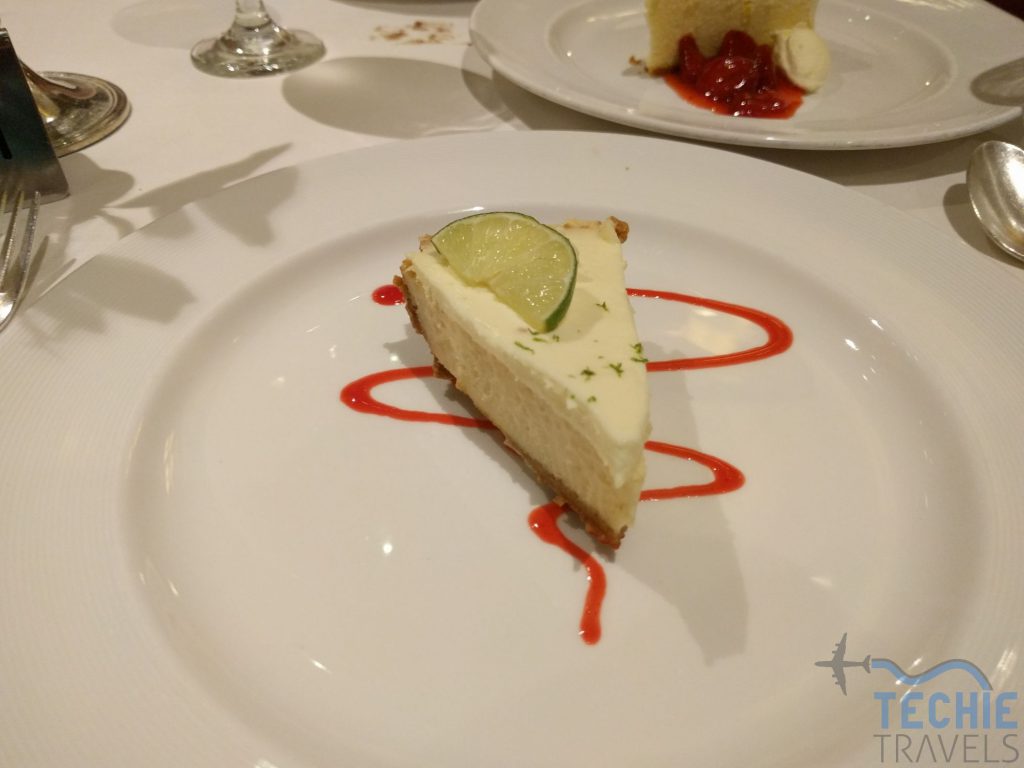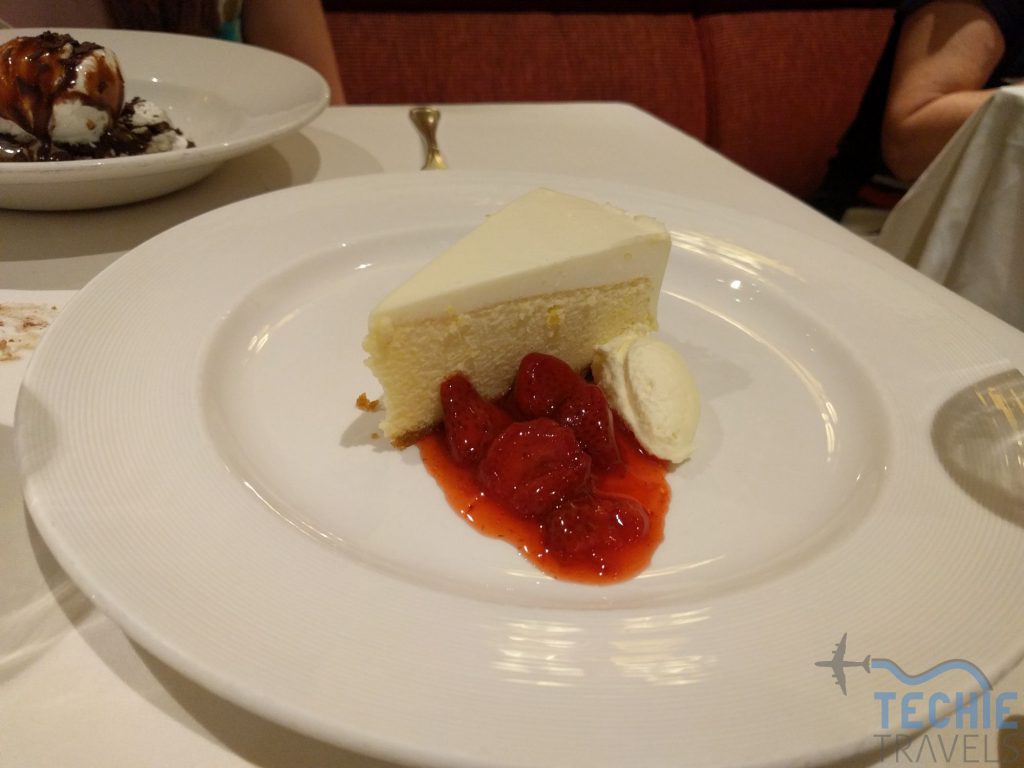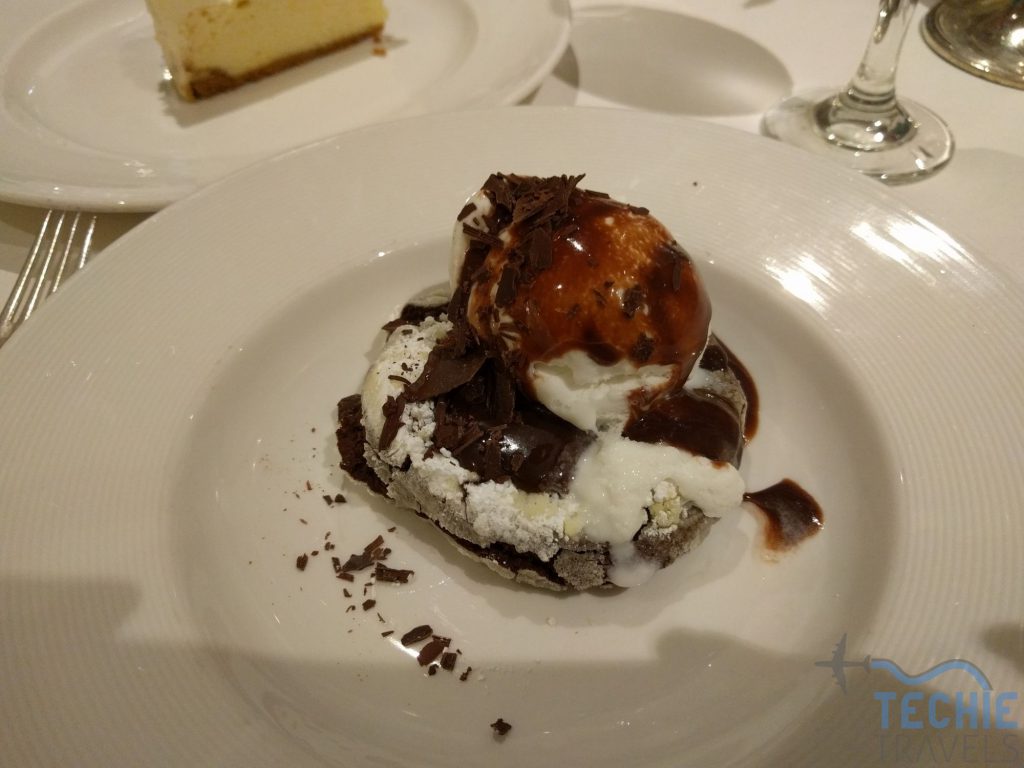 The show this evening was two juggling brothers. They were not the most refined act I have seen on a cruise with quite a few drops and rough English. Their last act was impressive though with light-up clubs synchronized to the music.