So that wraps up the trip report for our trip to Southeast Asia. I figured it would be worthwhile to provide a bit of a recap and some final thoughts.
Trip Length: 16 days
Distance Flown: 19,196 miles
Distance Sailed: 3,413 miles
Favorite Port: Ko Samui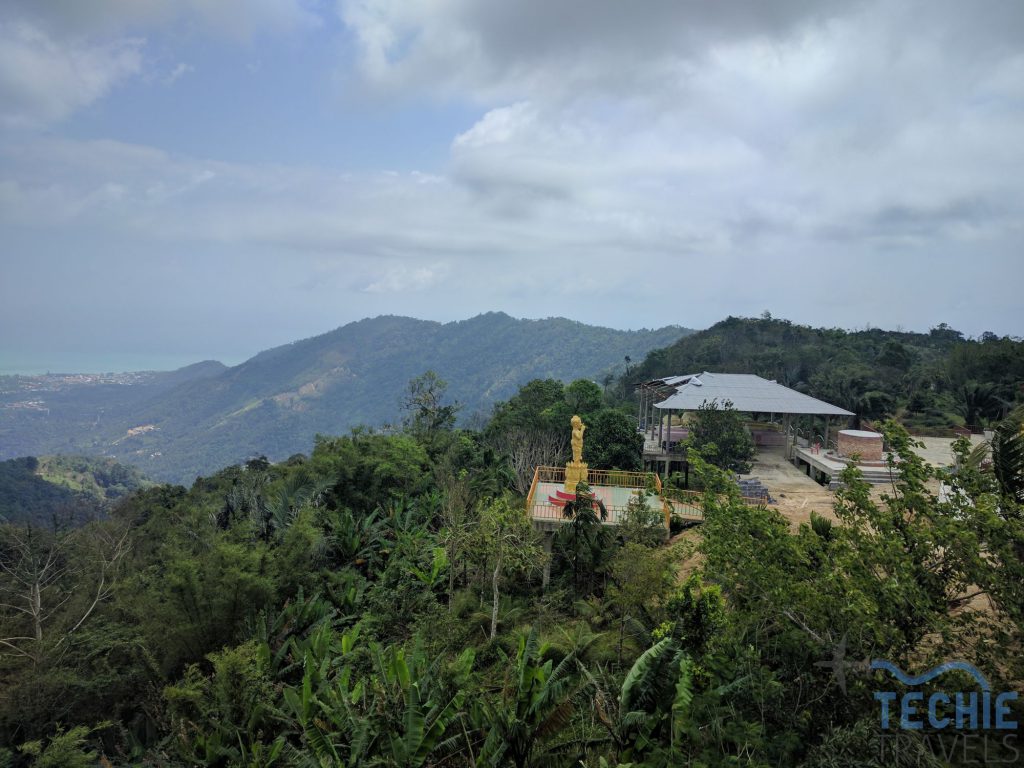 So would we recommend taking a cruise to see Southeast Asia? There were both positives and negatives to a cruise in this region. For the downsides:
Ports are industrial and a long way from city centers. It is 1.5 hours to Saigon and 2.5 hours to Bangkok from the cruise ports. That makes for a lot of time spent just getting to the city.
There are "wasted" sea days. I view these as both positive and negative. It is nice to have an off day to recover. But at the same time, it is a long journey to the region, and you can have the same sea day experience close to home.
The shortened time at each of the locations makes it difficult to have a truly immersive experience.
On the positive side:
You are able to see many different places in a relatively short amount of time.
The meals onboard were excellent and included local cuisine choices.
It is less stressful to know that all dining and transportation is included. You do not have to plan air, train, or ferry transportation between cities.
If we went back to Southeast Asia, I think I would want to do a land tour simply because we already had the cruise experience. That is not to say that we did not enjoy the cruise; there is just more we want to see that is inland like Angkor Wat and Hanoi. I think both a cruise or a land tour would be a fine choice for exploring the area.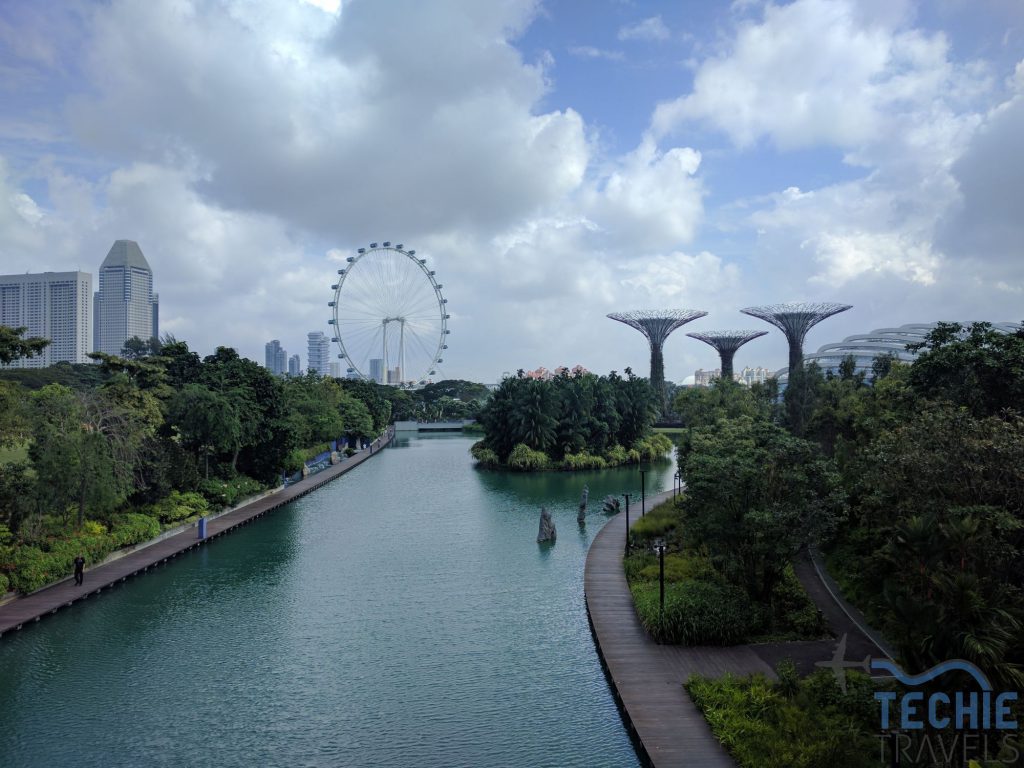 We really enjoyed our trip to Southeast Asia and it ranks among our favorite trips. The food was amazing both on and off the ship. We found the people to be very friendly and hospitable. The close quarters in the markets and crowded cities took some getting used to, but it all was an amazing insight into a different way of life. Vietnam and the different mindset Communism inspires was also an eye-opening experience. It is definitely on our list of places to revisit.