Introduction – Western Europe Trip
American Airlines Flagship Lounge O'Hare
British Airways B747 Club World – Chicago to London
Hilton London Bankside
London – Tower of London, Tower Bridge, and HMS Belfast
London – Changing of the Guard, Chelsea FC Tour, and the British Museum
London – Westminster Abbey, Churchill War Rooms, and the National Gallery
Day Trip to Cambridge – King's College, Punting, and Fitzwilliam Museum
London – Globe Theatre, St Paul's, and Kensington Gardens
Hotel Therese – Paris Boutique Hotel
Paris – Arrival and Louvre Museum
Paris – Day Trip to Versailles
Paris – Musee D'Orsay, Notre Dame, and More
Paris – Eiffel Tower and Arc de Triomph
Kimpton DeWitt Amsterdam
Amsterdam – Arrival and Heineken Experience
Amsterdam – Canal Tour and Van Gogh Museum
Amsterdam – Rijksmuseum and Anne Frank House
Elemis Spa and Cathay Pacific First Lounge Heathrow
British Airways B747 First – London to Phoenix
We started out our  day with breakfast at the hotel and then took the Underground over to Westminster Abbey.  This was another 2-for-1 offer and there was no line to get in.  There was a very good audio tour on cellphone like device with additional video showing services and historical footage.  We were there close to opening and uncrowded, but it started to fill up after we went through.  Even though I had been there previously, I always find seeing all the graves and memorials to important English scientists, poets, and kings/queens interesting.  The audio tour really added to the experience giving background and guidance for the important memorials.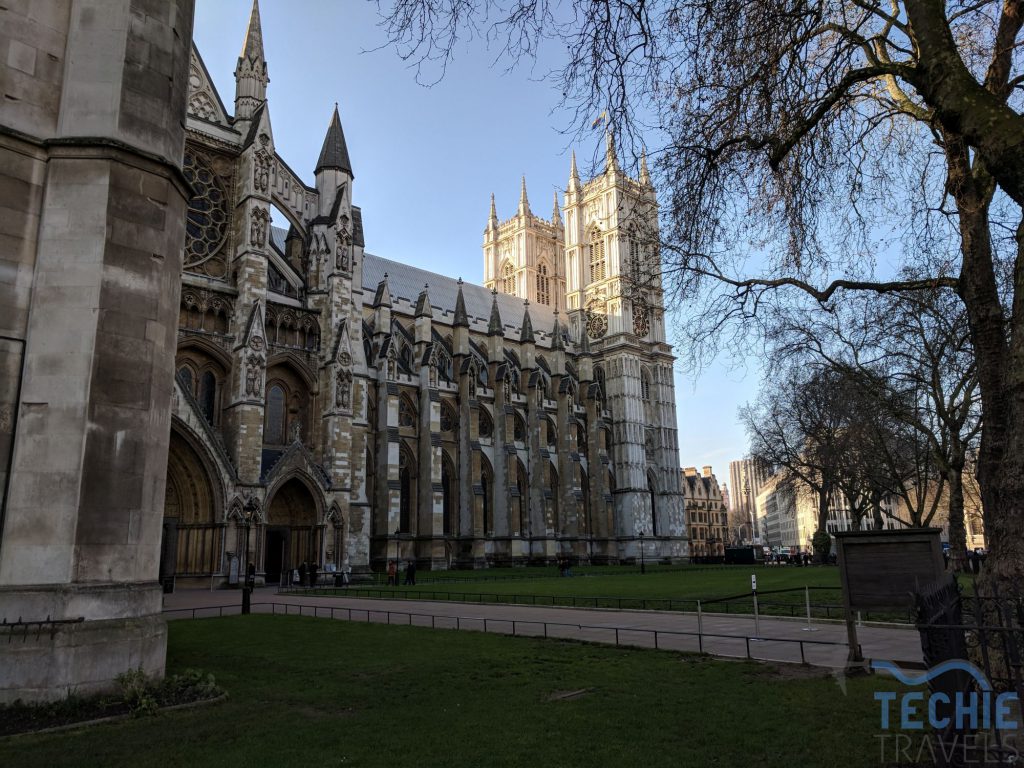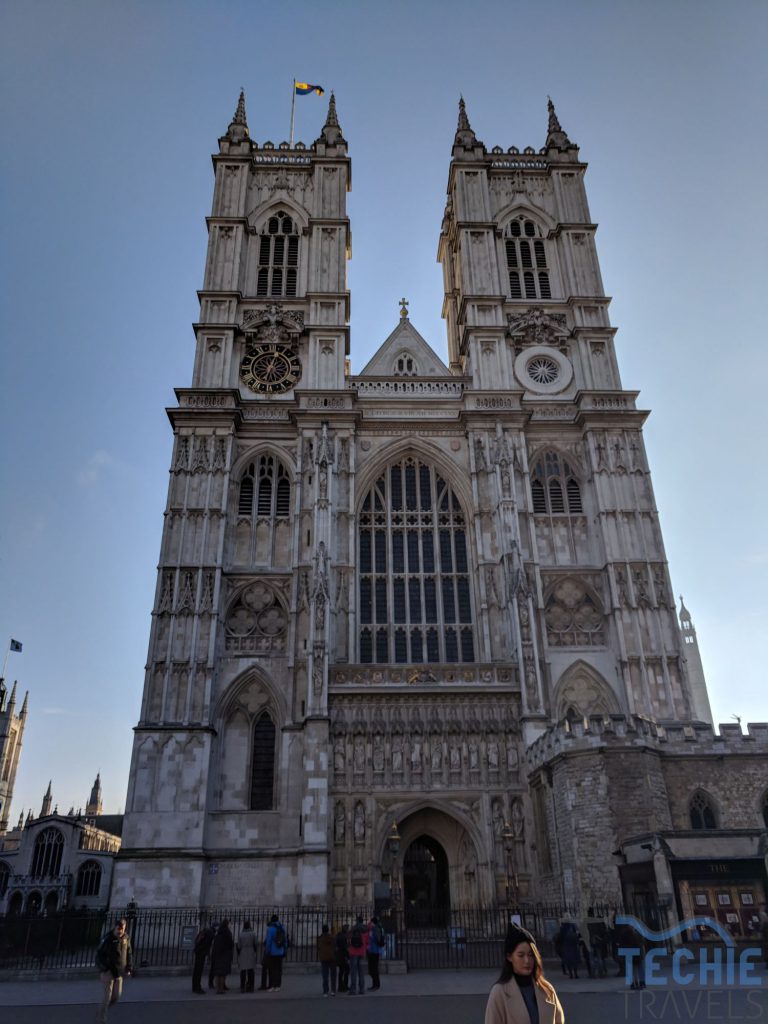 We then walked over to the Churchill War Rooms which were just a few blocks away.  Having seen "Darkest Hour" recently, we were excited to see the rooms in person.  This location also had a good audio tour that went into the the function and experience of living and working inside the hidden war rooms.  There was also a very interesting museum on the life of Churchill within the war rooms.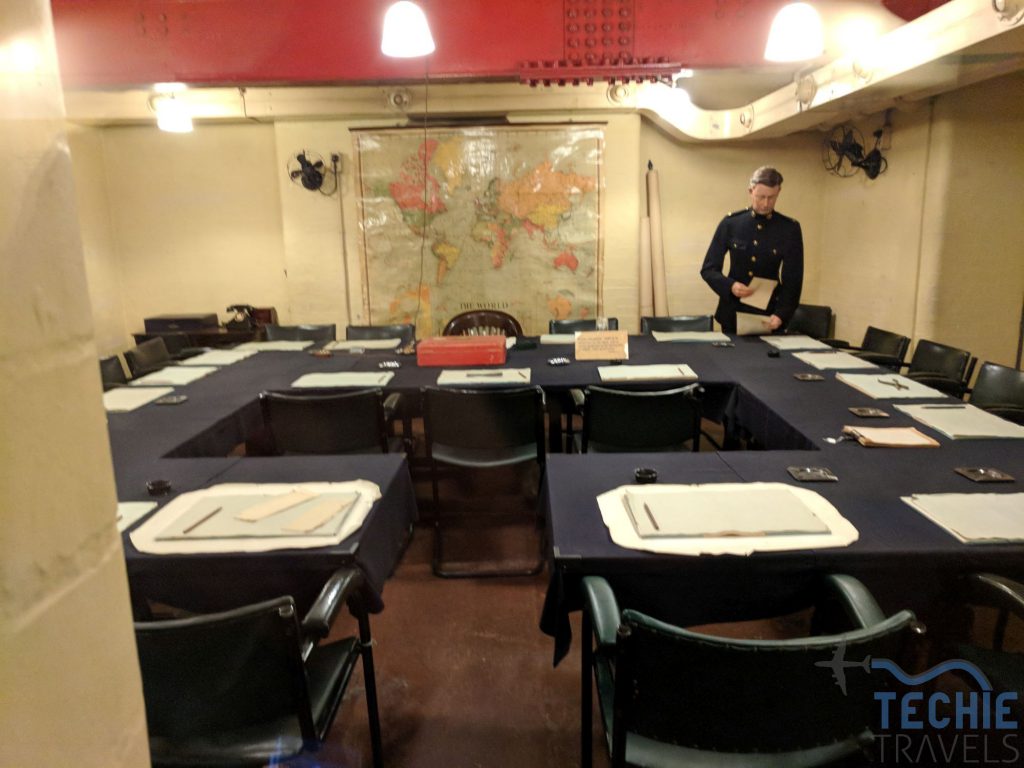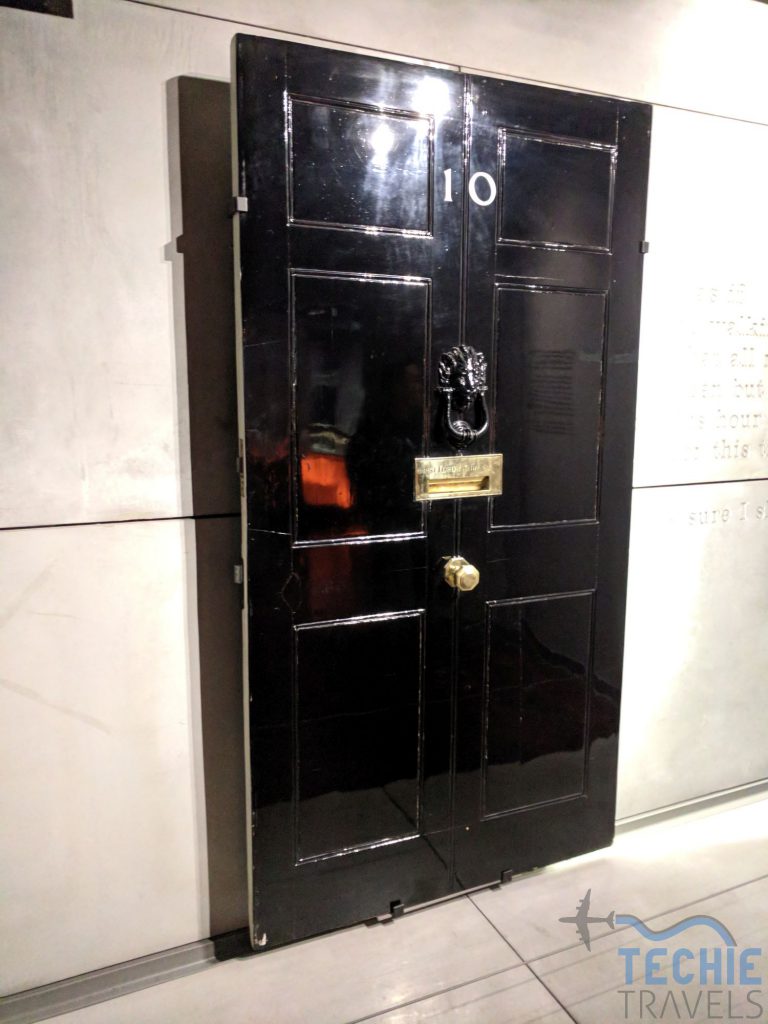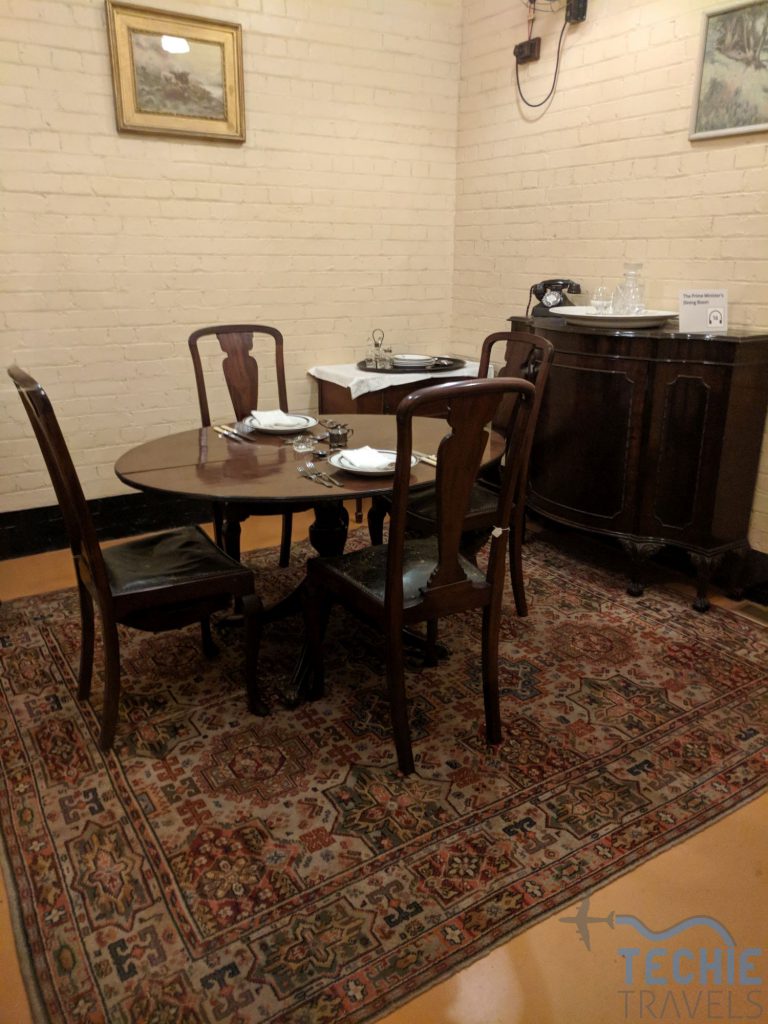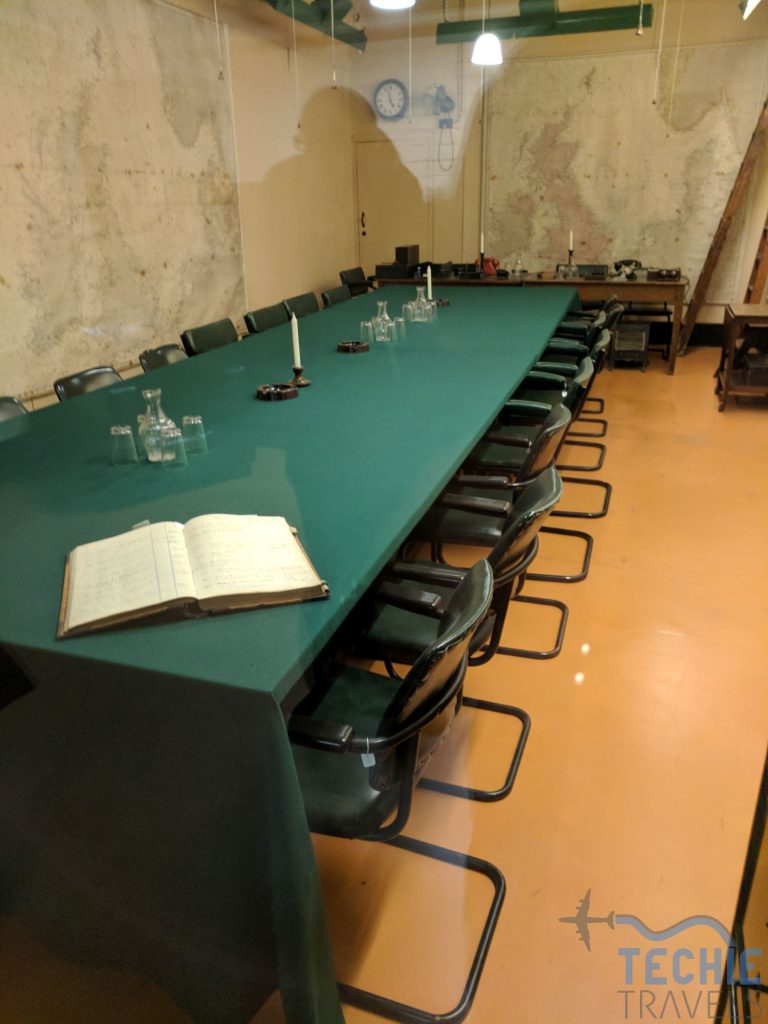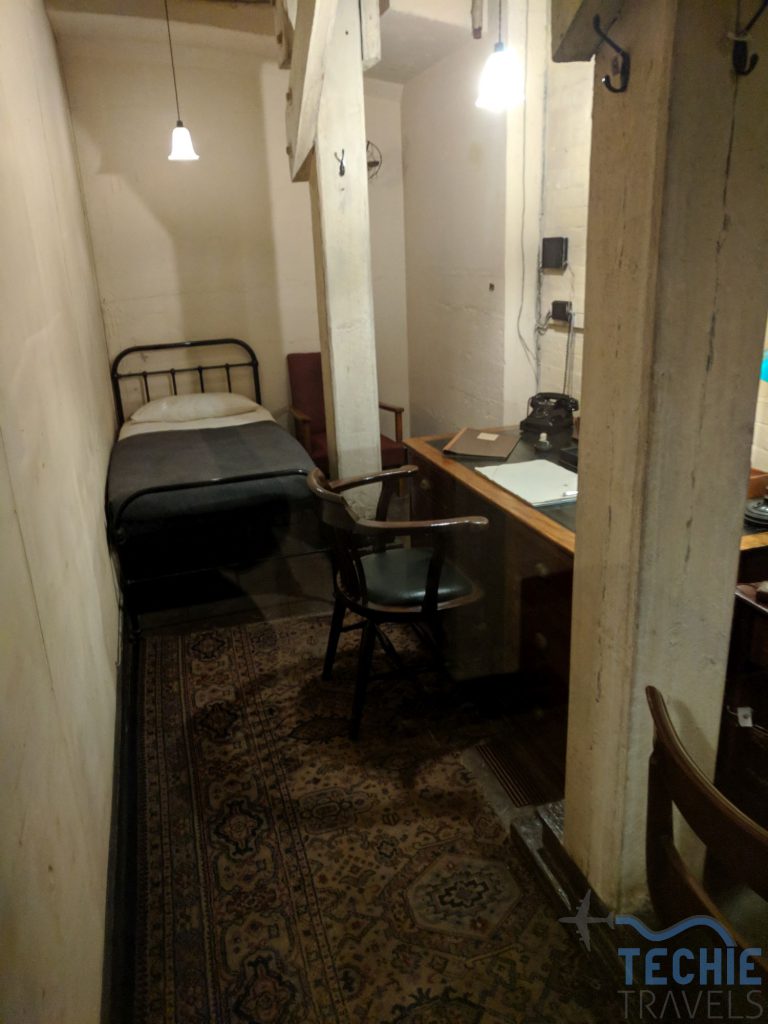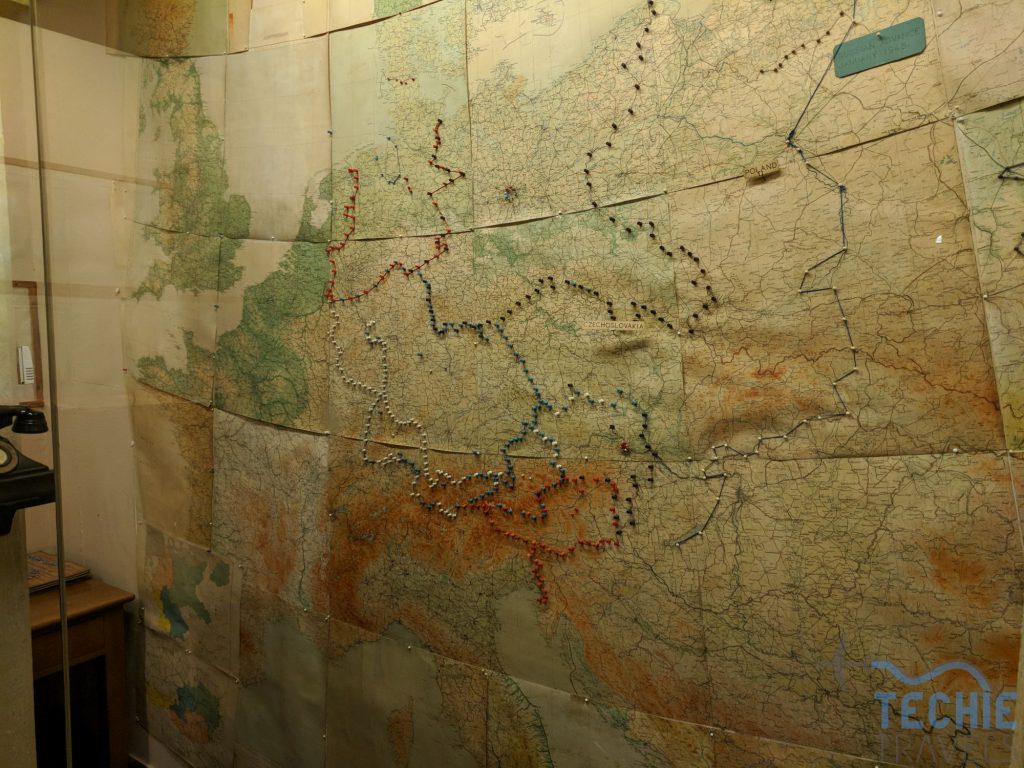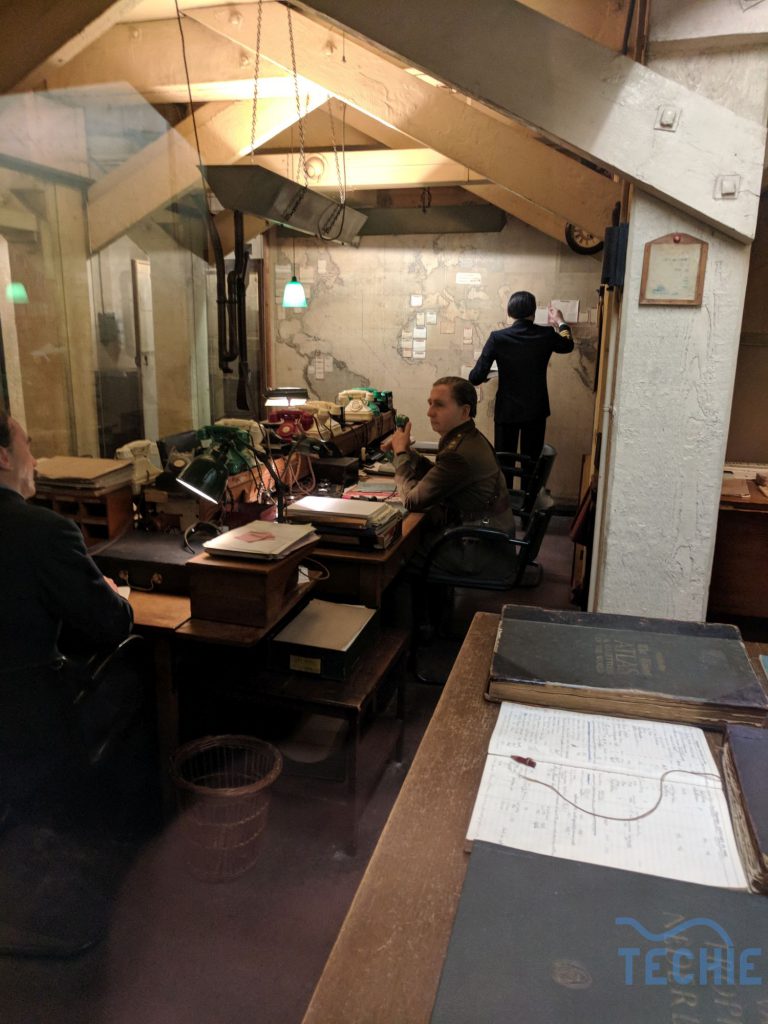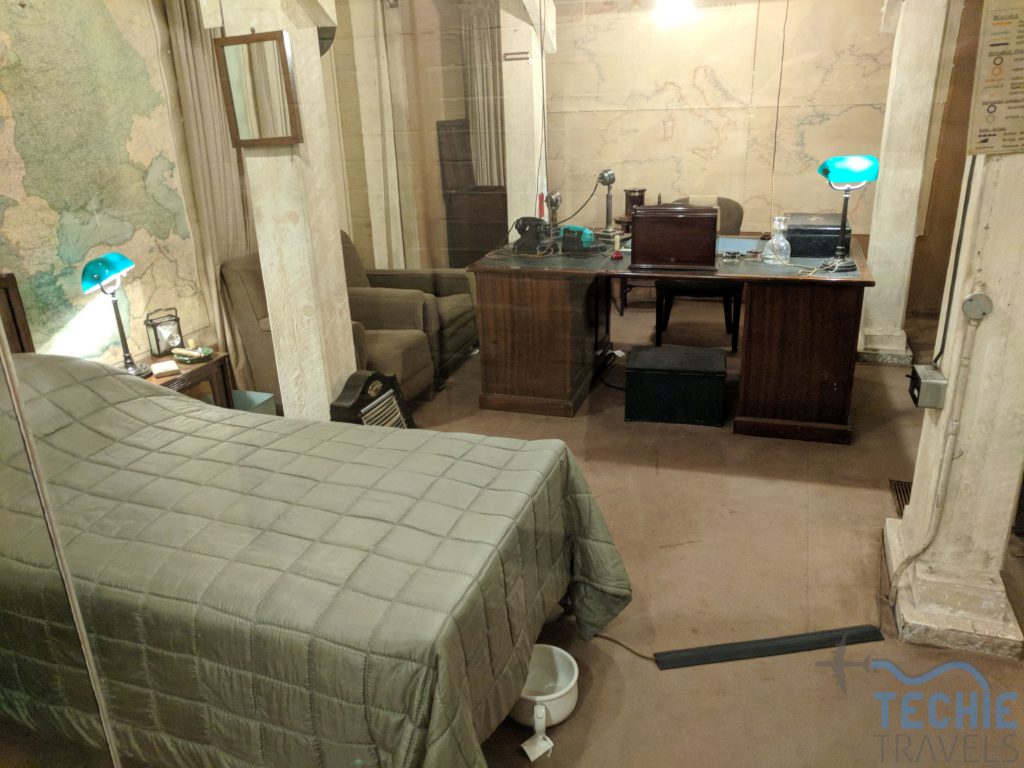 We walked over to Trafalgar square and had lunch at Pret.  Afterwards,  we spent a little time looking at the lions, sidewalk artists, and floating Yodas in Trafalgar Square.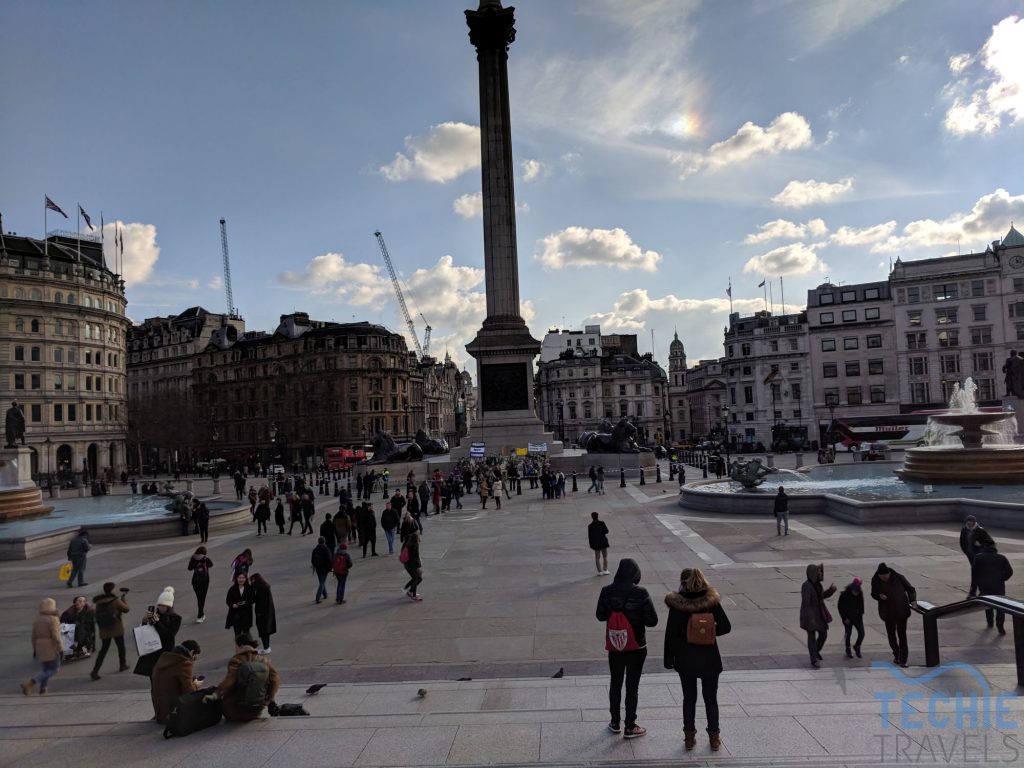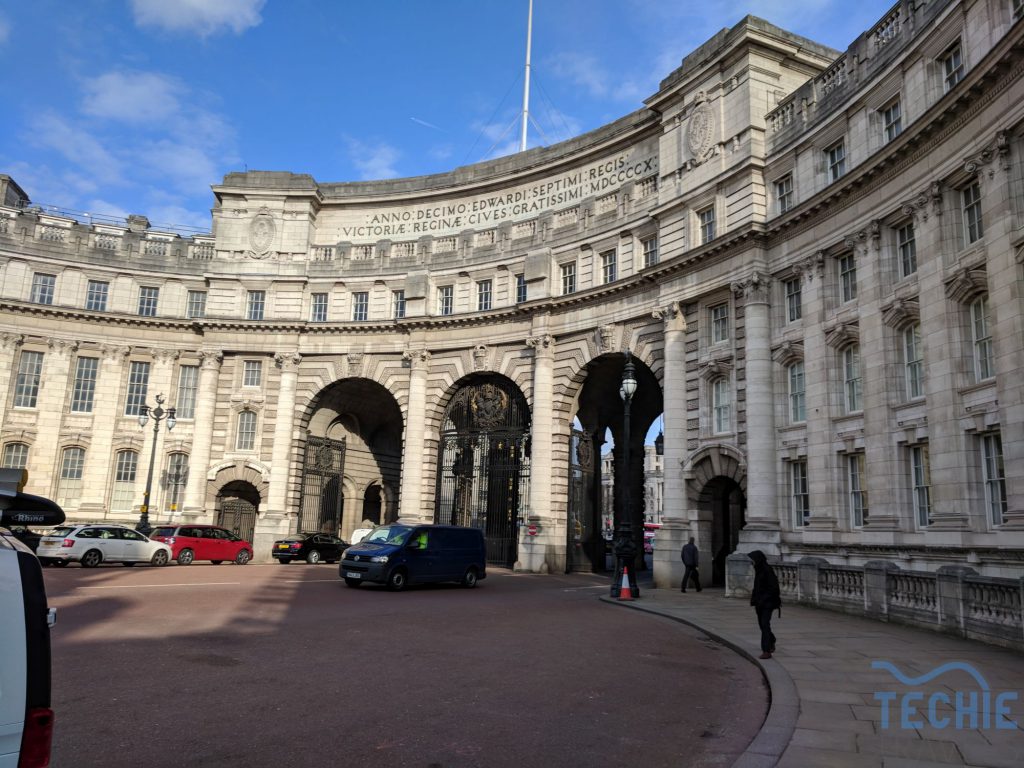 Then we headed into the National Gallery.  We tend to go through art galleries fairly quickly and spent about two and a half hours here.  The museum is set up by age and location and there is a nice flow through different ages and styles.  We did not opt into getting an audio guide here.  You could spend a lot of time here if you got the audio guide as nearly every painting seemed to have a number.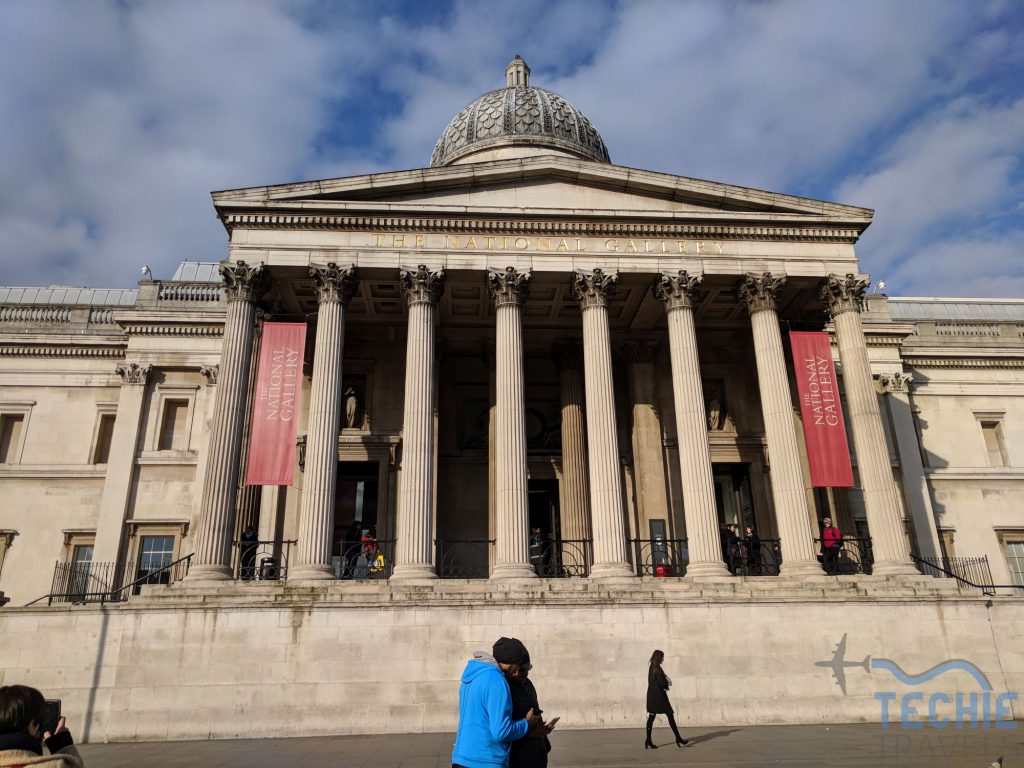 To finish out the day, we decided to get dinner at Dashoom.  The Indian food here was absolutely fantastic.  We went for a very early dinner and a large line began forming a little bit after 5pm.   We ordered lamb briyani with special sauce, ruby chicken (curry), garlic naan, and breadpudding with cinnamon ice cream for dessert.  This was one of the best meals we had on our entire trip.