Introduction – Western Europe Trip
American Airlines Flagship Lounge O'Hare
British Airways B747 Club World – Chicago to London
Hilton London Bankside
London – Tower of London, Tower Bridge, and HMS Belfast
London – Changing of the Guard, Chelsea FC Tour, and the British Museum
London – Westminster Abbey, Churchill War Rooms, and the National Gallery
Day Trip to Cambridge – King's College, Punting, and Fitzwilliam Museum
London – Globe Theatre, St Paul's, and Kensington Gardens
Hotel Therese – Paris Boutique Hotel
Paris – Arrival and Louvre Museum
Paris – Day Trip to Versailles
Paris – Musee D'Orsay, Notre Dame, and More
Paris – Eiffel Tower and Arc de Triomph
Kimpton DeWitt Amsterdam
Amsterdam – Arrival and Heineken Experience
Amsterdam – Canal Tour and Van Gogh Museum
Amsterdam – Rijksmuseum and Anne Frank House
Elemis Spa and Cathay Pacific First Lounge Heathrow
British Airways B747 First – London to Phoenix
After checking in and settling in, we walked to Waterloo station to purchase 7 day underground passes.  We did this in order to have access to the 2-for-1 offers from National Rail.  The website for the program is here: 2-for-1 London.  You need to buy these tickets from a train station, not an underground station to get access to the 2-for-1 offers.  Technically, they are supposed to be for Brits visiting London, but this is sort of a "backdoor" route to have a ticket that provides value and grants you access to the offers.  You also have to print off vouchers before visiting the attraction and make sure to have a voucher for every two people.  I compared the savings from the 2-for-1 with the London Pass, and the 2-for-1 came out way ahead.
We started out at the Tower of London.  The first thing to do is the Beefeater tour.  At one point, there was another tour that was blocked by the large Beefeater tour we were on.  Without missing a beat, the Beefeater said "Please make room for the very important tour to get through".  The tour was very funny and gave a good overview of history and the grounds.  We explored the entire grounds including seeing the extravagant Crown Jewels and the old White Tower.  It was cold and windy which while uncomfortable, kept the crowds down and there were no lines anywhere.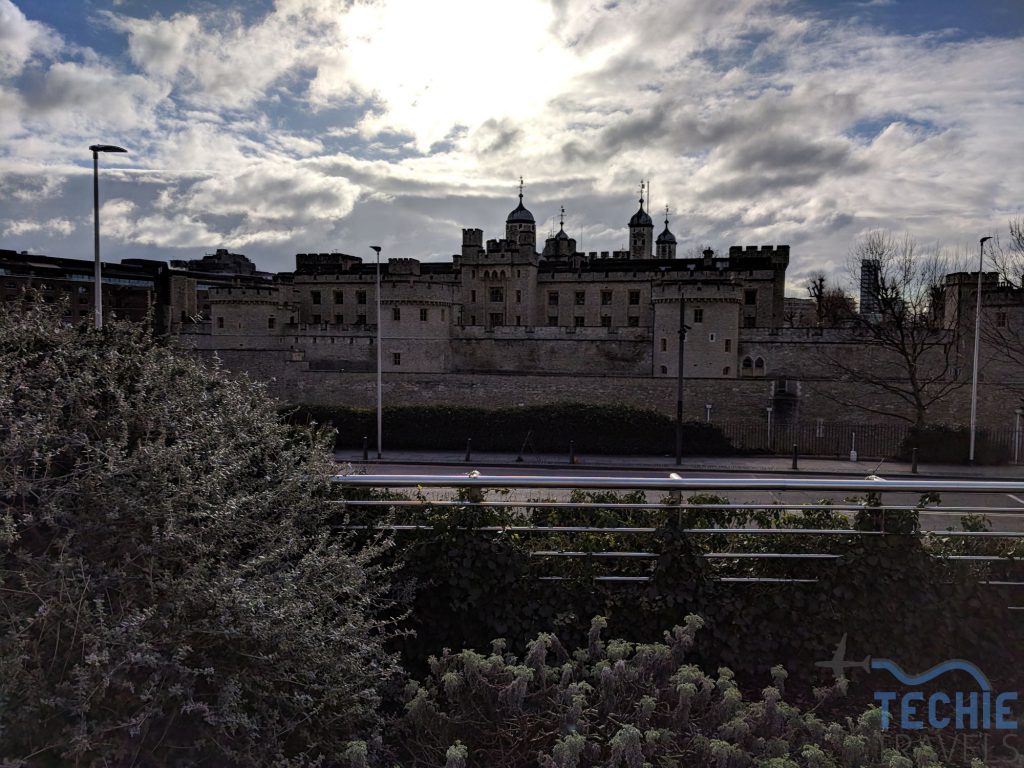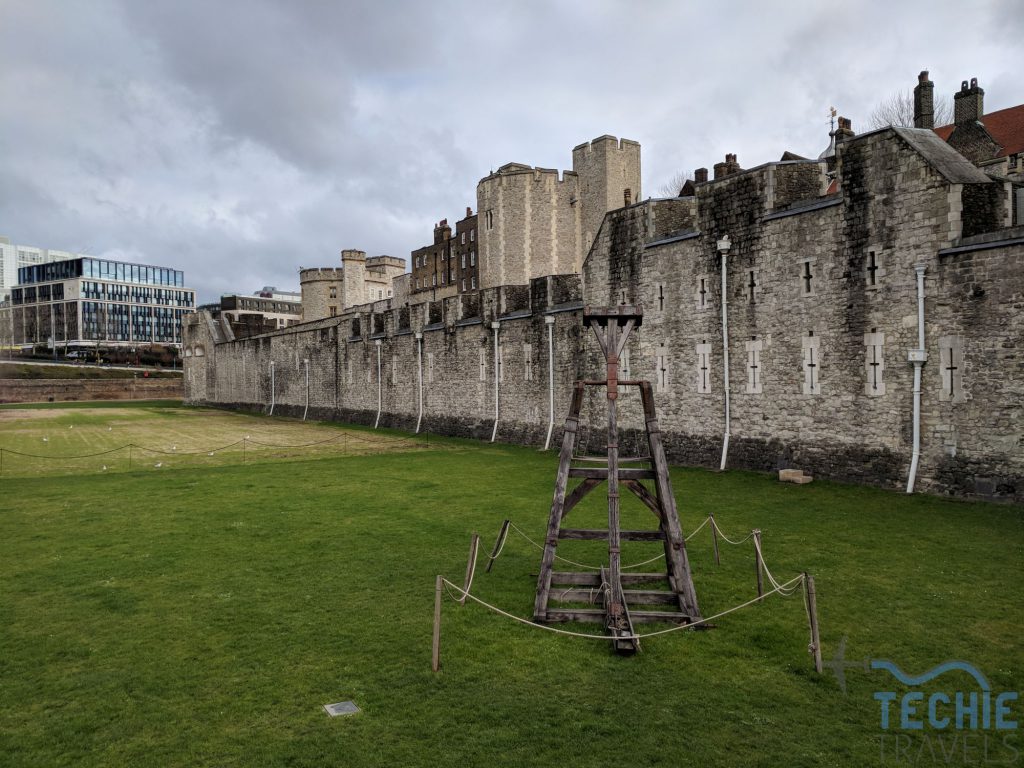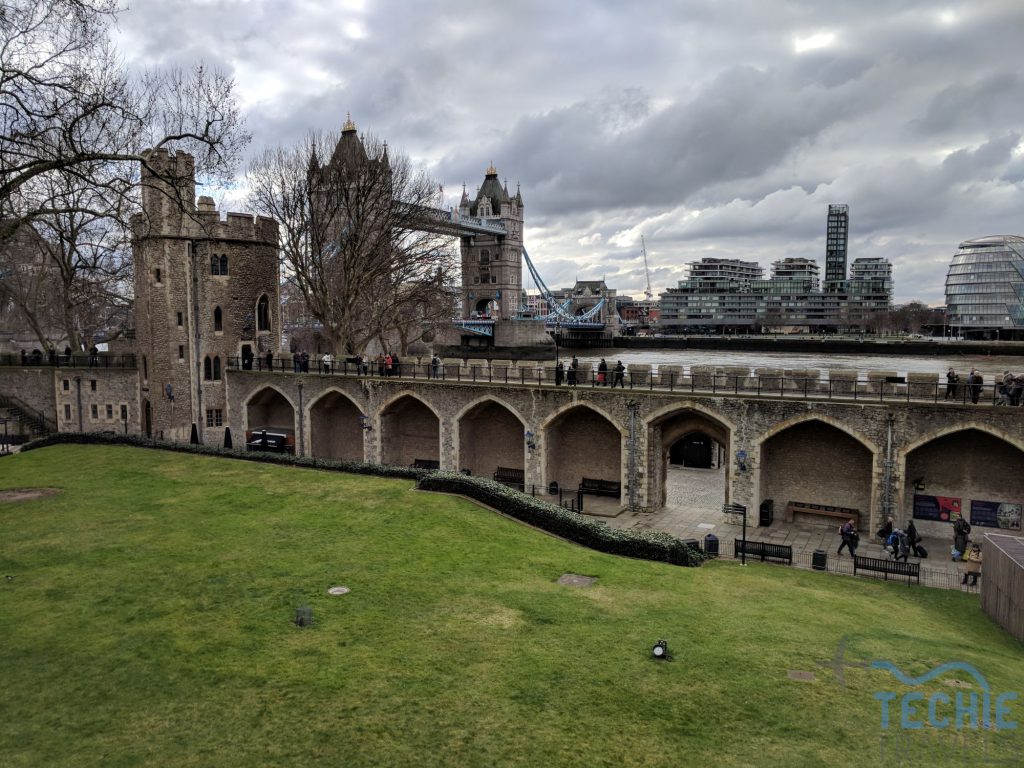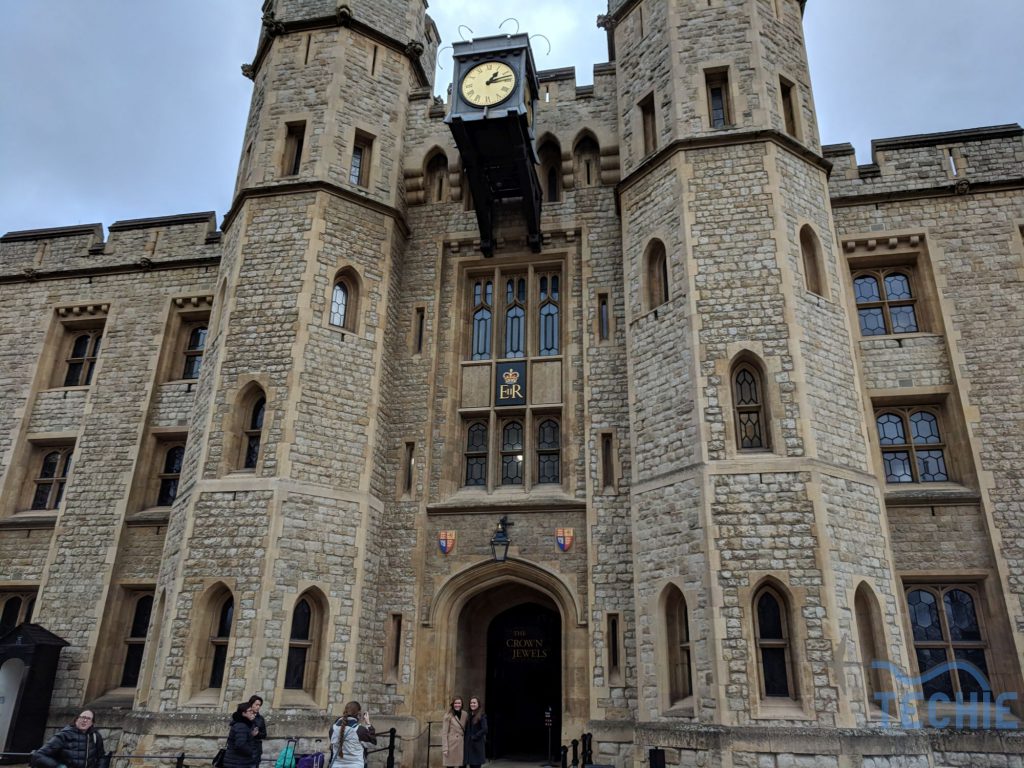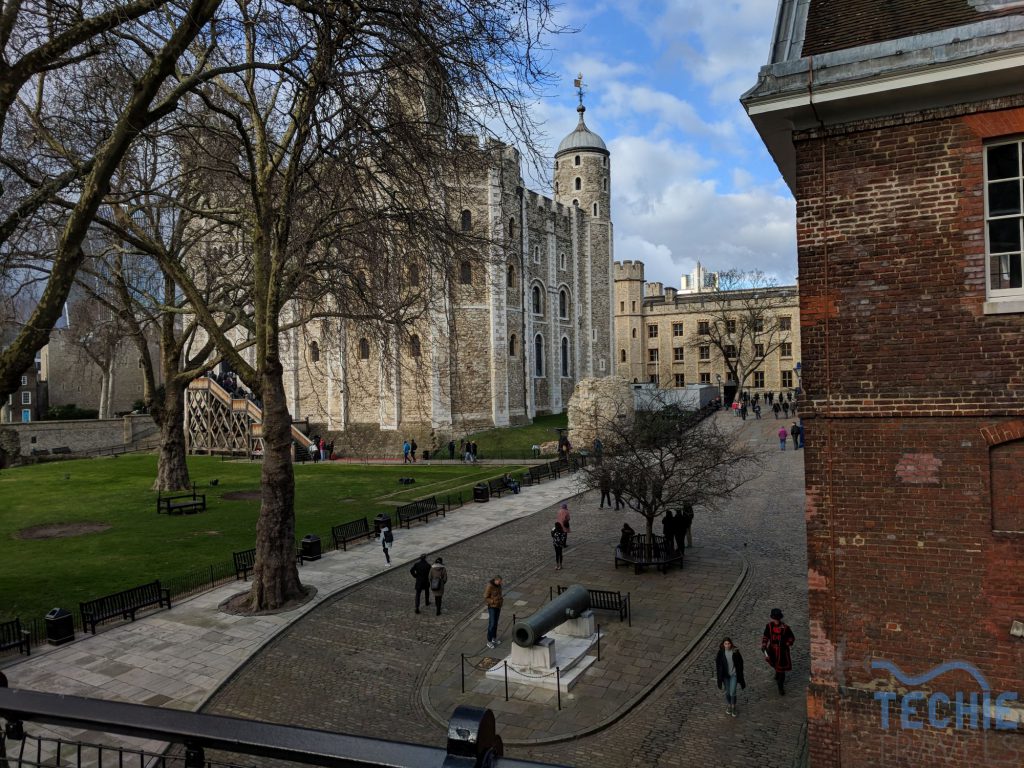 We then walked across tower bridge and found a cafe to get hot sandwiches for lunch.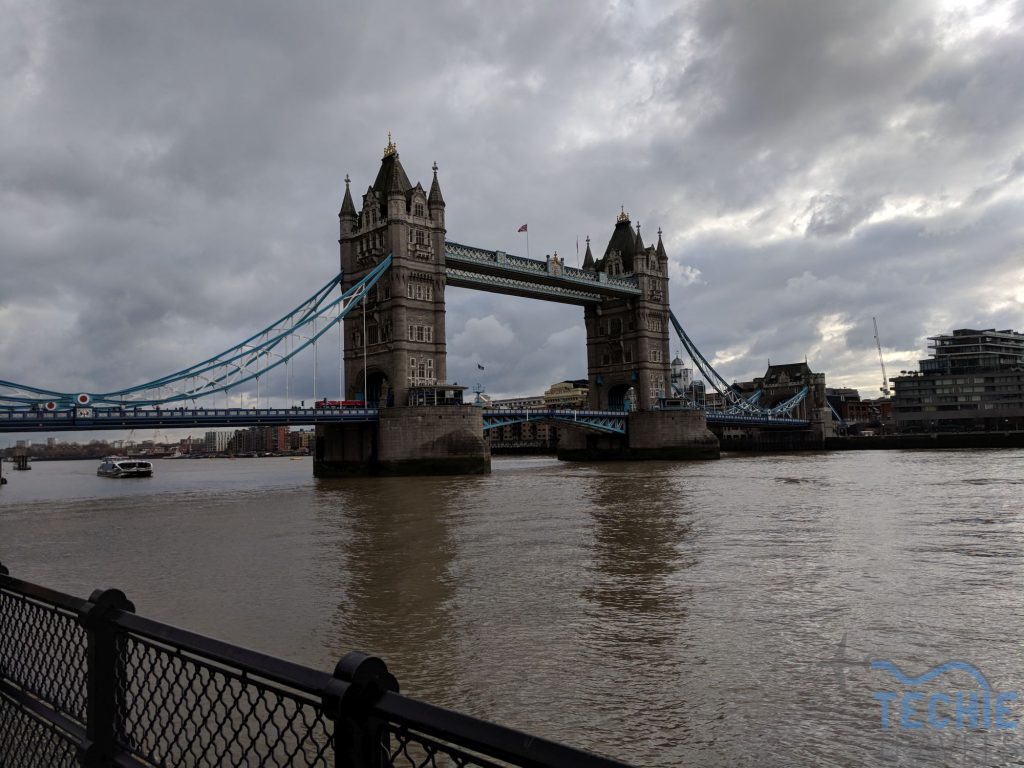 While not in our original plans, we decided to tour the HMS Belfast which was near Tower Bridge and our lunch location.  The audio tour is included with your admission and was fantastic.  It told great stories and you really got an impression of what life was like on the ship.  You also had basically free reign to go all over the place on board.  We were going up and down very narrow ladders and ducking under pipes that have "Asbestos Warning" stickers all over them.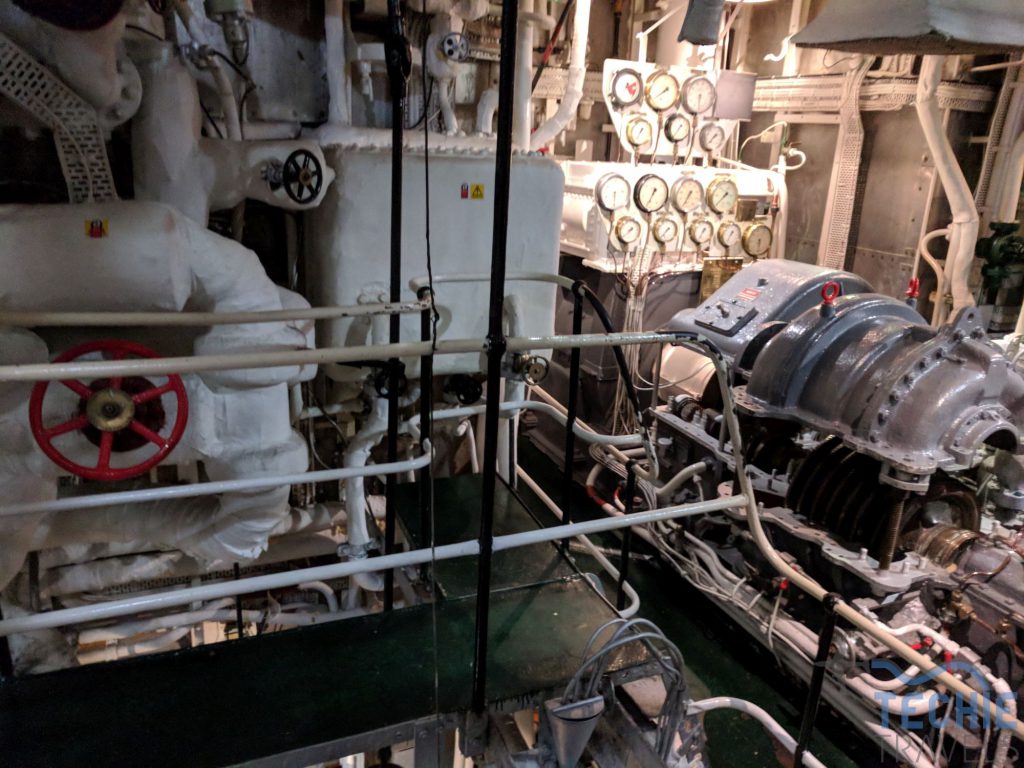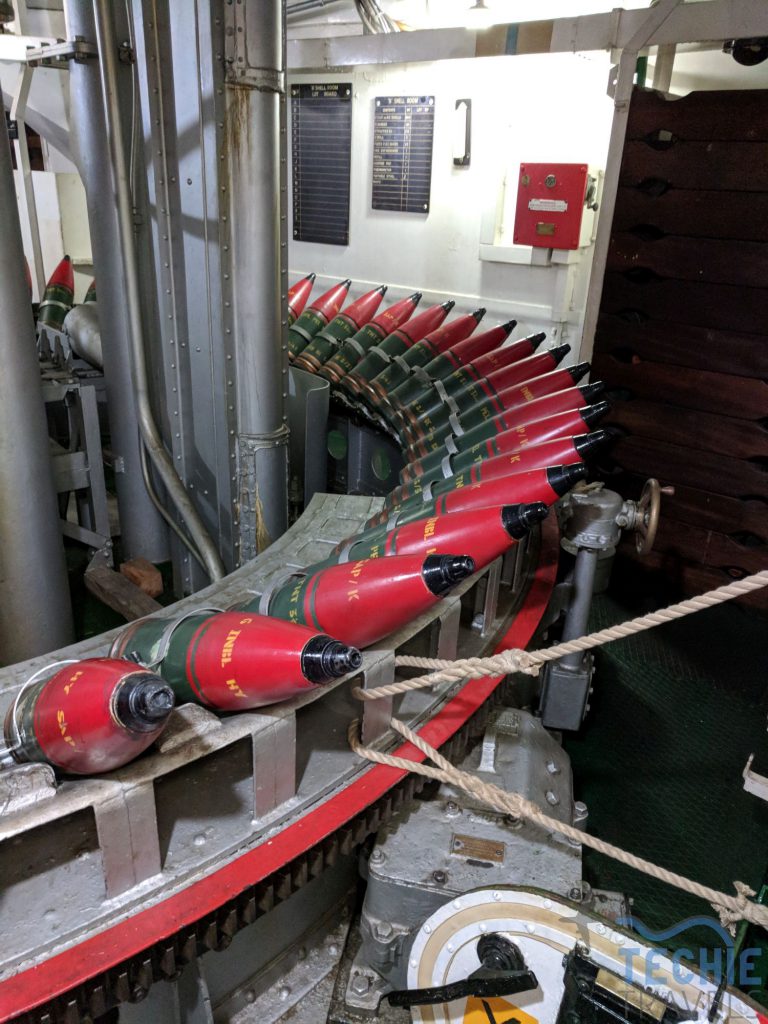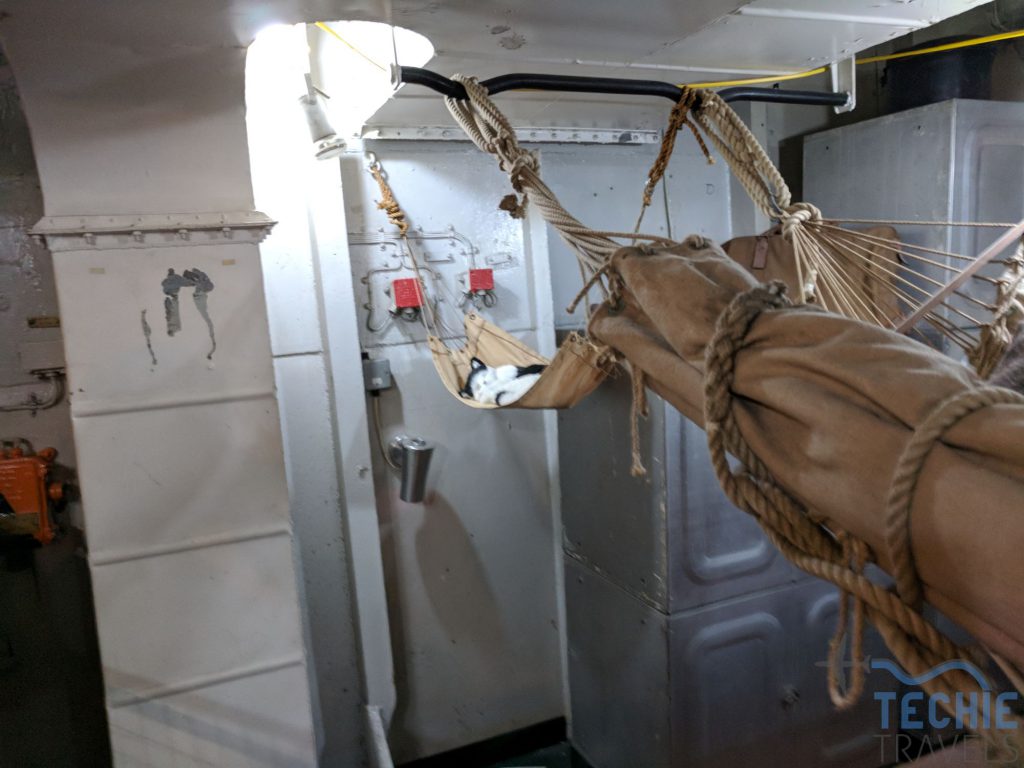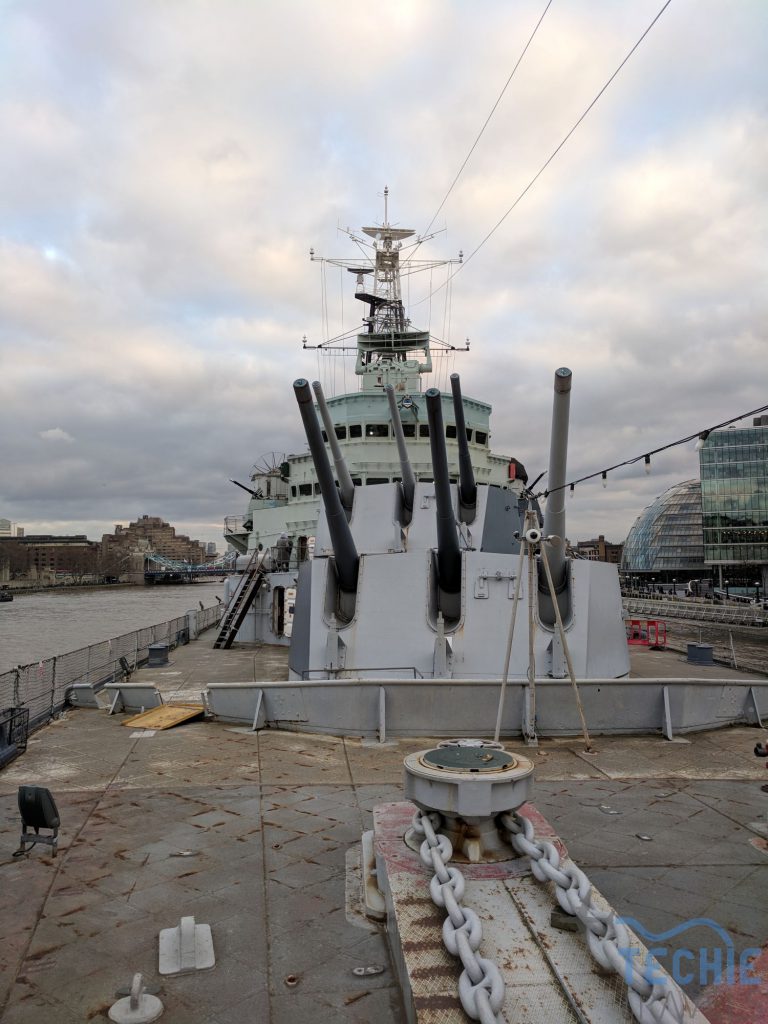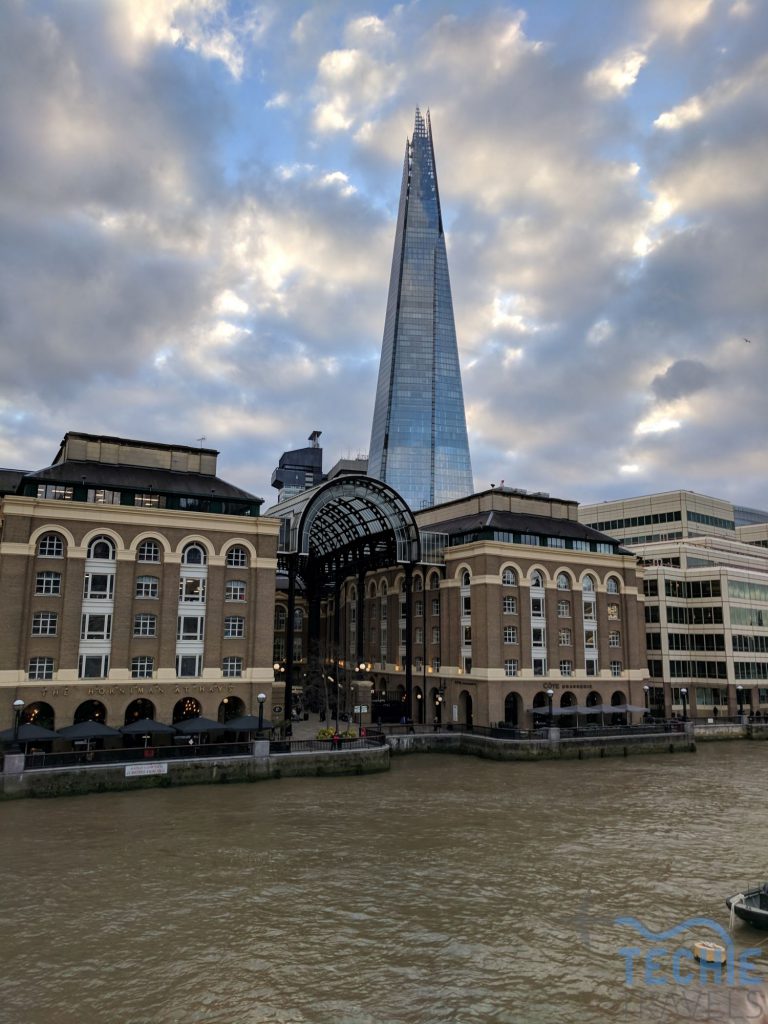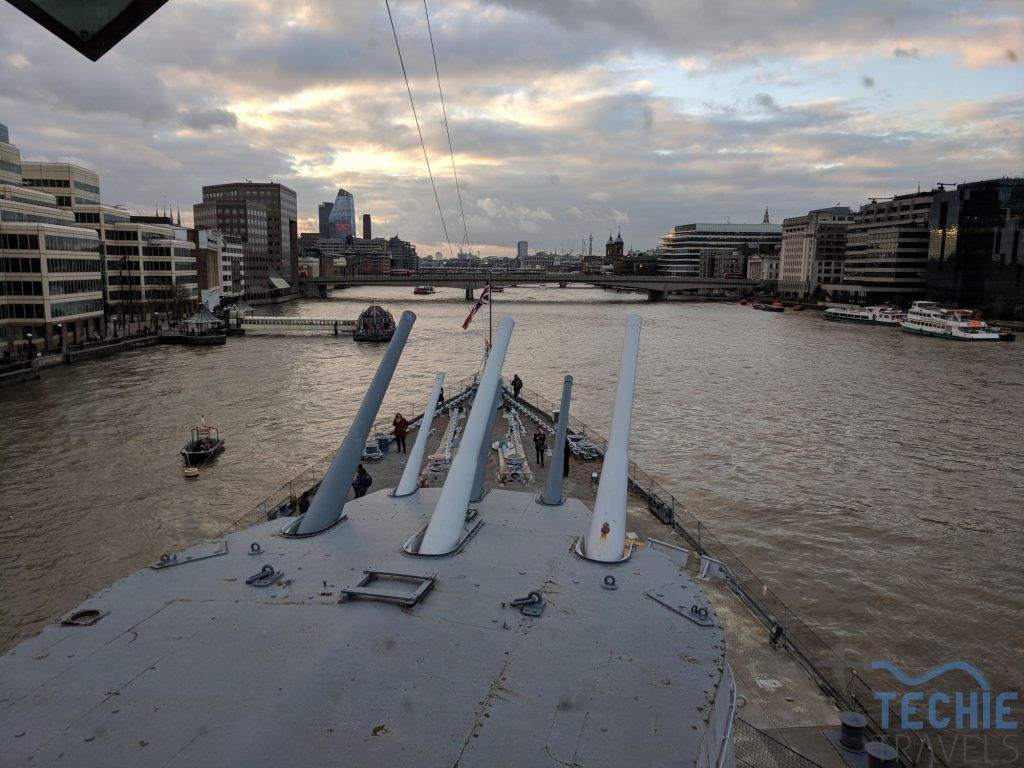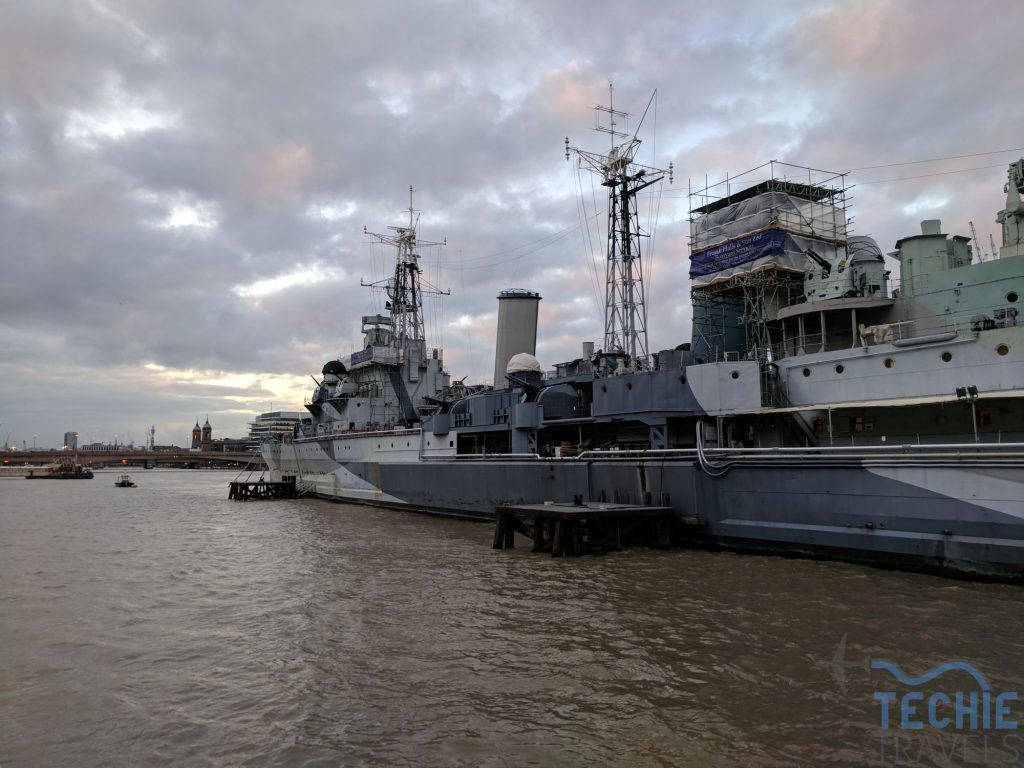 At this point, we were dead tired from the flight and time change, so we walked back to the Southwark area and had dinner at a pub on the River Thames with a view of St Paul's cathedral.  We both had fish and chips.  It was a bit touristy, but the view was beautiful.