Introduction – Western Europe Trip
American Airlines Flagship Lounge O'Hare
British Airways B747 Club World – Chicago to London
Hilton London Bankside
London – Tower of London, Tower Bridge, and HMS Belfast
London – Changing of the Guard, Chelsea FC Tour, and the British Museum
London – Westminster Abbey, Churchill War Rooms, and the National Gallery
Day Trip to Cambridge – King's College, Punting, and Fitzwilliam Museum
London – Globe Theatre, St Paul's, and Kensington Gardens
Hotel Therese – Paris Boutique Hotel
Paris – Arrival and Louvre Museum
Paris – Day Trip to Versailles
Paris – Musee D'Orsay, Notre Dame, and More
Paris – Eiffel Tower and Arc de Triomph
Kimpton DeWitt Amsterdam
Amsterdam – Arrival and Heineken Experience
Amsterdam – Canal Tour and Van Gogh Museum
Amsterdam – Rijksmuseum and Anne Frank House
Elemis Spa and Cathay Pacific First Lounge Heathrow
British Airways B747 First – London to Phoenix
We had our last breakfast at the hotel today where I had over easy eggs and bacon on toast. Even though the options did not change day to day, there were enough different options so as to always find something different to try.
We walked over to Shakespeare's Globe Theatre to begin the day. The tour and museum was included in the 2-for-1 offers. This is the third reconstruction of the theatre that existed in Shakespeare's time. We started with the very informative and interesting museum that we walked through before our tour began. The museum covered the set design, costumes, and production aspects of shows back in the day. We then began the tour portion of the visit. The tour went to a couple places within the theatre where our guide explained the construction and history. We both thought it would be fun to see an actual production here on a future trip.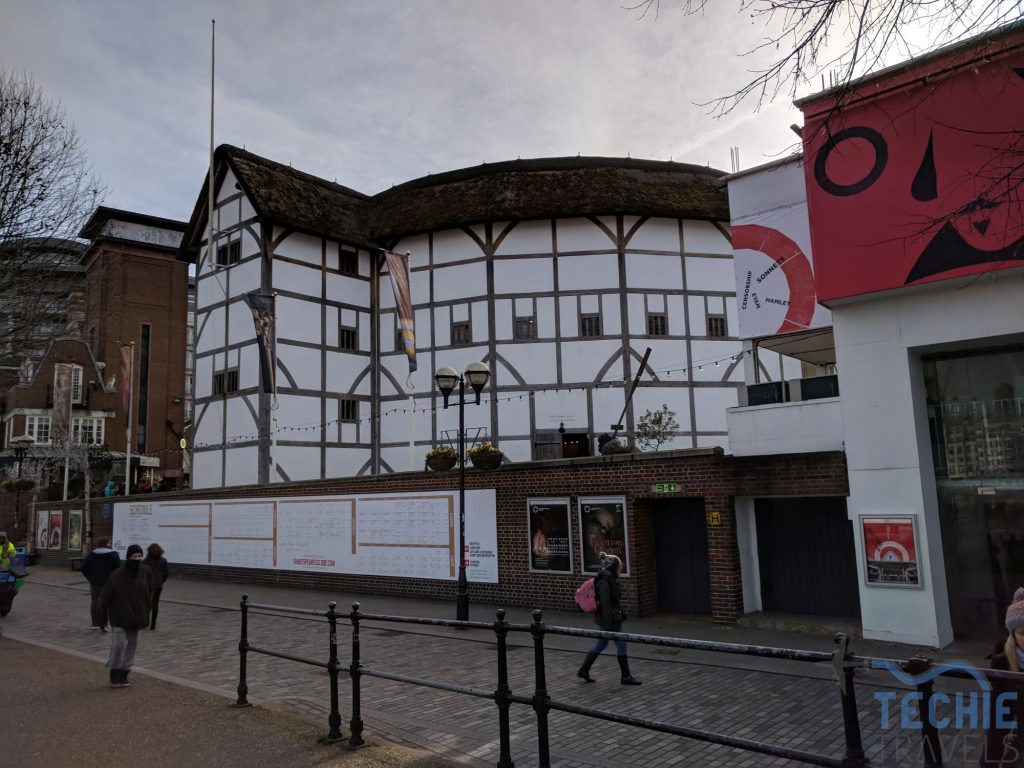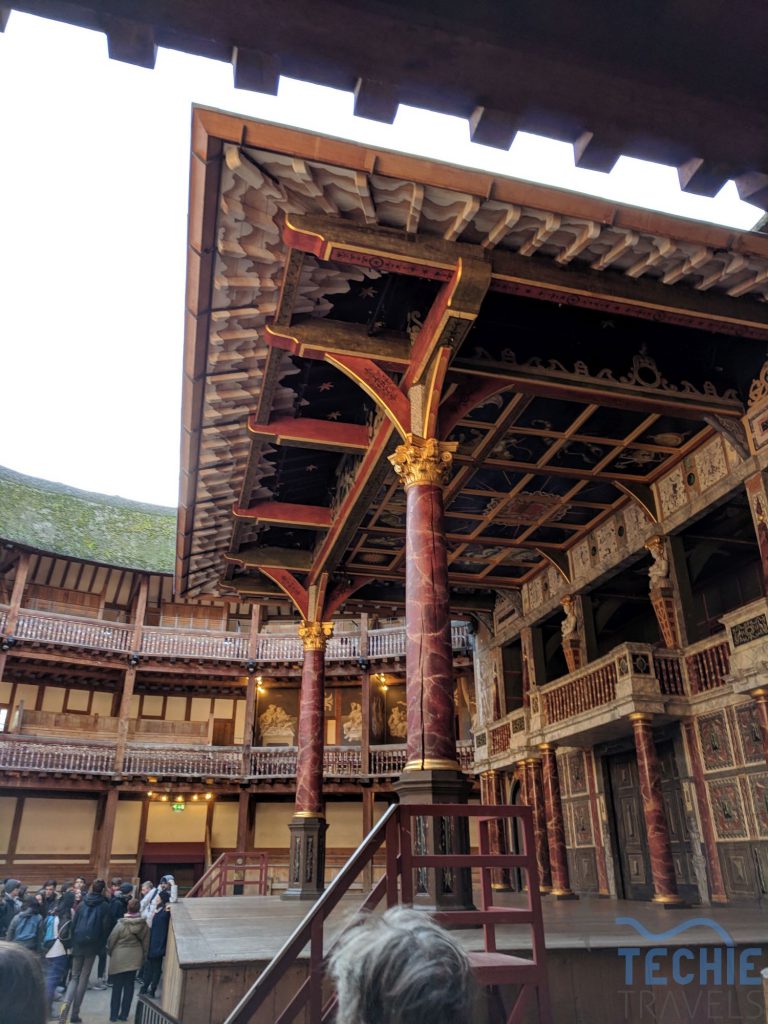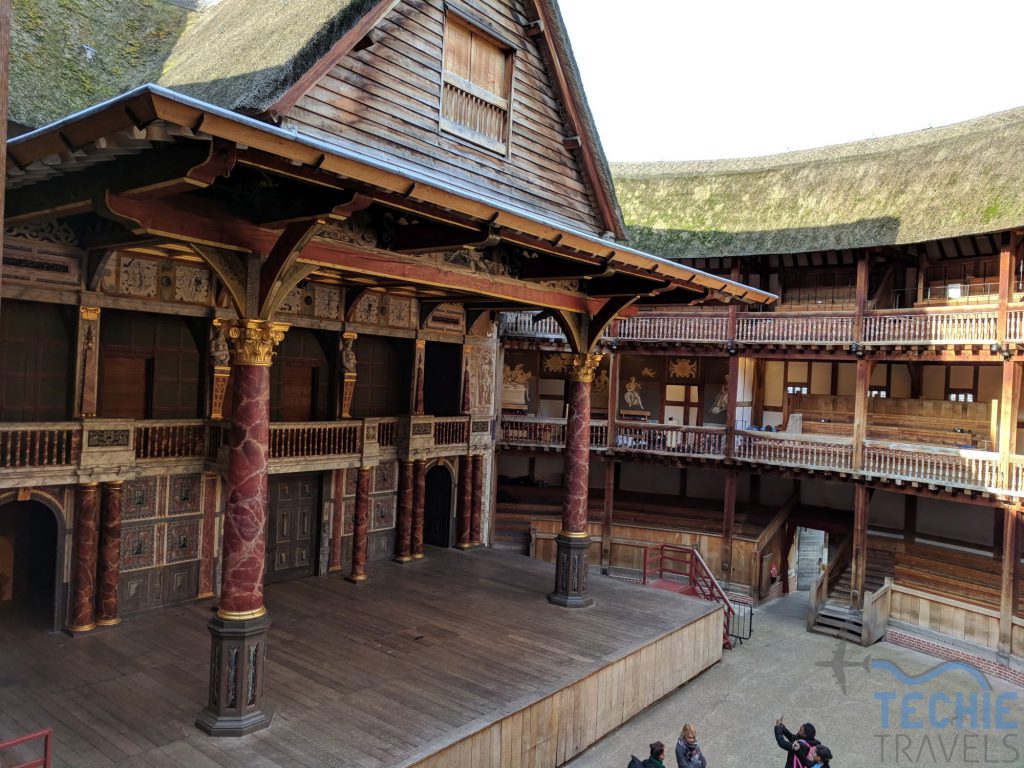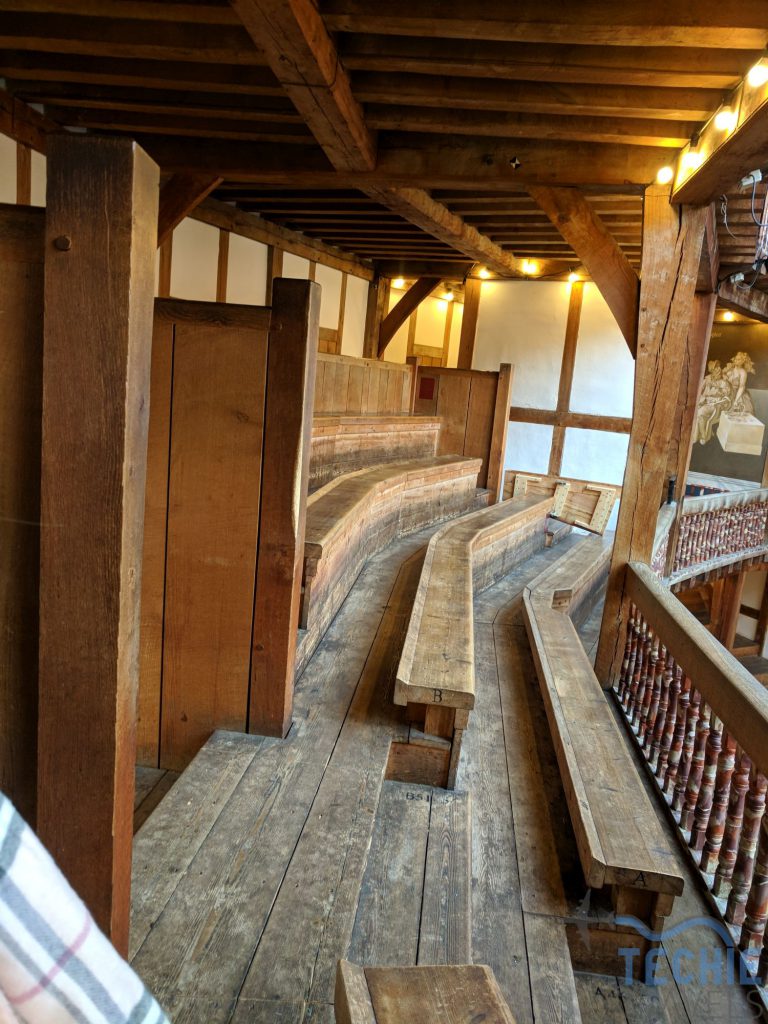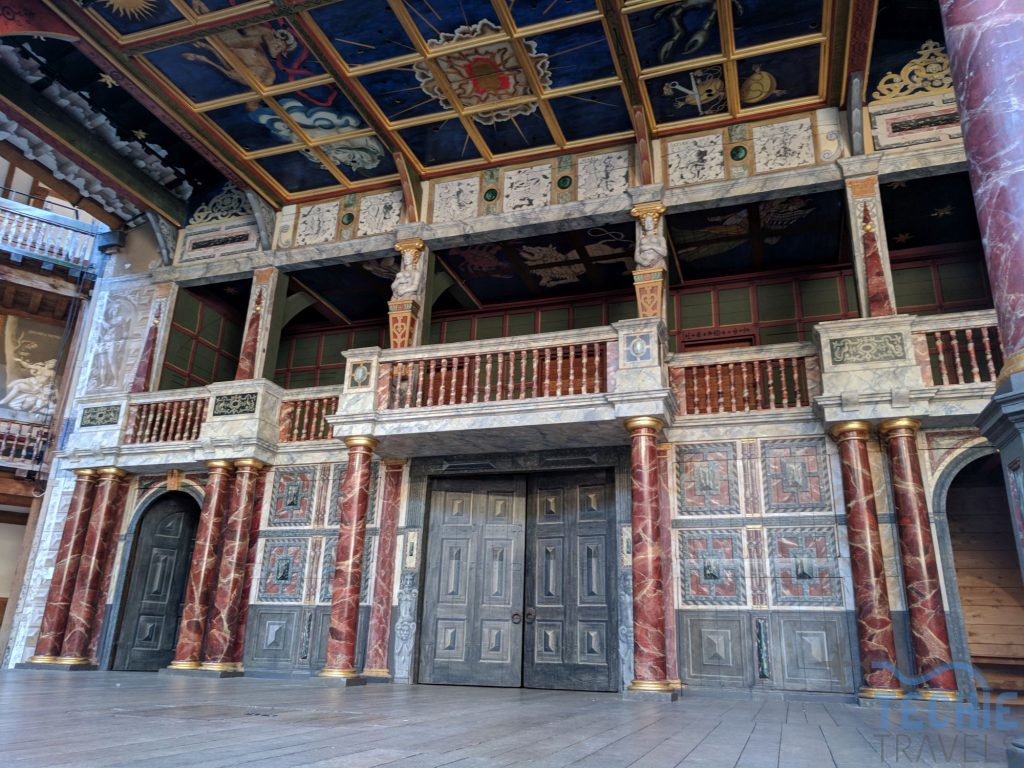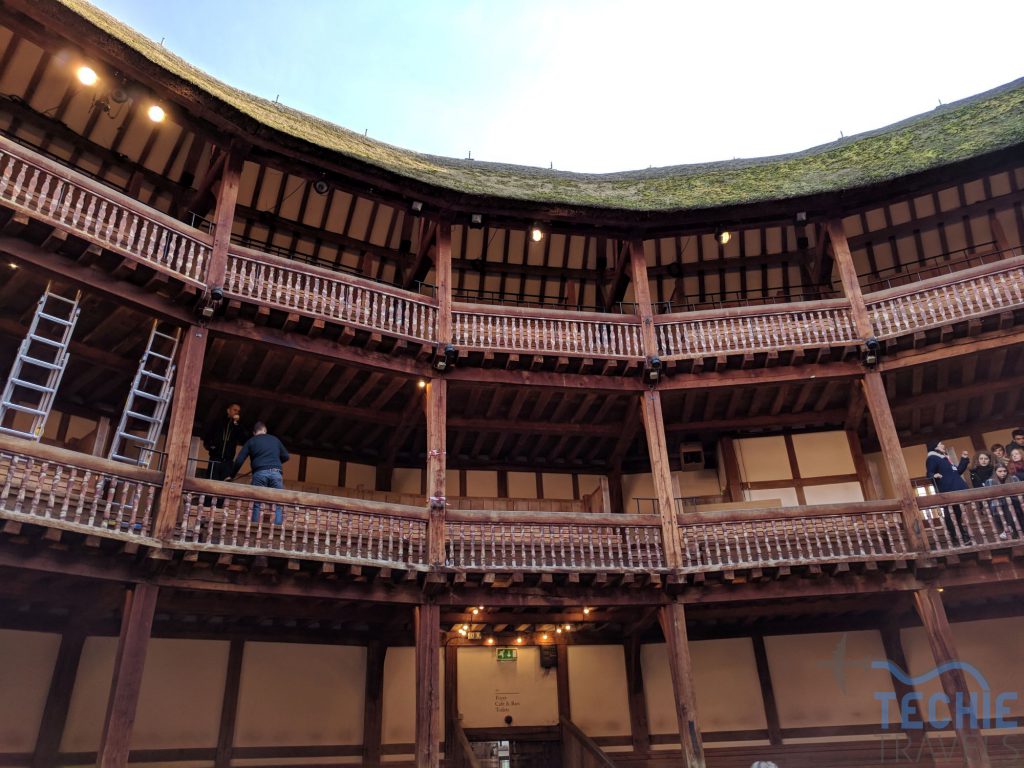 Next, we walked across the Millennium Bridge to get to St Paul's Cathedral. This was also a 2-for-1 offer. They had the same audio-video guides as Westminster Abbey but had a lot more information.  We walked around the main cathedral portion listening to some of the more interesting-looking items in the audio tour.  Then we began our climb to the top of the dome.  Heights are not exactly my favorite and Samantha was really worn out but we made it to the top for a great view of the city.  We finished our visit walking through the crypt to see the graves of Wellington and Wren.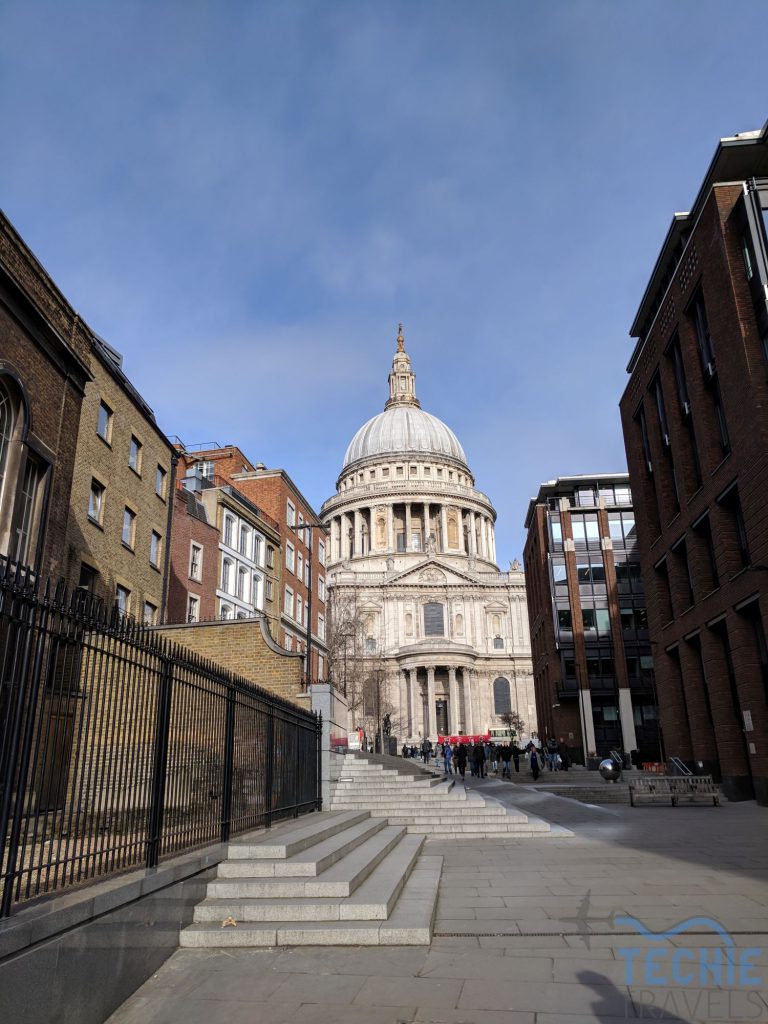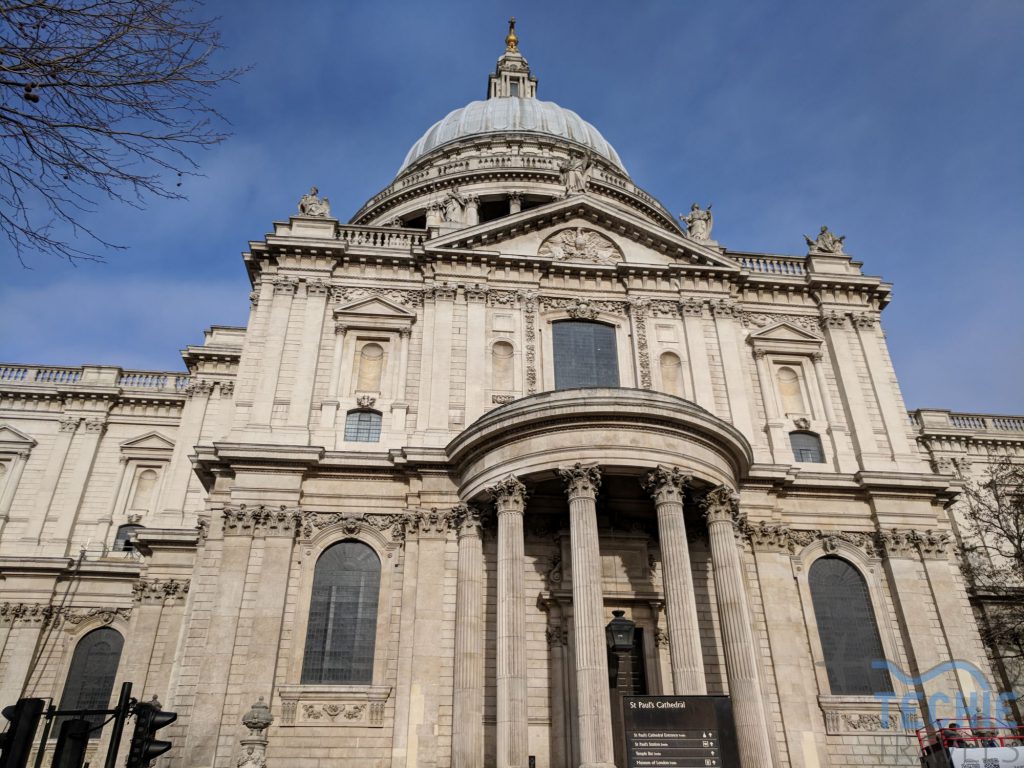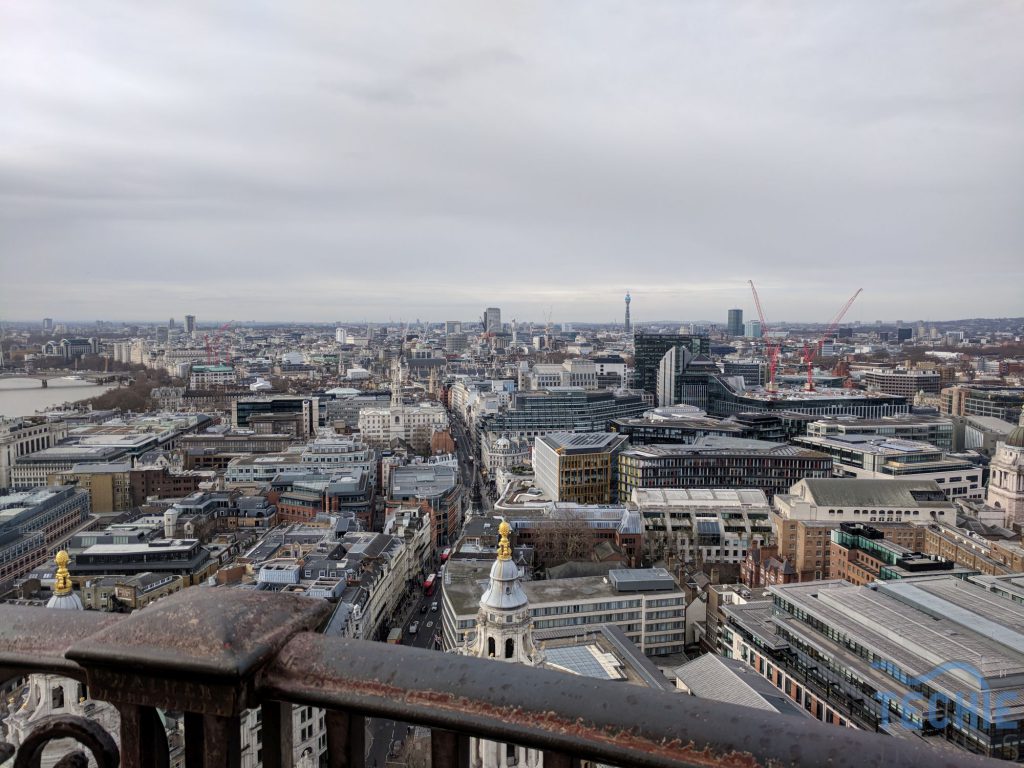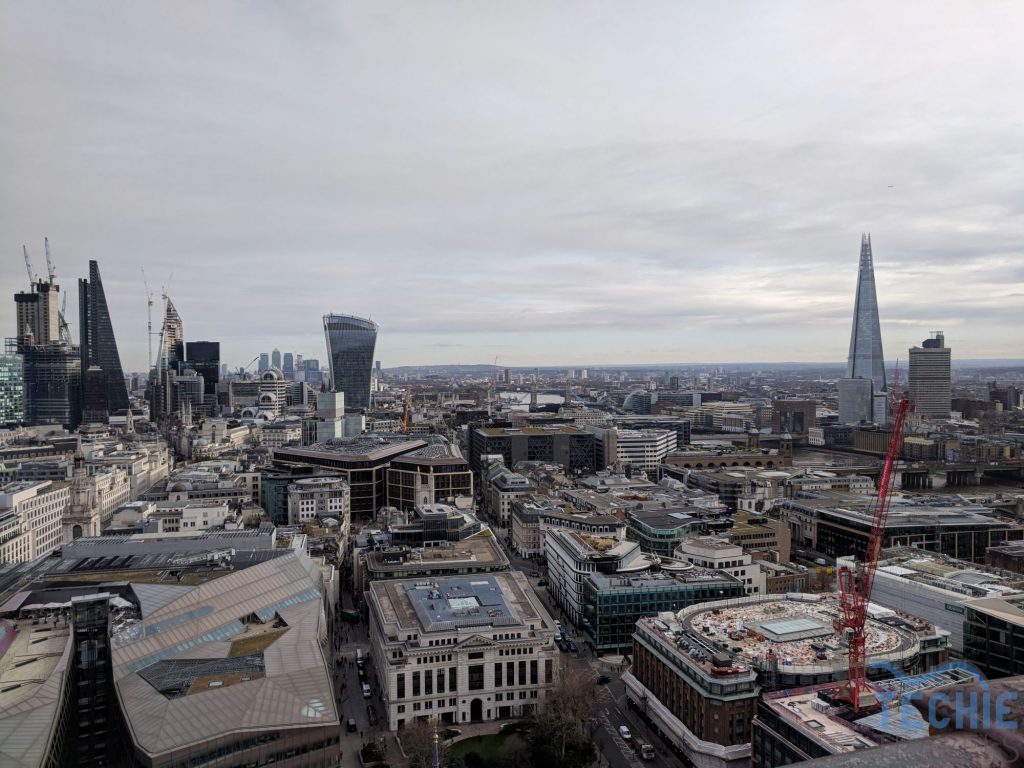 Lunch was at a pizza place near the cathedral and then we took the Underground out to Kensington Gardens.  We walked through the gardens which were beautiful, but would have been better in Spring/Summer with leaves on the trees.  We saw the very modern Princess Diana memorial and the ostentatious Albert memorial while we were exploring the gardens.  It made for a relaxing afternoon after a very hectic couple days seeing all the sights of London.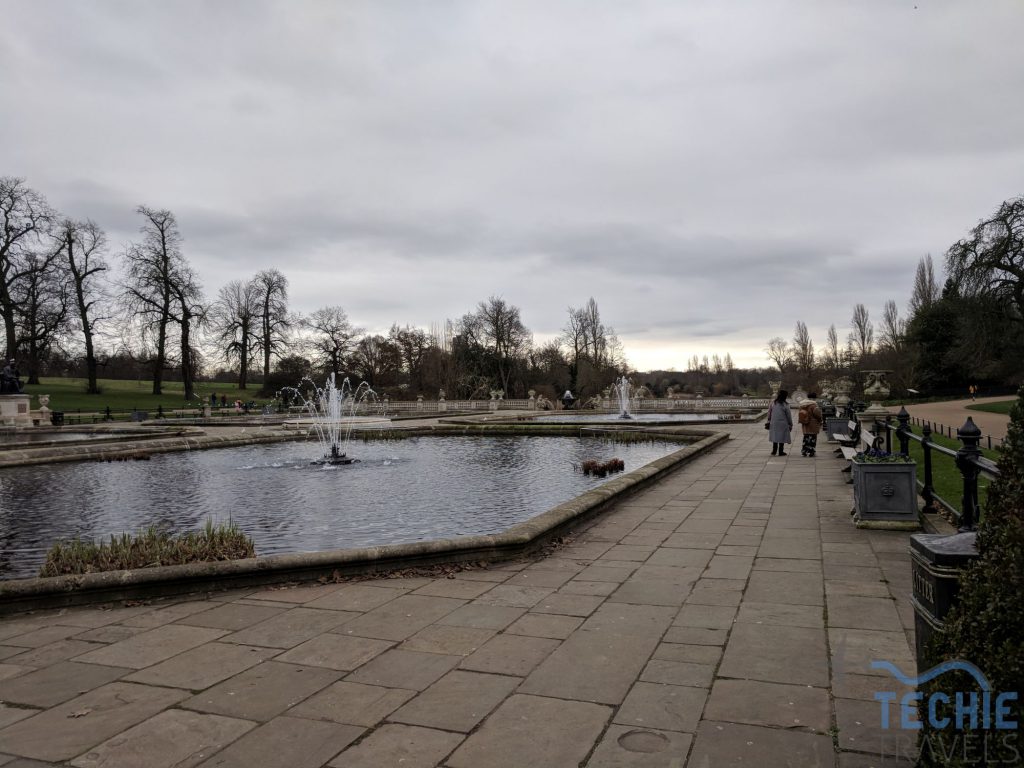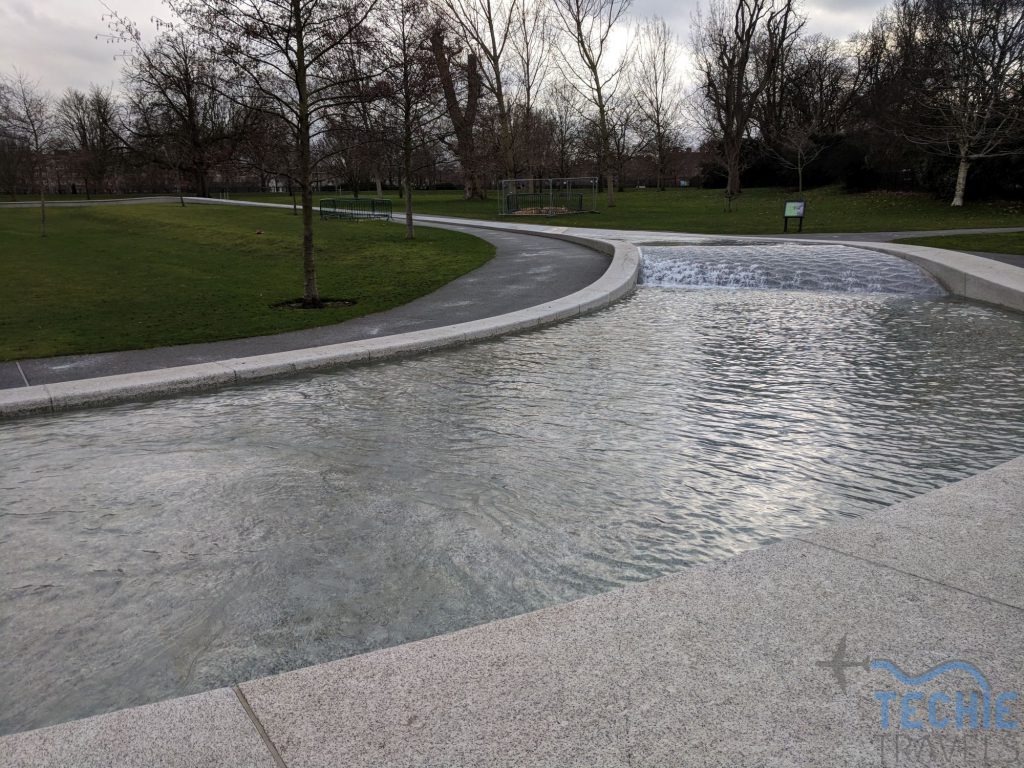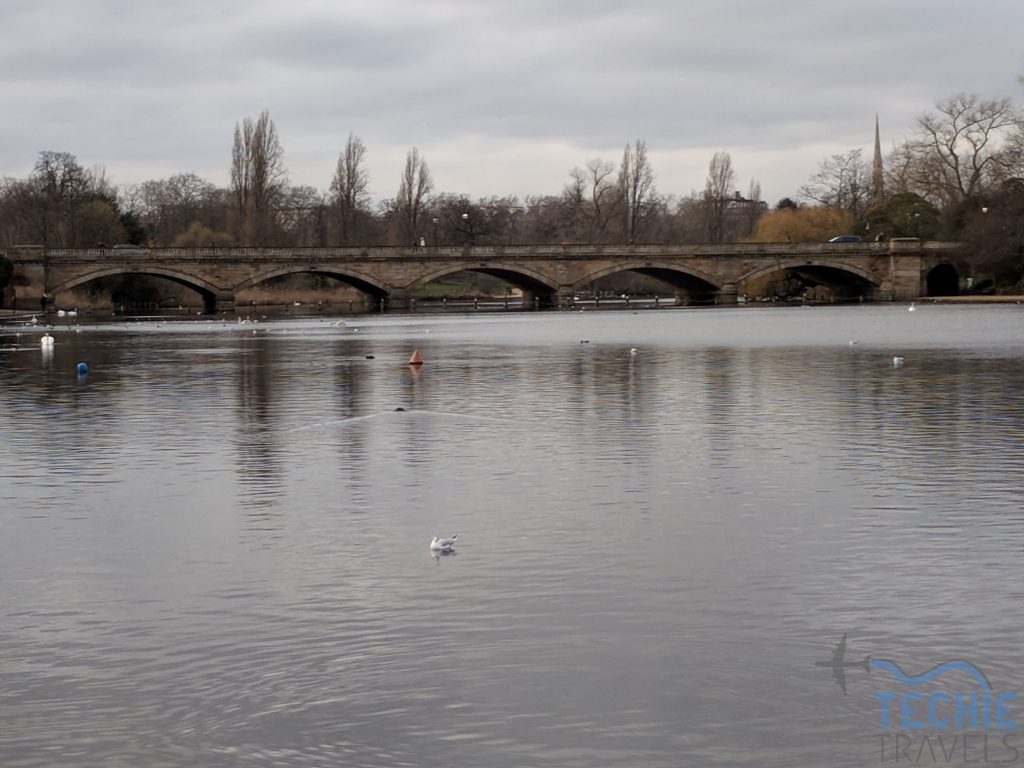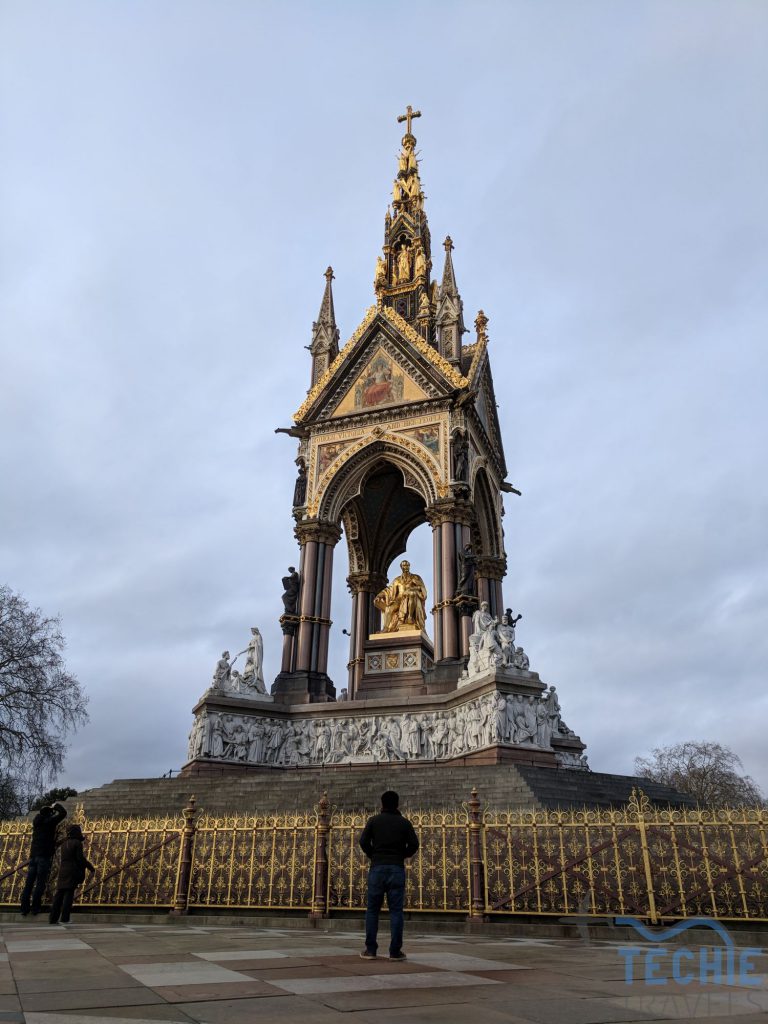 To finish out our London sightseeing, we went to Piccadilly Circus where we walked around and people watched.  We also picked up some souvenirs.  Dinner was at a pub on the river and we went to bed early for our early morning train to Paris.