Introduction – Western Europe Trip
American Airlines Flagship Lounge O'Hare
British Airways B747 Club World – Chicago to London
Hilton London Bankside
London – Tower of London, Tower Bridge, and HMS Belfast
London – Changing of the Guard, Chelsea FC Tour, and the British Museum
London – Westminster Abbey, Churchill War Rooms, and the National Gallery
Day Trip to Cambridge – King's College, Punting, and Fitzwilliam Museum
London – Globe Theatre, St Paul's, and Kensington Gardens
Hotel Therese – Paris Boutique Hotel
Paris – Arrival and Louvre Museum
Paris – Day Trip to Versailles
Paris – Musee D'Orsay, Notre Dame, and More
Paris – Eiffel Tower and Arc de Triomph
Kimpton DeWitt Amsterdam
Amsterdam – Arrival and Heineken Experience
Amsterdam – Canal Tour and Van Gogh Museum
Amsterdam – Rijksmuseum and Anne Frank House
Elemis Spa and Cathay Pacific First Lounge Heathrow
British Airways B747 First – London to Phoenix
We got breakfast at the hotel which was complimentary due to Gold status from the American Express Hilton Ascend credit card.  It was a the same everyday, but was a good mix of both British and American options with both hot and cold options.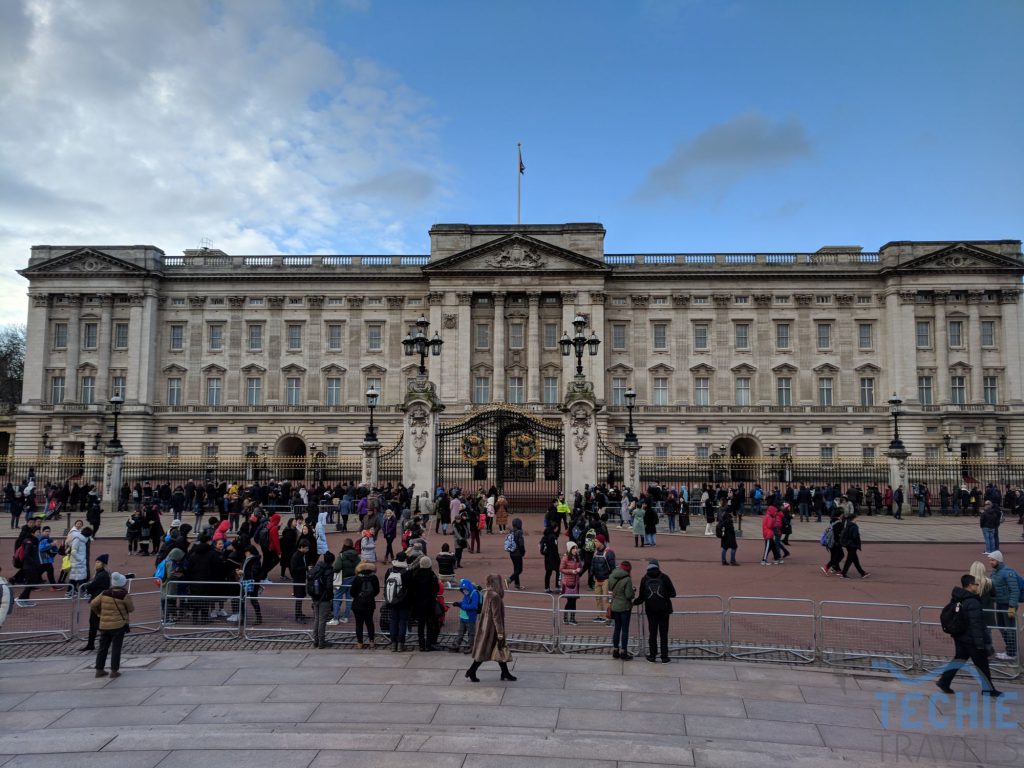 Our first activity of the day was the changing of the guard at Buckingham Palace. We got there about 45 minutes to claim a spot and got a good place at the top of the Victoria Monument. This was a perfect location to view the event as the parade walked right by and the band played directly towards the monument. Some of the view was blocked by the fence, but that was a small price to pay to have a more bird's eye view. It was very cold and windy and then a few snow flurries started. The band played some selections from Billy Joel songs which was fun to hear.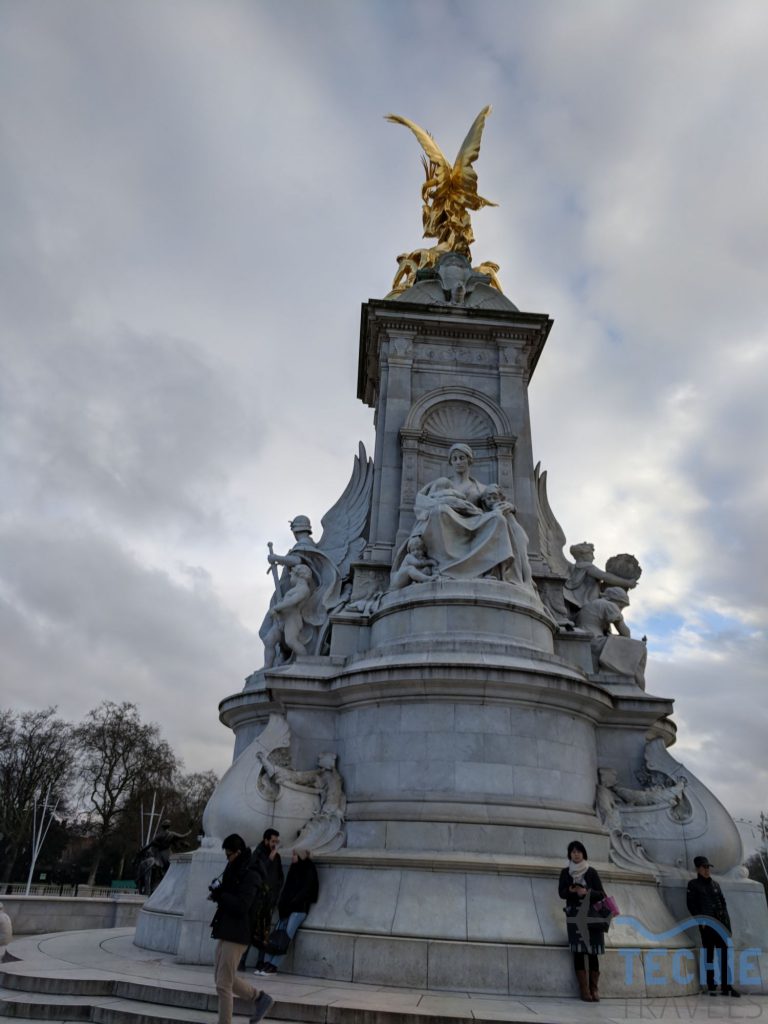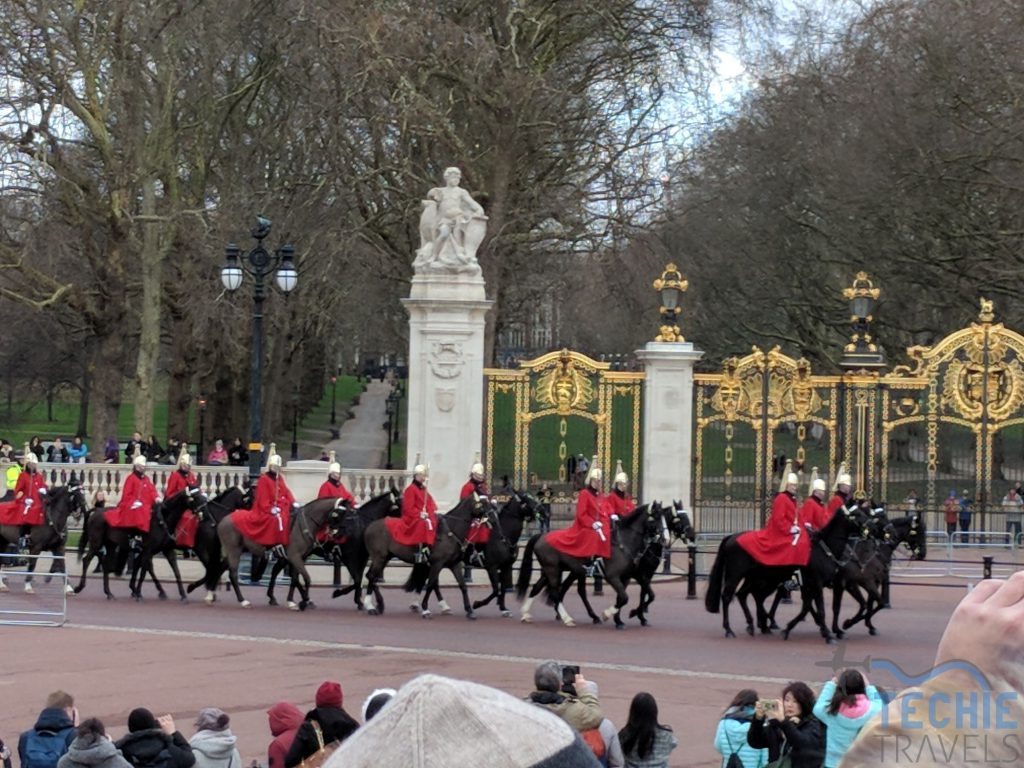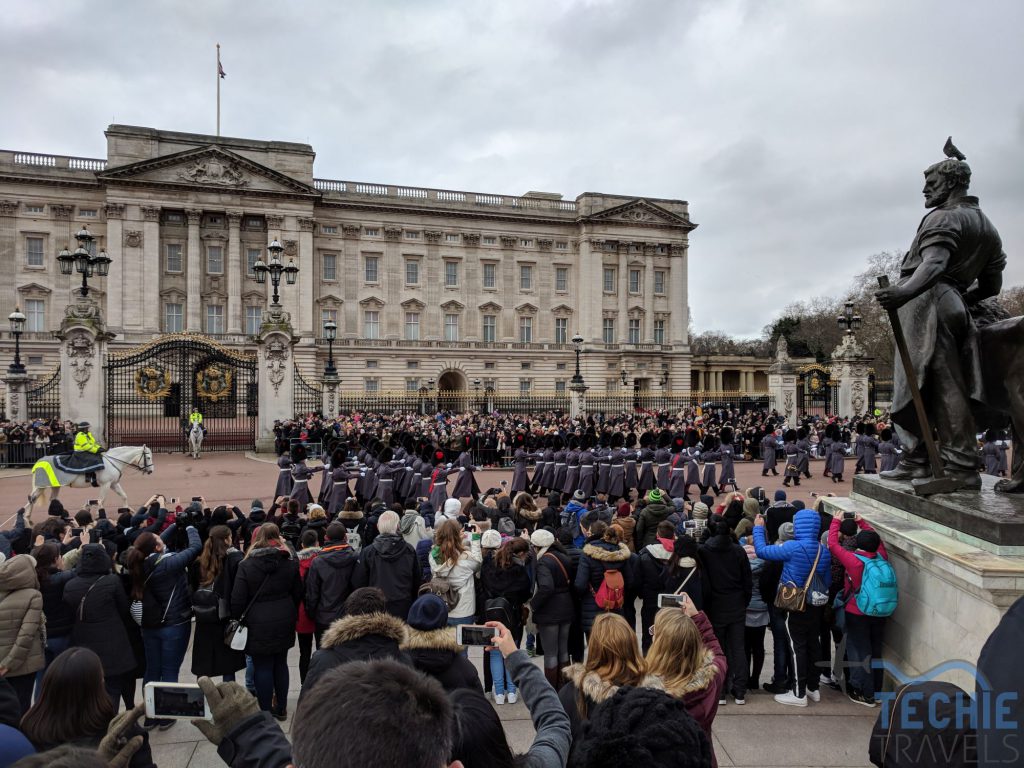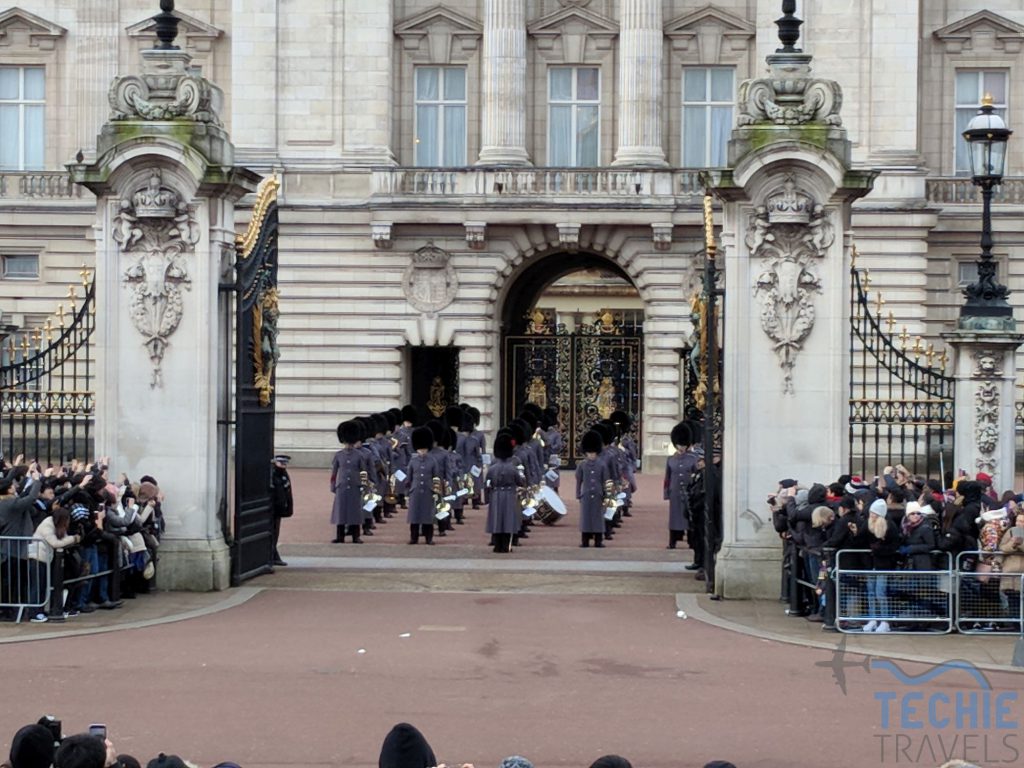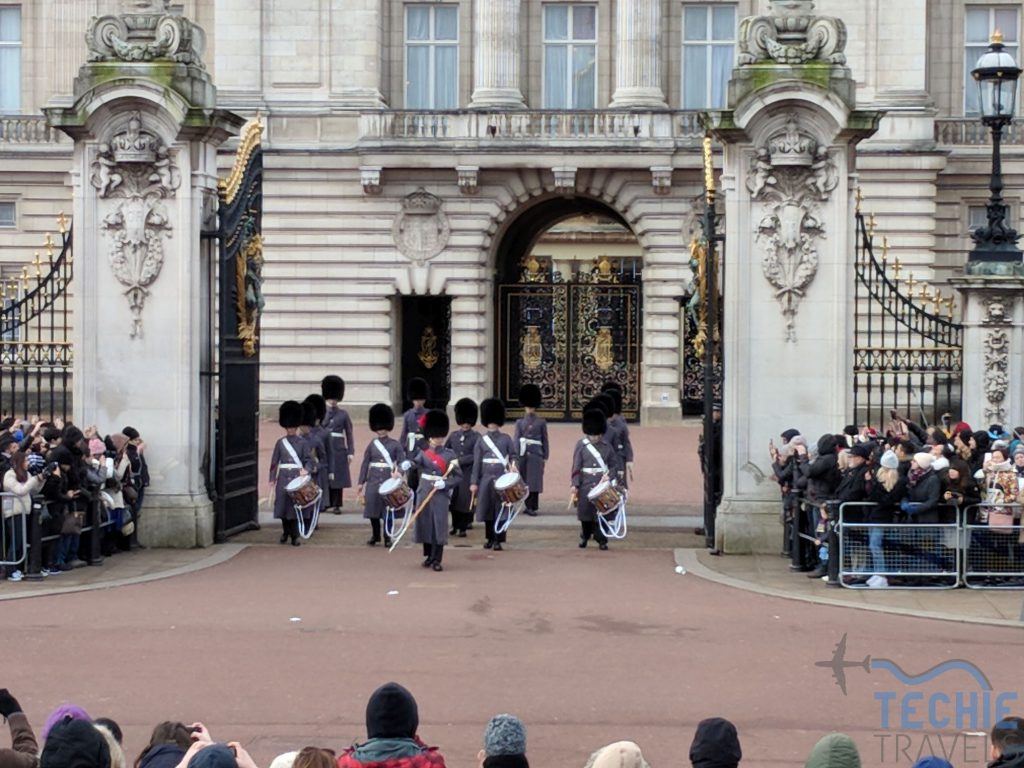 After the Changing of the Guard, we hopped on the Underground and headed out to Stamford Bridge for the Chelsea FC tour and museum. We signed up for our tickets for the tour which depart every half hour. This was another 2-for-1 offer. We arrived just after a tour left, so we had about a half hour to go through the museum portion. There was a ton of memorabilia and trophies from the international tours on which the club went. Some of the most interesting items were the gifts from international tours. For example, Busch Stadium gave them a baseball bat that was on display. Then we went back downstairs for the tour. The tour went to the Matthew Harding stand, the press box, press room, dressing rooms, tunnel, and the Shed End. It was a great tour of all the inner workings of the stadium.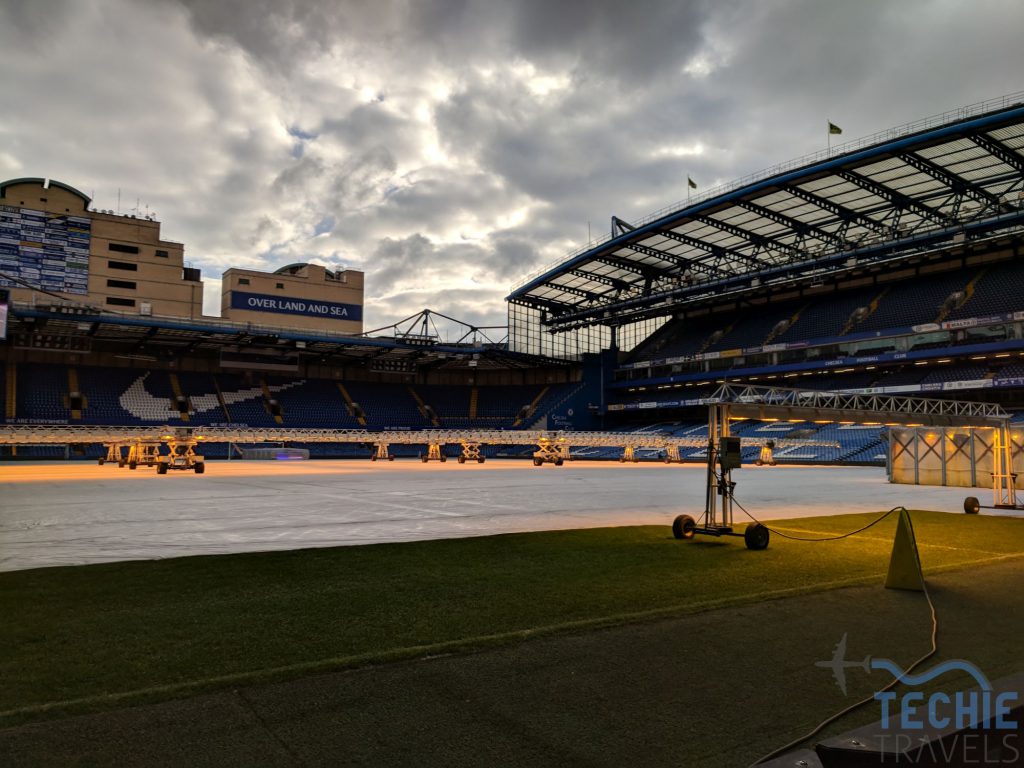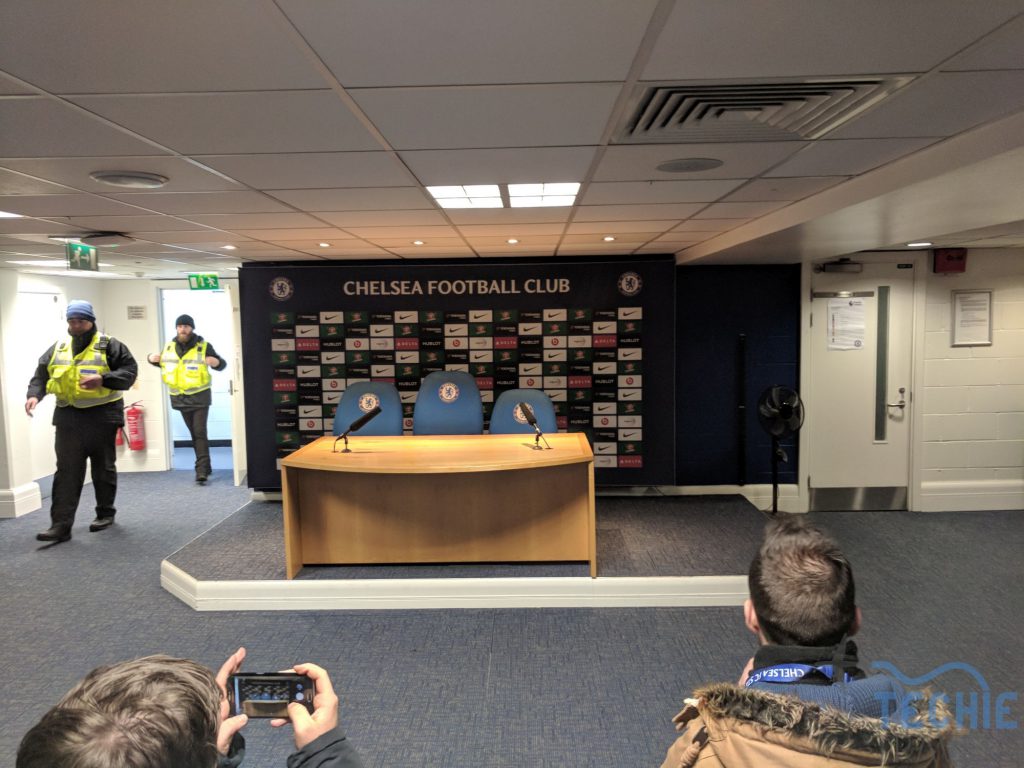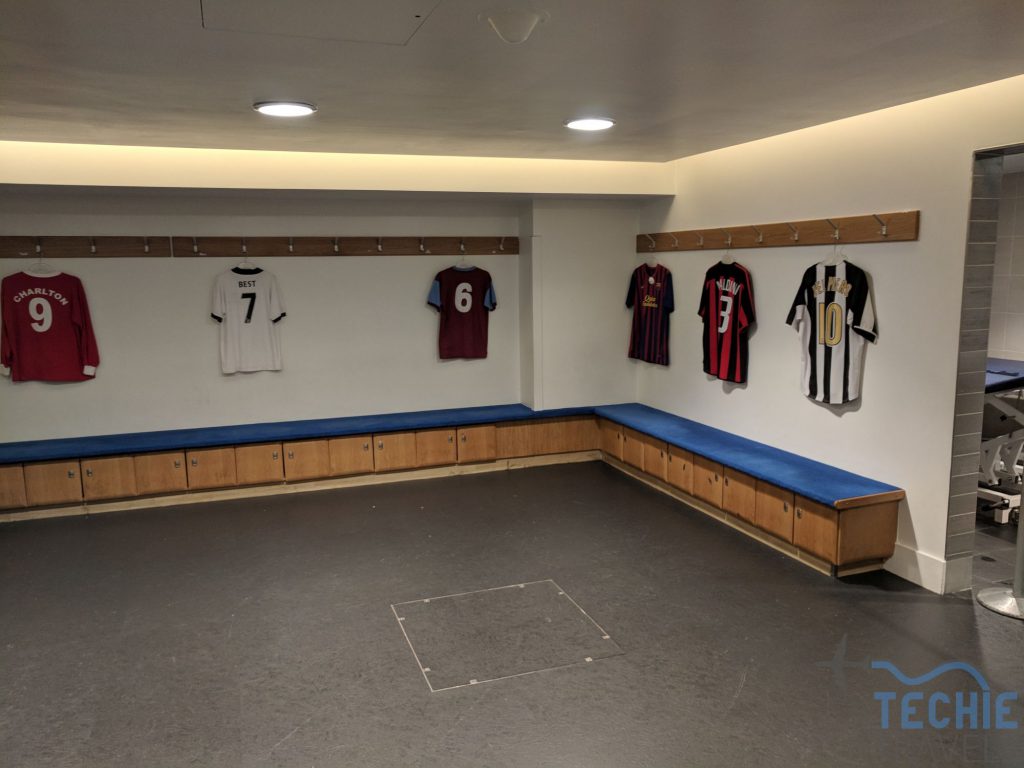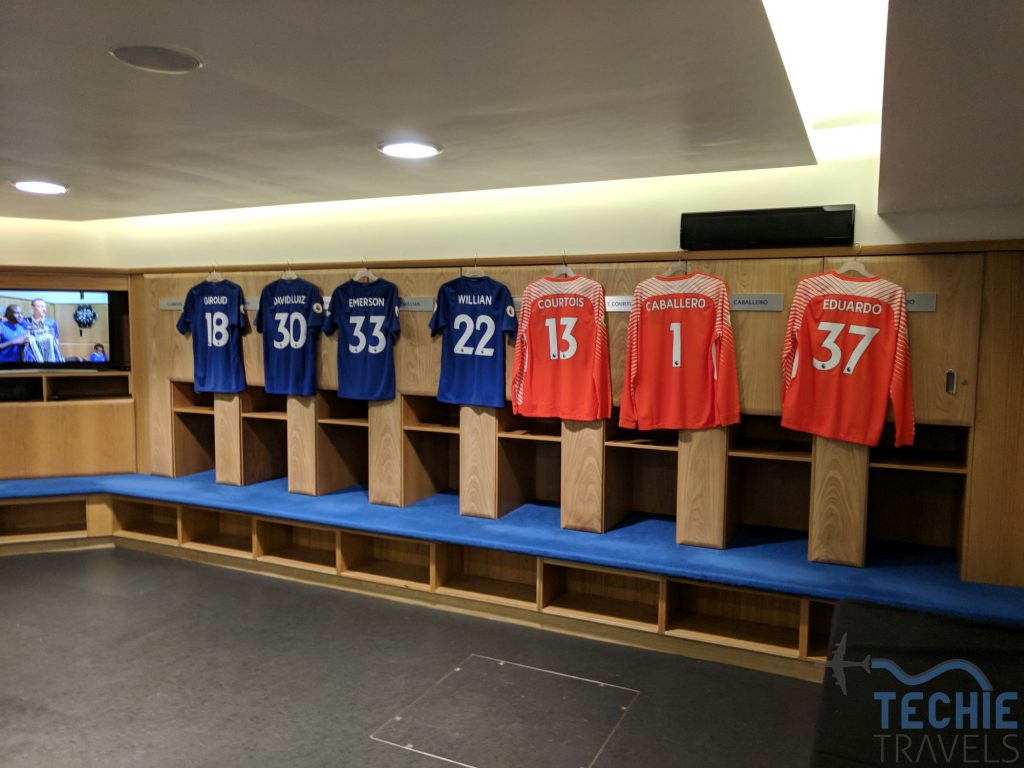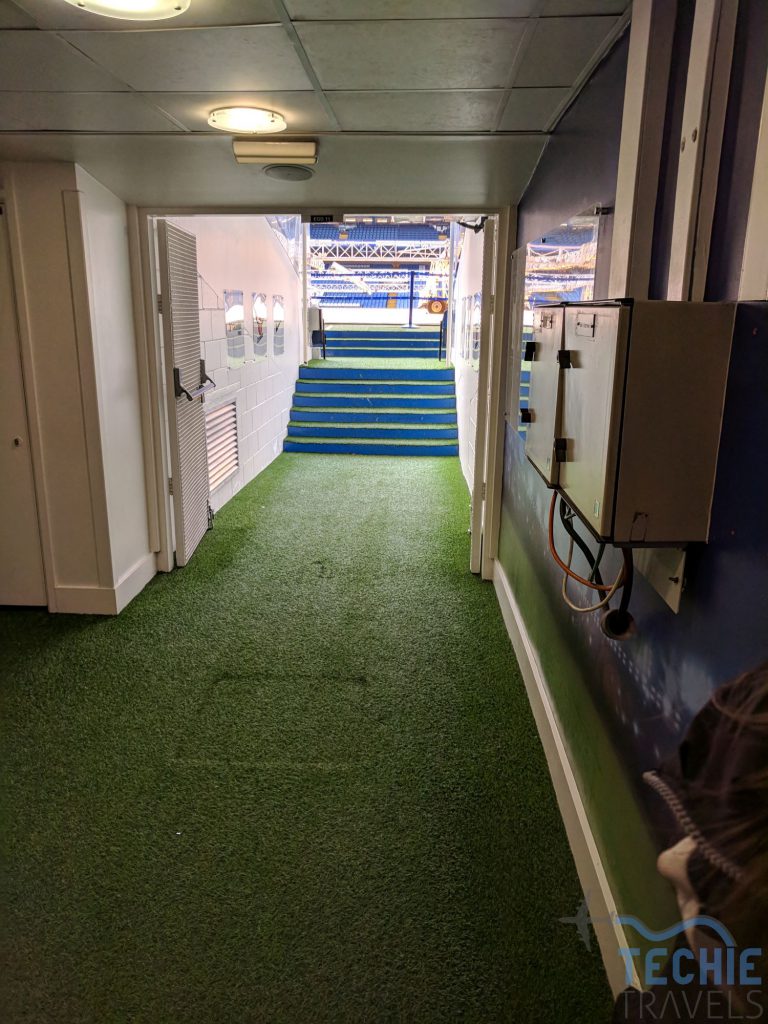 We had lunch at a Pret near the Underground and headed back into central London. To finish out the day, we went to the British Museum. We definitely could have used a bit more time here. Also, it would have been better to visit earlier in the day as well as we were tired from standing and walking almost all day. I found the somewhat passive aggressive signs saying it was OK for the British to have all the artifacts because they were protecting them quite funny. I remember seeing signs in Greece about how the British "stole" the frieze off the Parthenon. We walked through almost all of the museum, but did not have a ton of time to really digest everything. The Egyptian and Greek sections were probably the most interesting to me.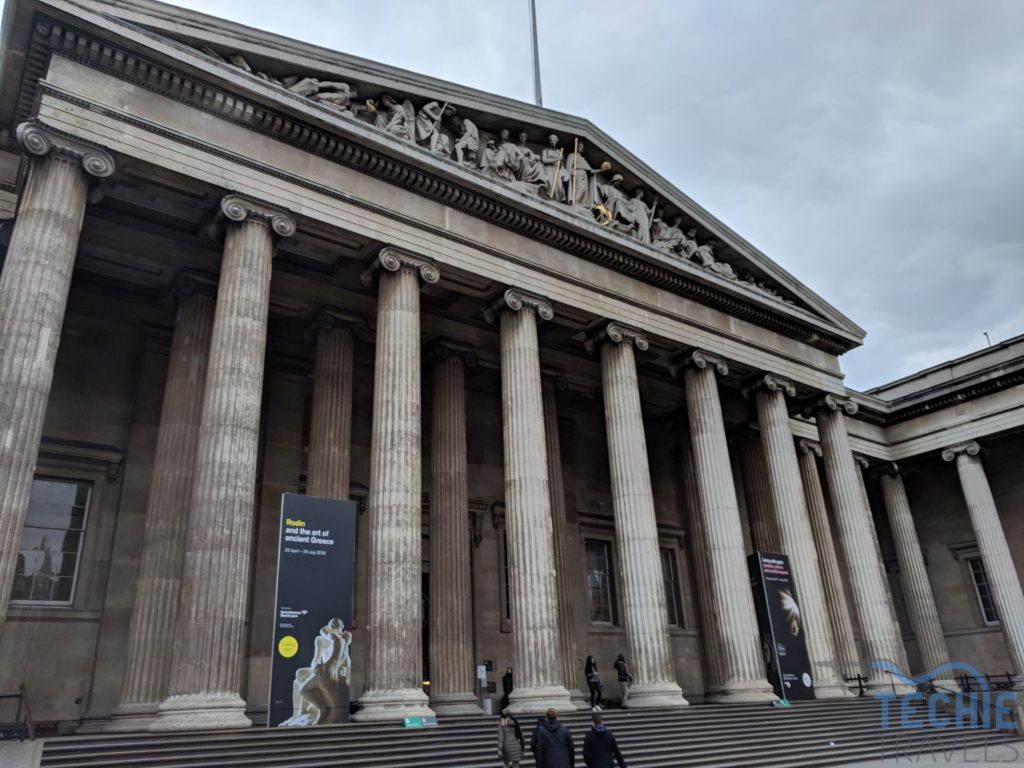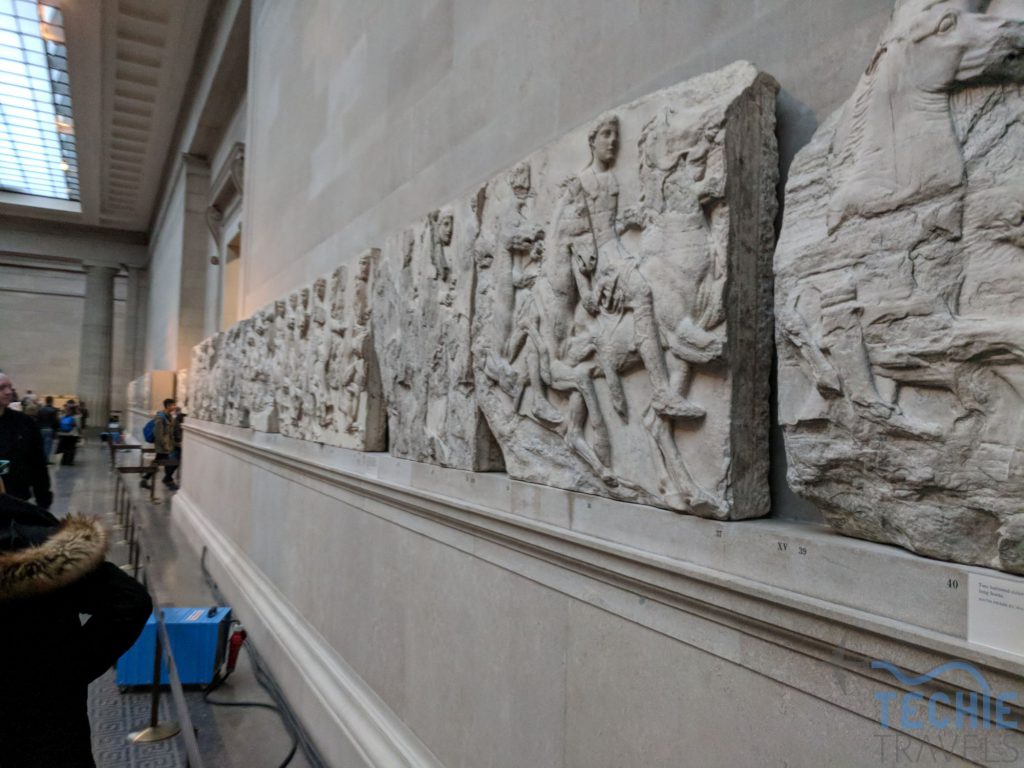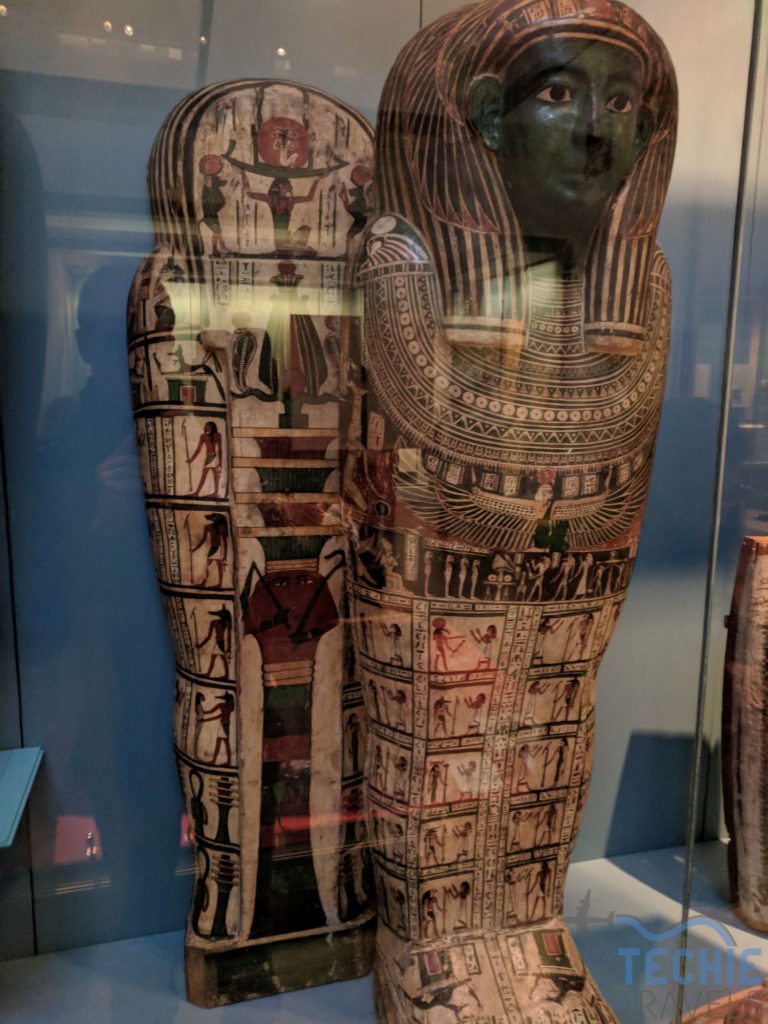 Dinner was at a pub again near the hotel. We had a bit of a hard time finding one with a table available. I had a pork chop and Samantha had a pizza. The food was decent, but not as good as the first night.