This trip was a big change for us to say the least.  Earlier in the year, Baby B made his entry into the world.  Nonetheless, we wanted to continue travelling as much as possible.  That meant getting him used to flying and being on the road as soon as possible.  He has already taken several longer car rides, but this would be his first plane adventure.  He handled it extremely well, spending a lot of time smiling at other passengers, sleeping, and eating.  He got a little upset on the final flight back home, but that was running right up against his normal bedtime so that was to be expected.  No signs of ear discomfort at all.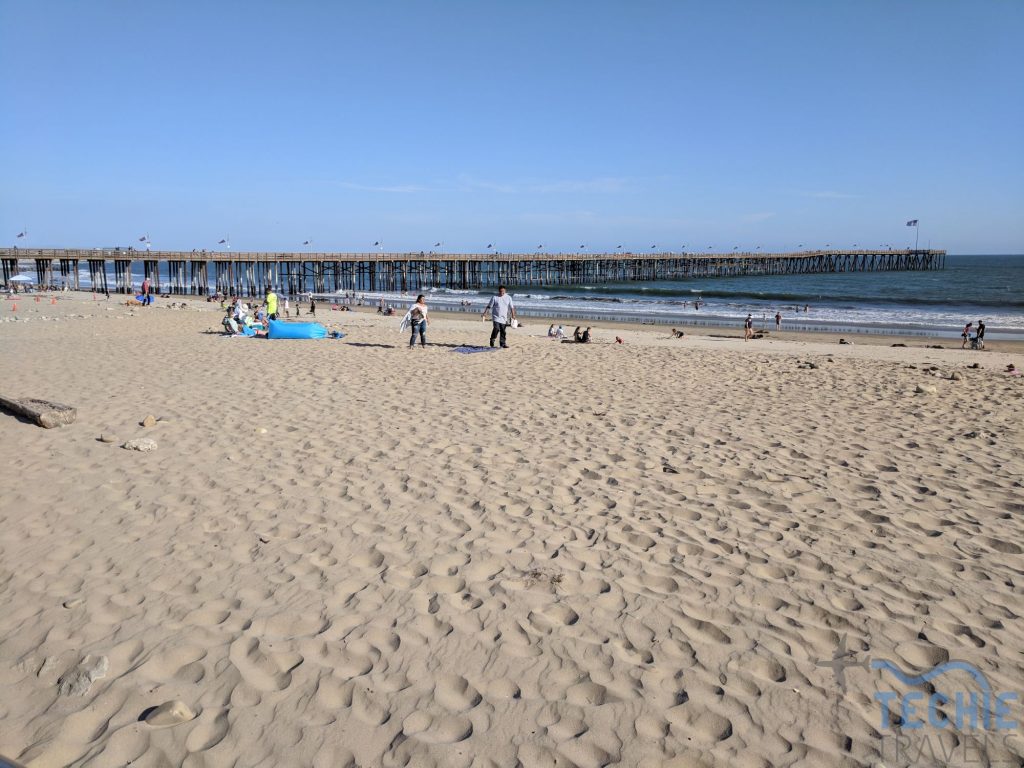 Our flights were in economy on Delta with a stop in Minneapolis.  We had a companion pass from the American Express Delta Platinum that was close to expiring that we needed to use up. The certificate turned into a 3 for 1 with the infant in arms.  While in Minneapolis, we visited the wonderful Escape Lounge that we had access to from the American Express Platinum card.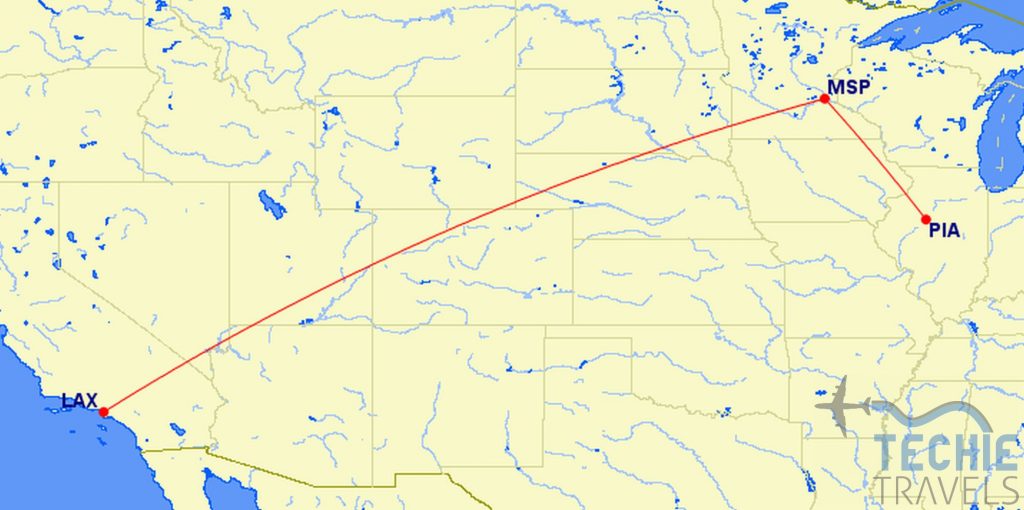 We split our time on this trip between Santa Barbara and Ventura.  In Santa Barbara, we stayed at the beautiful Kimpton Canary hotel right in downtown.  The cash rate during our stay was about $700 a night so using points for this hotel in the middle of downtown Santa Barbara was a no brainer.  The location was great and it was a beautiful hotel, but more to come on this later.  In Ventura, we stayed at the Crowne Plaza Ventura Beach.  Normally, you would earn points doing a 4th night free booking with the Citi Prestige card.  However, I elected to use ThankYou points for the stay which books it as a 3rd party rate.  I asked the Citi Prestige concierge if there was any way around this and they said I have to go through the ThankYou booking portal to use points.  My platinum status from the the Chase IHG Rewards Club card was still honored with a few token benefits.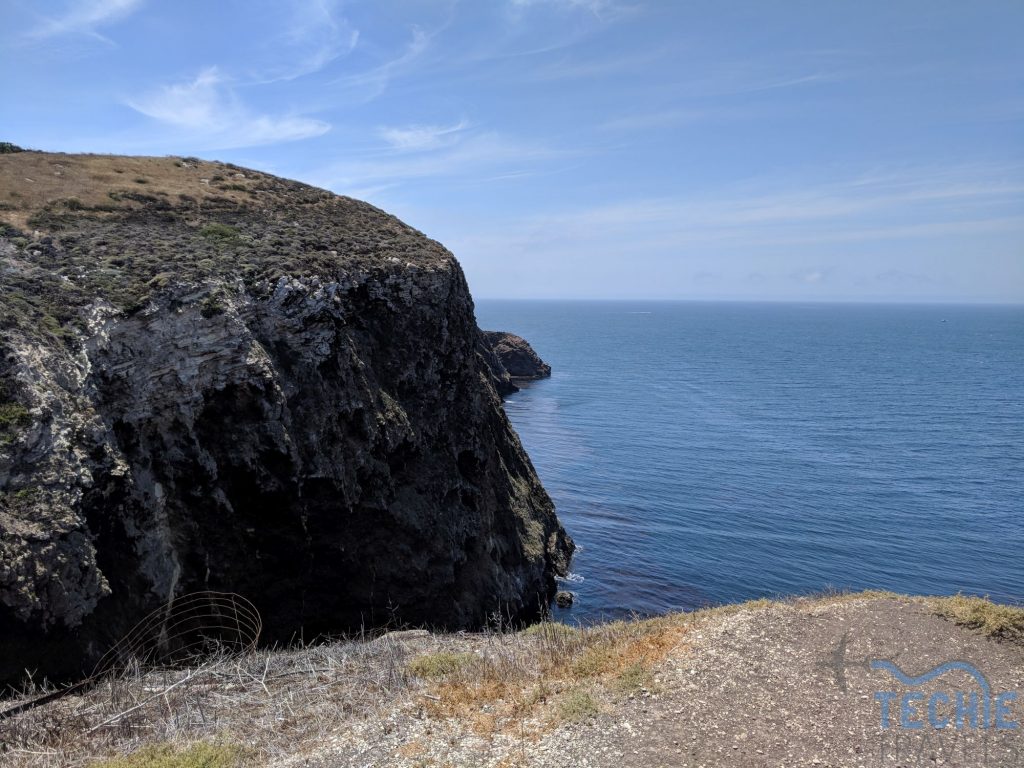 For meals, we elected to pick up some groceries after we arrived for breakfast and picnic lunches to keep costs down.  We ate out for dinner every night and had a large variety of great cuisines from fresh seafood to Indian to gastropub.
Our activities on this trip were a lot less planned.  We had a general idea of what we wanted to do and had a few scheduled events like the 5K and a trip to the Channel Islands.  However, most of our time was spent just taking in the sights or deciding what we wanted to do more spontaneously on arrival rather than trying to hit a bunch of highlights in a given day.  This was another nice change of pace as compared to our Western Europe Trip earlier in the year.
| | Points | Money | Notes |
| --- | --- | --- | --- |
| Delta Economy: PIA-MSP-LAX | | $507 | Used companion pass from American Express Delta Platinum |
| 3 Nights Kimpton Canary Hotel | 140,000 IHG Points | $100 | Also used free night from Chase IHG Rewards Club card. $35/night parking fee |
| 4 Nights Crowne Plaza Ventura Beach | 57,380 Citi ThankYou Points | $50 | 4th Night Free with Citi Prestige, $8/night parking fee |
| National Car Rental (7 Days) | 18,812 Altitude Reserve Points | $0 | $282.18 reimbursed using Real-Time Rewards |
| Food | | $360 | |
| Tourism | | $207 | Santa Barbara Mission, Island Packers Ferry to Channel Islands, 5K Race Fees |
| Totals | 216,192 | $1,224 | |