Our plan for the day was wine tasting and exploring the Santa Ynez Valley.  We got a later start to the day since most of the places we wanted to visit did not open until late morning.  We packed up some sandwiches and began the drive over the mountains into the valley.  It was a beautiful drive and we stopped at two vista points along the way.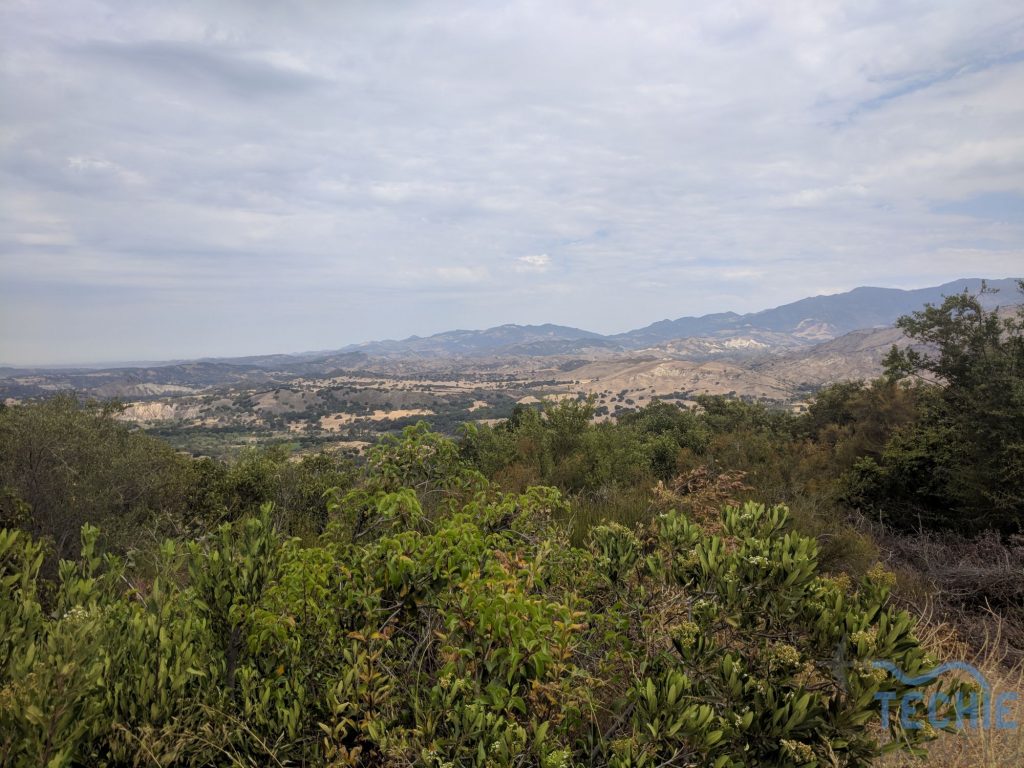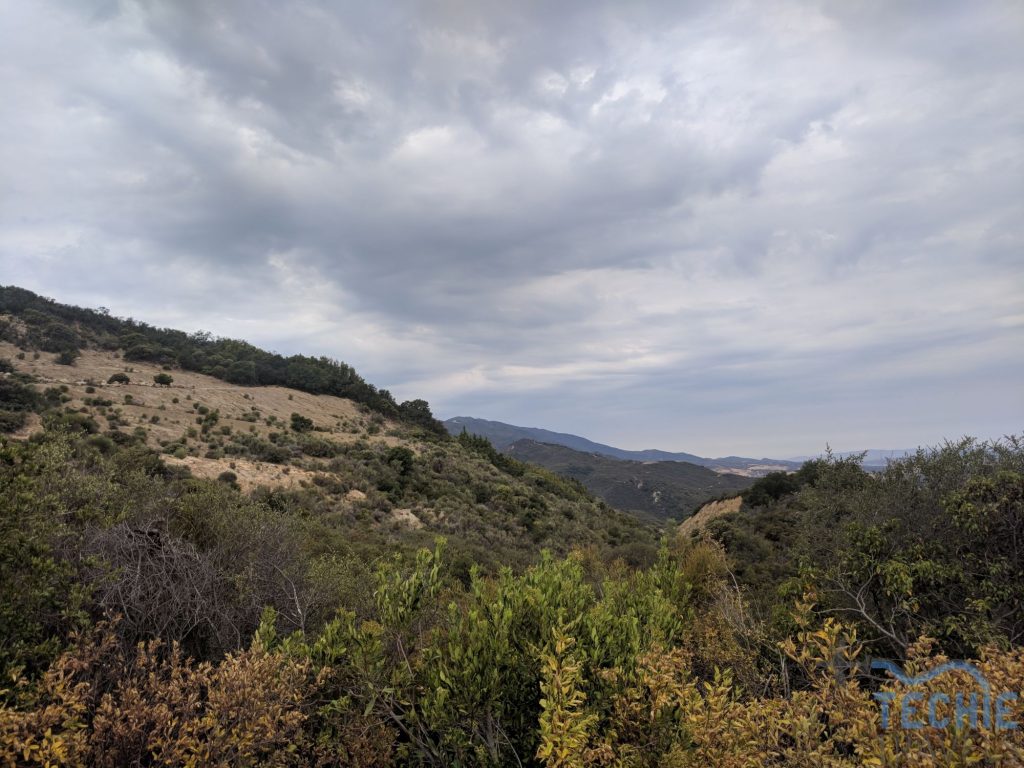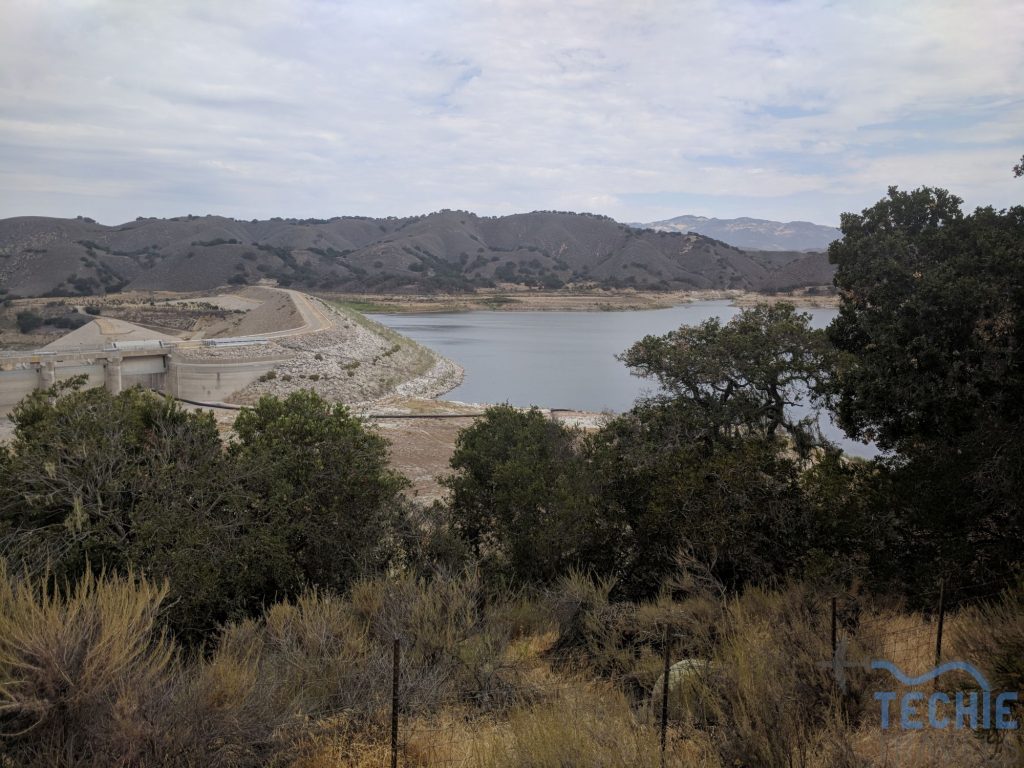 I had purchased the Santa Barbara Wine Passport on Groupon before we left home.  This card gives 2 for 1 tastings at a bunch of wineries.  We ended up getting good value out of this card during our time in the area.  I would definitely recommend it if you are planning to visit wineries in the area.
Our first stop was at the Roblar Winery.  It had a modern, large tasting room with different options for seating for the tasting (couches, tables, and stools). They had some very nice rose wines and an excellent pinot noir.  We also purchased some bottles to bring home with us.  I think Roblar had the best wines of all the wineries we visited.
We then headed further up the road to Koehler Winery.  They had a very nice patio area where we had our picnic lunch.  After lunch, we went inside to do a tasting.  This winery was a little more rustic and seemed more like a family run operation than the previous one.  The sommelier was a really funny guy who had moved from Illinois.  We bonded over corn and the flatness of Illinois compared to California.  I thought the whites were better here than the previous winery.  We increased our baggage weight again with a few more bottles of wine from Koehler.
Our next stop was the town of Los Olivos.  We walked around and looked in a few shops.  We found an olive oil and balsamic vinegar shop where we did a tasting.  We also did a tasting at the Coquelicot Winery.  The sommelier here was very blunt and funny again.  It really is amazing how much of a difference the server makes when it comes to the enjoyment of a wine tasting.
Our final stop of the day was the town of Solvang.  Solvang was interesting because all of the buildings had a Danish facade.  It was almost surreal.  We walked around, popped into a few shops, got some fudge, and ended up at our final tasting at Dascomb Cellars.  They do a wine and cheese tasting here.  Baby B had been really good up to this point but this was about his breaking point.  We ended up having to trade off tasting and walking around with him. Both the wines and cheese were good.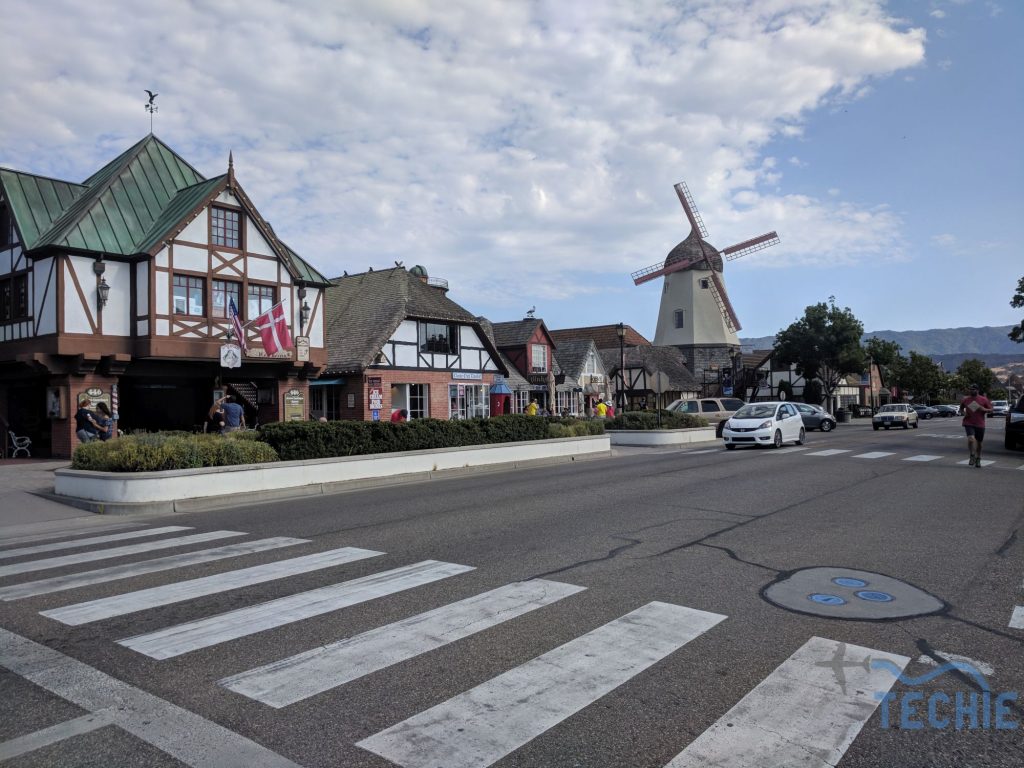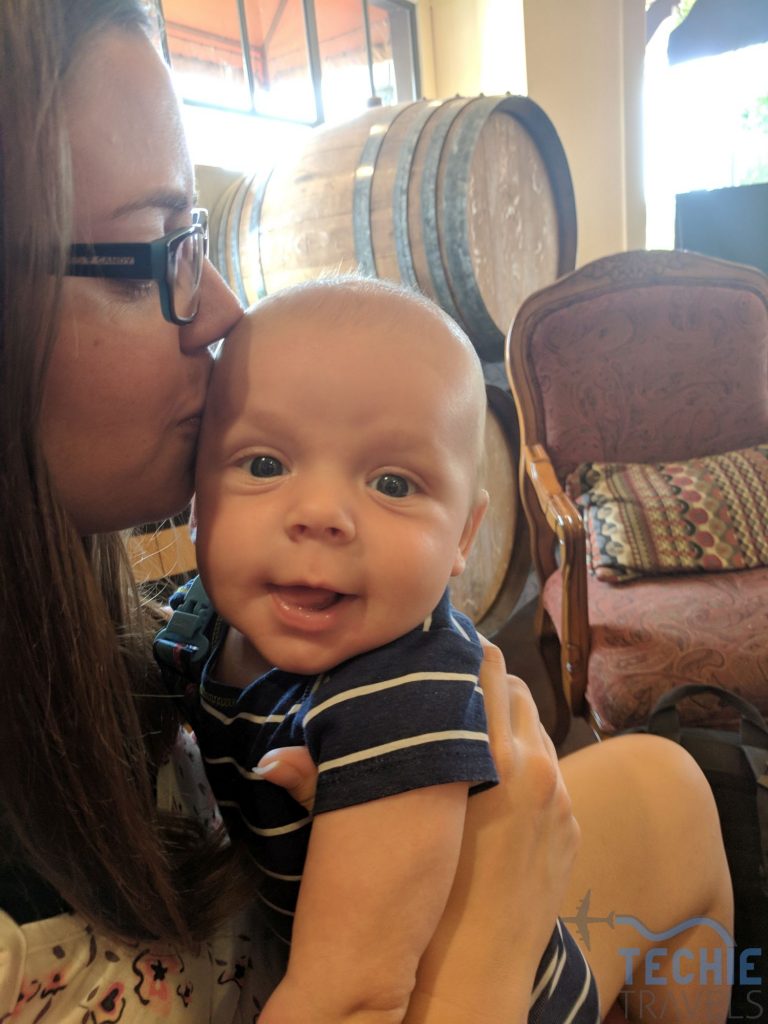 We then headed back into Santa Barbara and just had a lazy night around the hotel.  It was a great day.   All of the wineries were not very busy which meant a lot of one-on-one interaction with the servers.  They did say it gets very busy on weekends so if you have the option, weekdays would be best.