We recently took a flight on Frontier due to an amazing fare ($52 roundtrip) over Easter. I could not find a lot of information about the Frontier experience so here are our thoughts.
The first thing to know about Frontier is that everything is for purchase. This includes seat assignments. We decided to risk it and take a random assignment. Frontier planes have basically 3 tiers of seats: cheap seats in the back, medium price in the front, and extra leg room seats in the front and exit rows.
Based on our two flights, I could not come up with exactly how the algorithm works for assigning seats. I had selected forward, window as our preference for seats. On our first flight, it looked like they were filling the cheaper seats first. I waited until there were only single seats in the back and then checked in. We were assigned 7A and 7B in the medium priced section. These were the furthest forward seats available at that time. On our return flight, there was a row of 3 available in the back, but it looked like seats were filling up in the front. I checked-in and we were assigned 9E and 9F in the medium priced section. These were the furthest back at that time.
Based on this, I recommend the following.
1. Make sure you have your seat preferences selected in your Frontier profile.
2. Wait for seats to begin filling up in the section you want and then check in.
They were selling upgrades to the exit row on board, so it is clear that the extra legroom seats get assigned last. With that in mind, you could theoretically wait until arriving at the airport or watch the seat map until there are no seats except the extra legroom ones. That seems pretty risky though as you could end up completely split up (if you are travelling with someone) and you would be the first to be bumped in the case of an oversell. No one wants to end up in a United situation.
We were flying out of St. Louis so we drove down after work and parked at the Parking Spot 3. We have found this to be the most reliable and economical for parking at the St. Louis airport. The shuttles are prompt on both drop off and pick up and you can always find a coupon online to get a discount.
The flights were unremarkable. No free drinks or snacks, but water is complimentary. Bring your own entertainment as there is no wifi or anything onboard. The seats were slimline with very little padding. Legroom was not great, but my knees were not jammed up against the seat in front. Seats also do not recline which is a blessing and a curse. On our way out we had a comedian flight attendant who made a few good jabs at the recent United problems.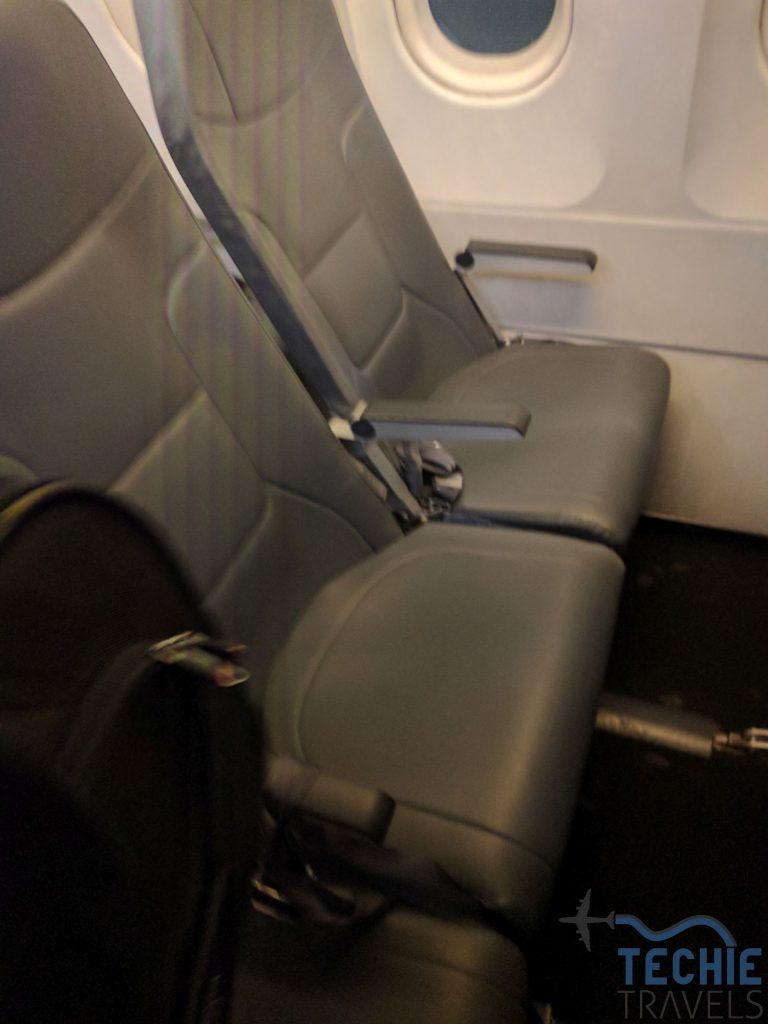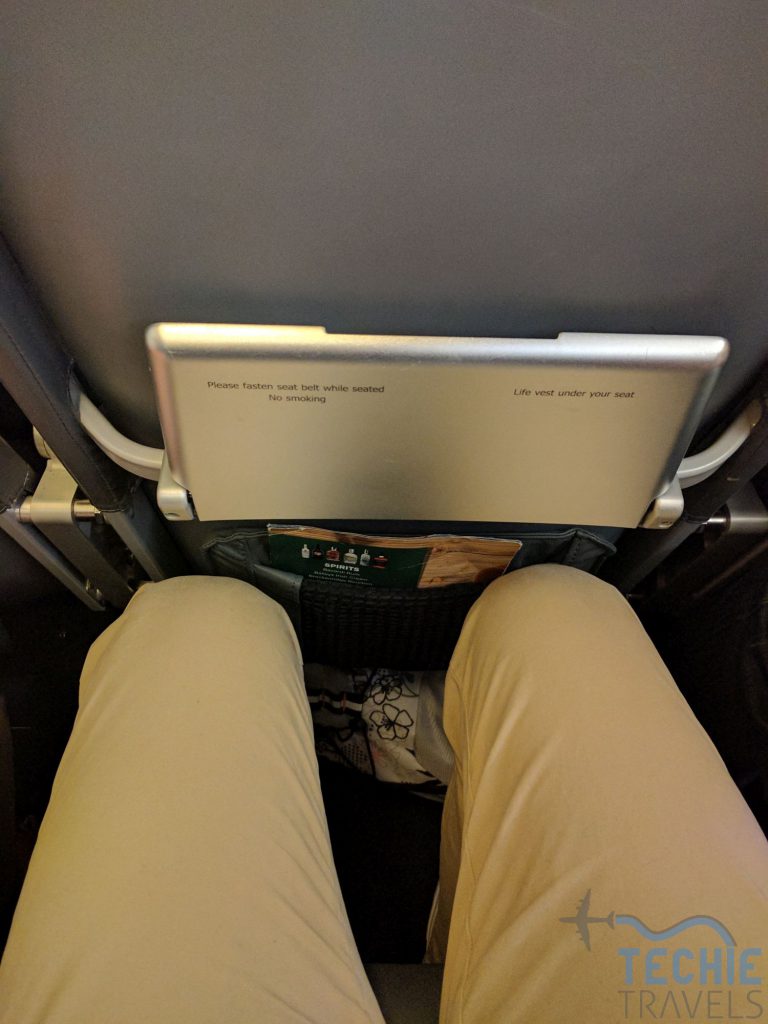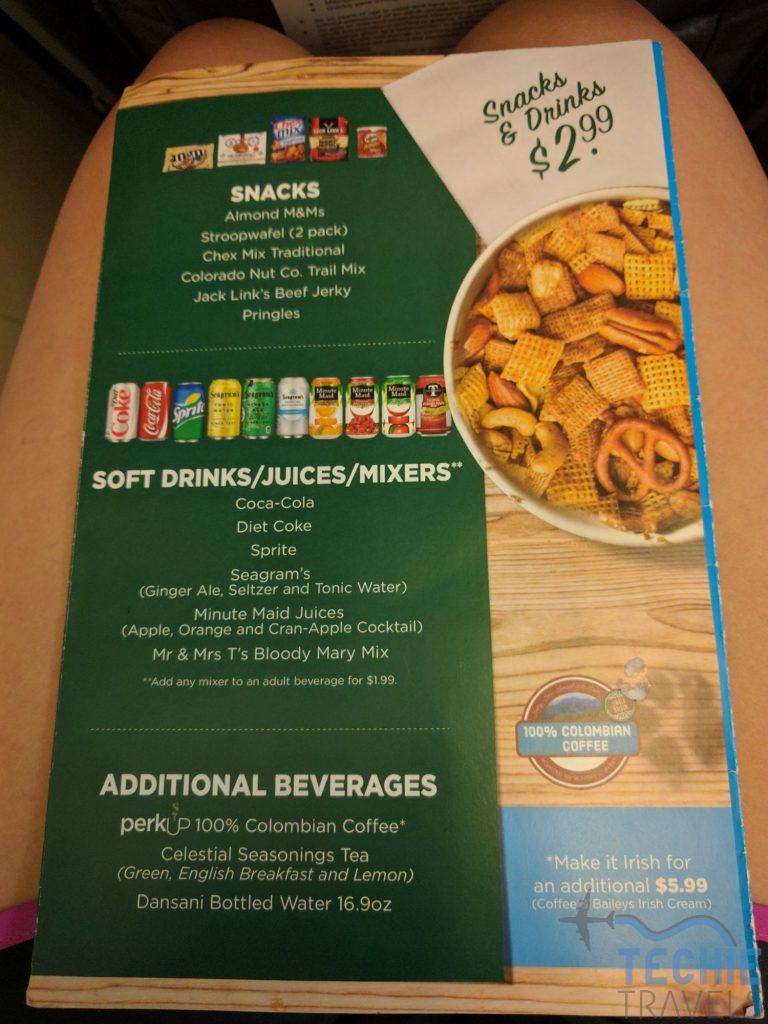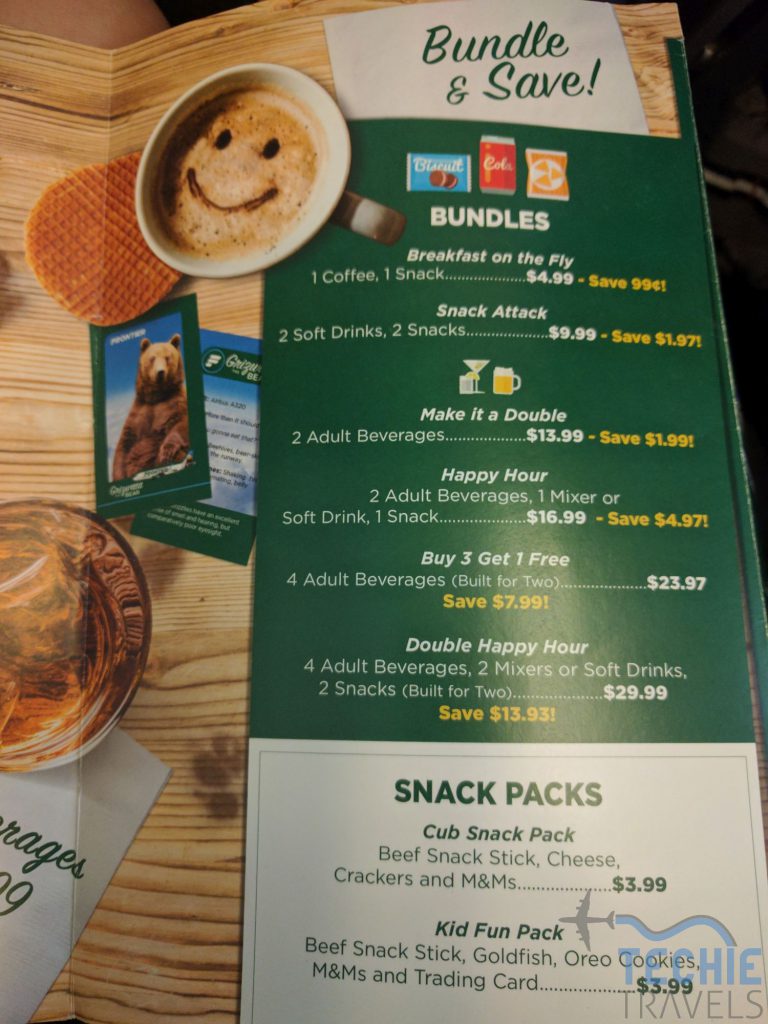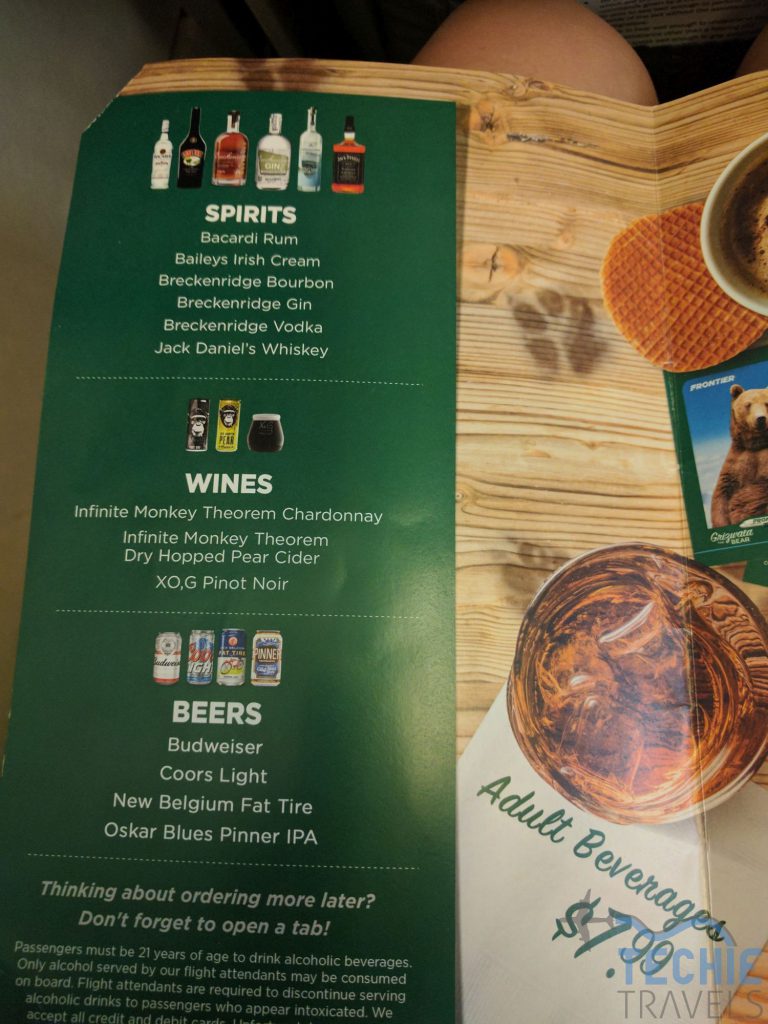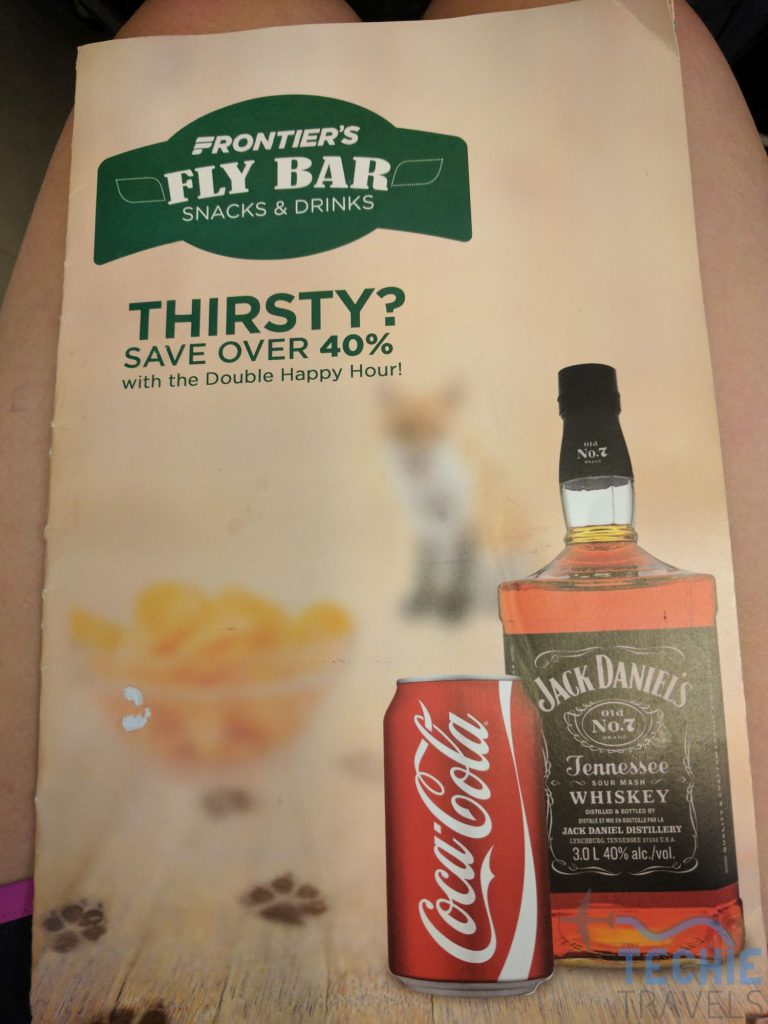 While there we enjoyed the beautiful weather and did as much outdoors as possible. We did a trail run 5k on a National Guard base. The course was not marked very well so me and about half of the racers ended up running an extra mile by wandering around on the hills nearby. We both still had a good time.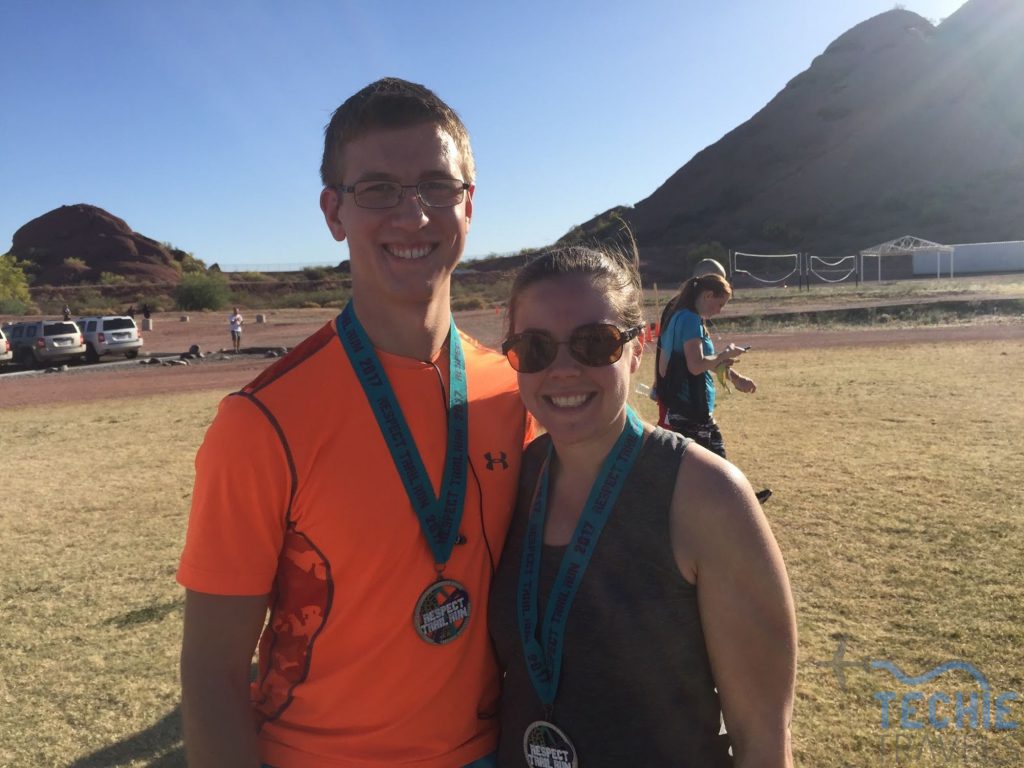 We also spent some time at the Desert Botanical Gardens. Some of the cacti and other flora were blooming which made the entire park absolutely beautiful.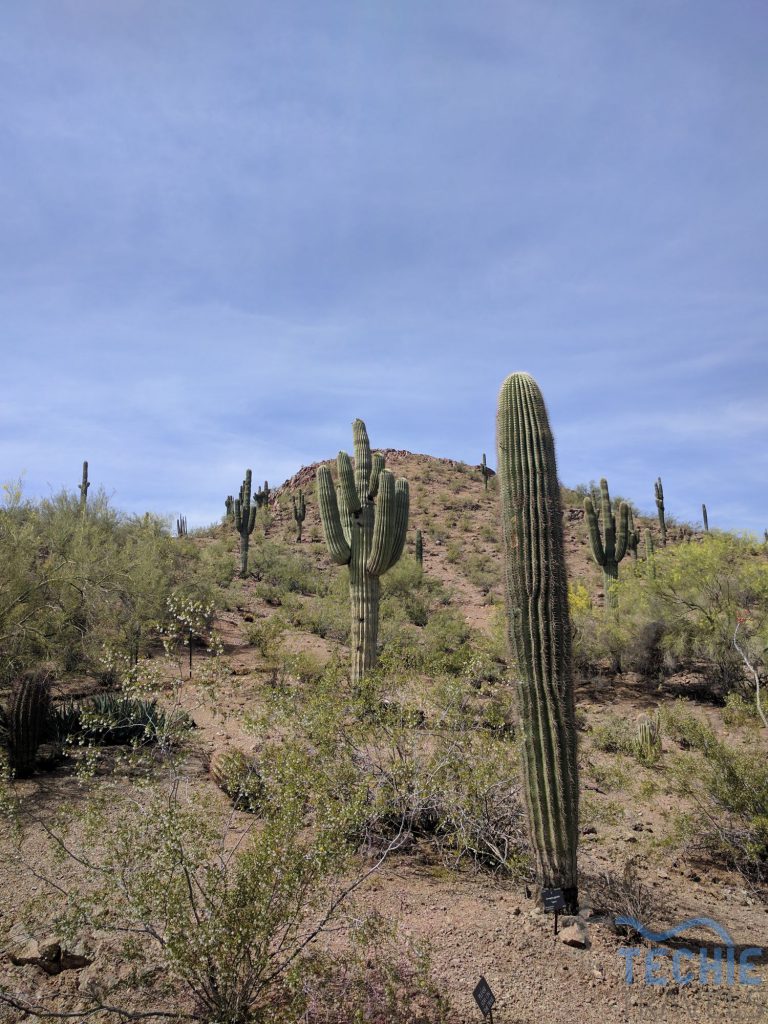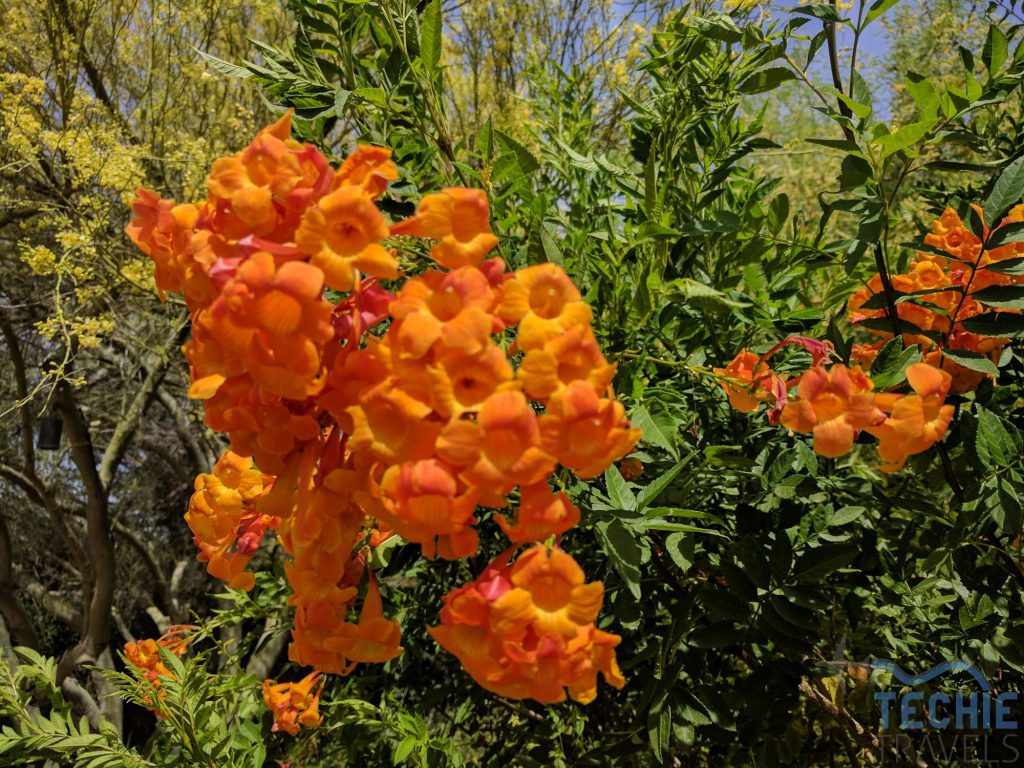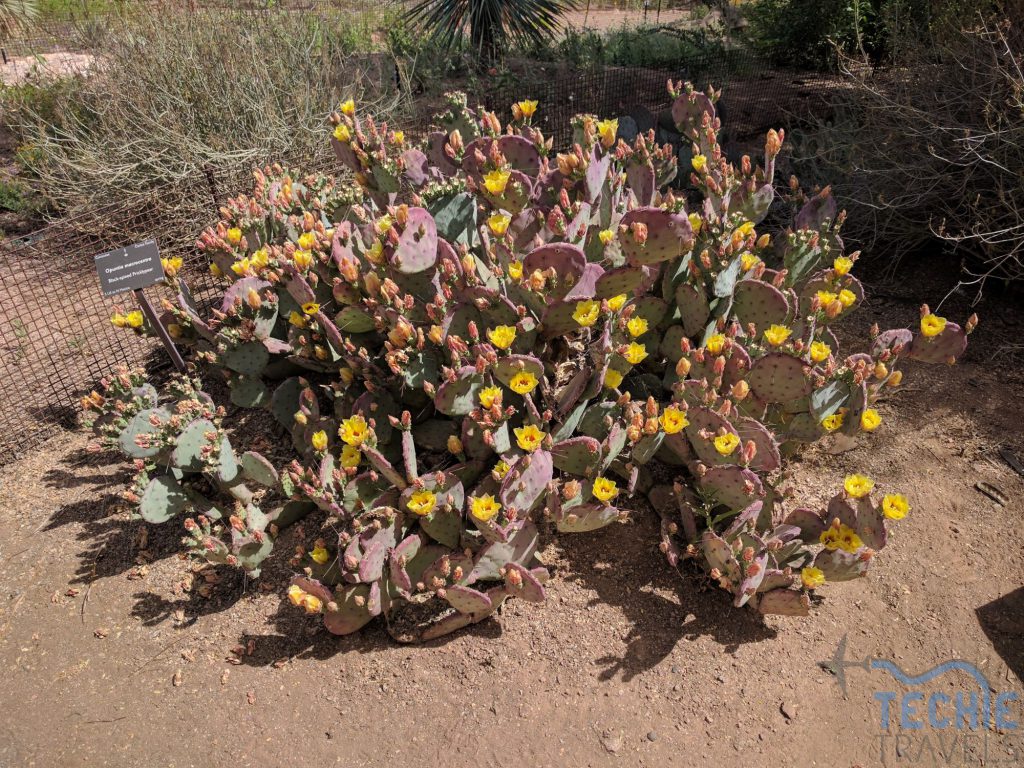 We also played some TopGolf which was great fun.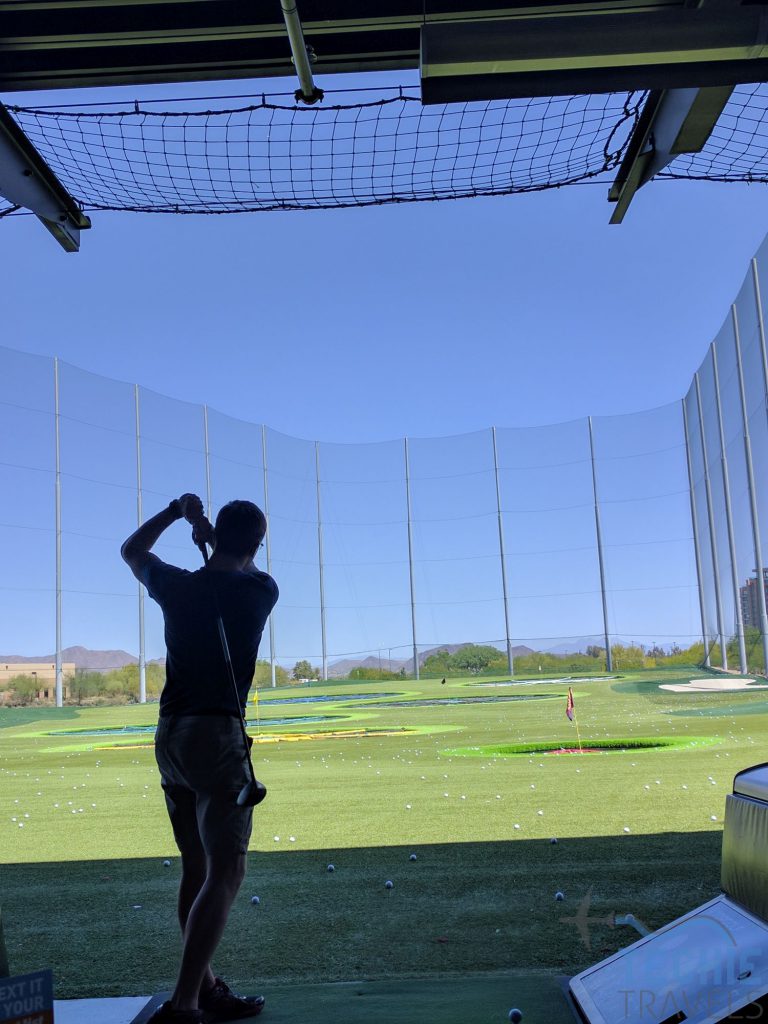 We were staying with family which made this trip unbelievably affordable. Here is a recap of our expenses for this trip:
| | Cost |
| --- | --- |
| Flights | $102.00 |
| Parking | $32.00 |
| Total | $134.00 |