After many months of procrastinating, I have finally gotten around to creating a blog to document our travel adventures. I'm excited to share our adventures and opinions of the airlines, hotels, and tours we take in our adventures. I'll be starting with a review of our recent trip to Southeast Asia so look for those posts to start soon. I hope to also go back in time a bit and review some of our previous trips to the best of my ability. This includes our Mediterranean cruise and honeymoon to French Polynesia. I'll also be posting tips and tricks to earn and make the most of miles and points for travelling. Keep reading for information about a grand opening giveaway.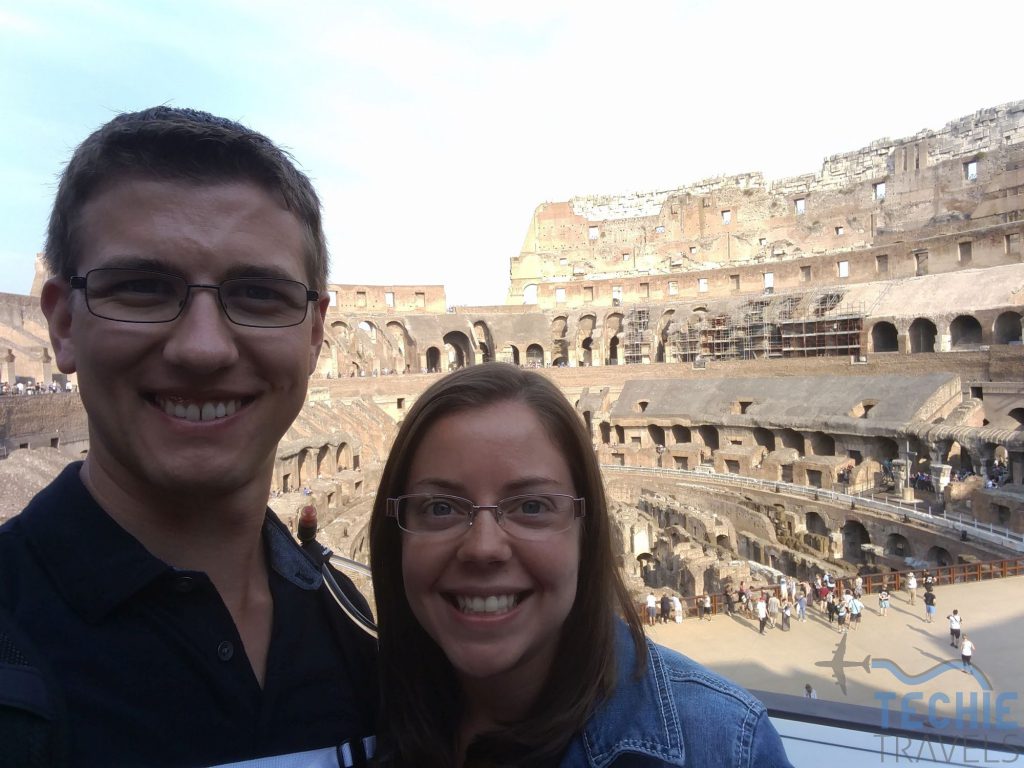 Giveaway Details
To celebrate the beginning of the blog, I will be giving away two United Club passes.

These have an expiration of Jun 30, 2017 so you'll have to have upcoming travel soon to make use of them. However, you don't have to be flying United – as long as you have a same-day boarding pass, you can get in to the club. Each of the following activities earns you one entry into the drawing.
This contest will stay open for a week. I will collect all the entries and draw a winner through random draw next Friday – April 7, 2017.