For a long weekend escape, we headed down to sunny Cancun this past fall. We flew on Spirit down to Cancun which was a first for us. We are used to flying Allegiant, so we knew what to expect with the fees and cramped space. Once there, we spent three nights at the all-inclusive Hyatt Ziva Cancun. We had previously stayed at the Hyatt Ziva Los Cabos, so we had an idea of what the resort was all about. The resorts are similar, but each had its own unique features. The food, drinks, and resort were all excellent and up to the high standard we experienced previously.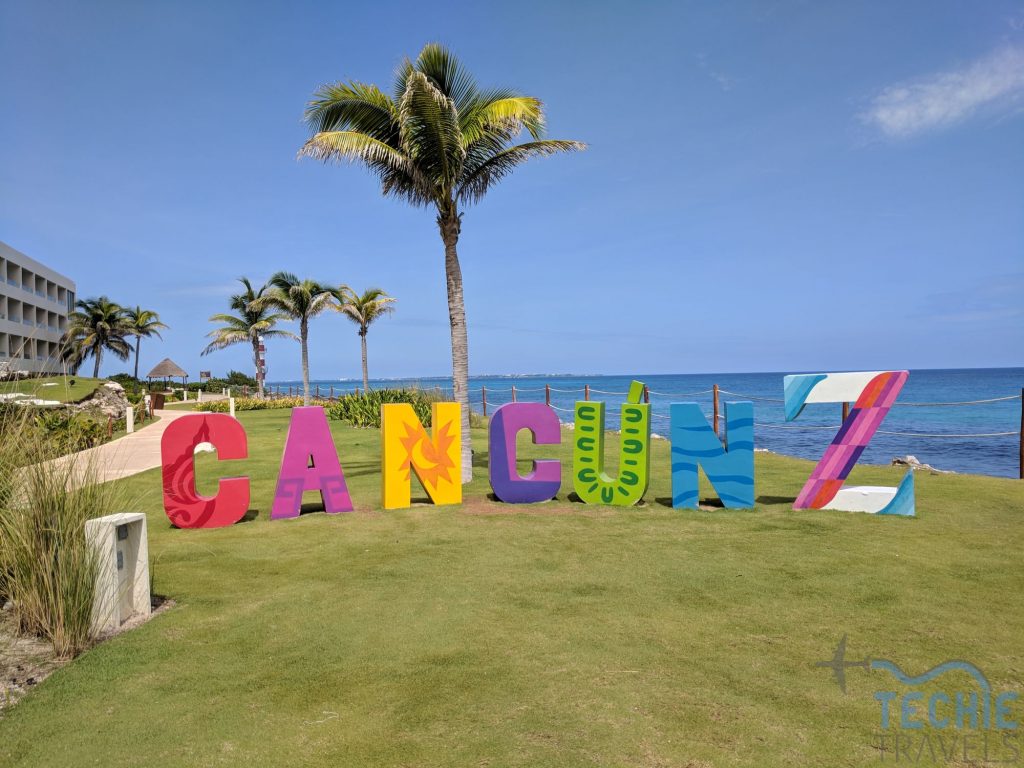 Once again, this stay was a little different with a new baby in tow. Normally, we take at least one excursion off of the resort to go whale watching, snorkeling, or other sightseeing. This trip, we stayed at the resort the entire time. This was perfectly fine for a trip this short and with a 6 month old who could not really do anything yet.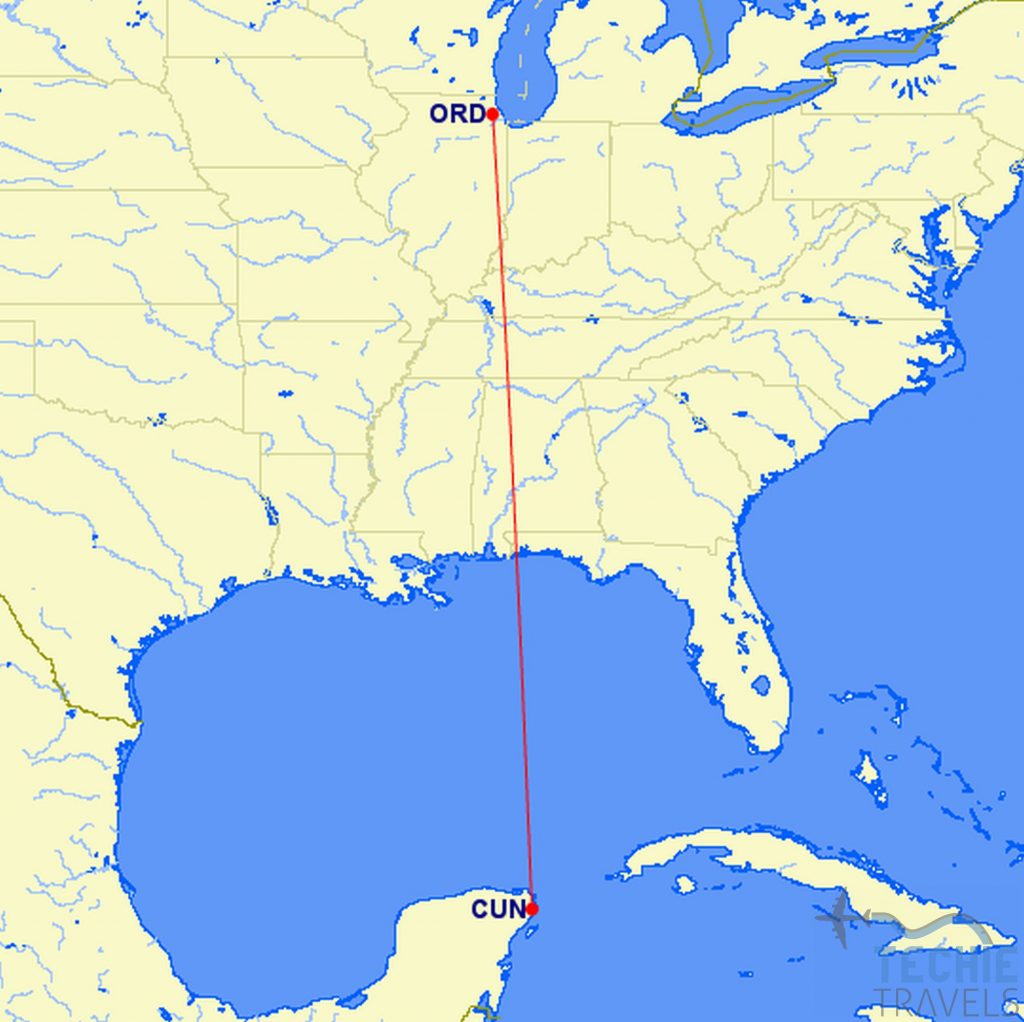 Since the day-to-day events were pretty similar, this trip report will take a slightly different form from normal. I will be reviewing different parts of the resort in each post. This will include food and drink, room, and resort amenities.
The cost in dollars of this trip was very small. I sort of had a goal of using points and miles for as much as possible to see what the absolute minimum for a trip could be. The summary of expenses can be found below.
| | | | |
| --- | --- | --- | --- |
| | Points | Money | Notes |
| Marriott Suites O'Hare | 0 | $0 | Used free night from Marriott Card |
| Parking – Marriott Suites O'Hare | 0 | $40 | Booked through Parkwhiz |
| Spirit ORD-CUN Airfare | 35,652 Citi ThankYou Points | $16.90 | Infant fee not covered by points |
| Spirit ORD-CUN Other Fees | 0 | $126 | Bag fees and seat fees, $100 reimbursed with American Express Gold |
| Cancun Transfer – Canada Transfers | 0 | $47 | Paid $63 CAD |
| Hyatt Ziva Cancun | 75,000 World of Hyatt Points | $0 | Points transferred from Chase Ultimate Rewards |
| Totals | 110,652 | $229.90 | |